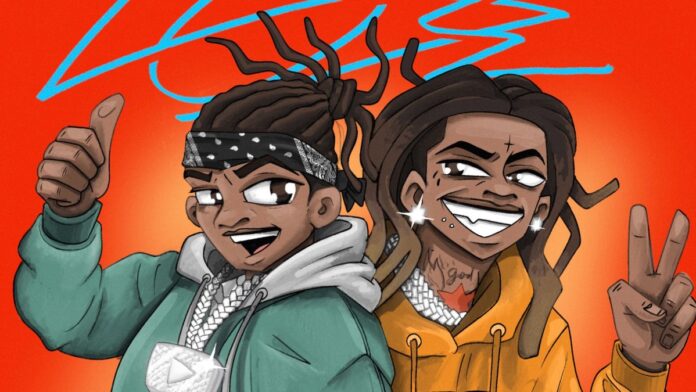 Following the release of his latest album All Over The Place which secured the Number 1 spot on the UK Official Top Charts on its debut, KSI has teamed up with Lil Wayne for another song 'Lose'.
The newly released song has a rock/alternative feel to it, receiving appreciation from the fans, which was shown in the UK charts itself.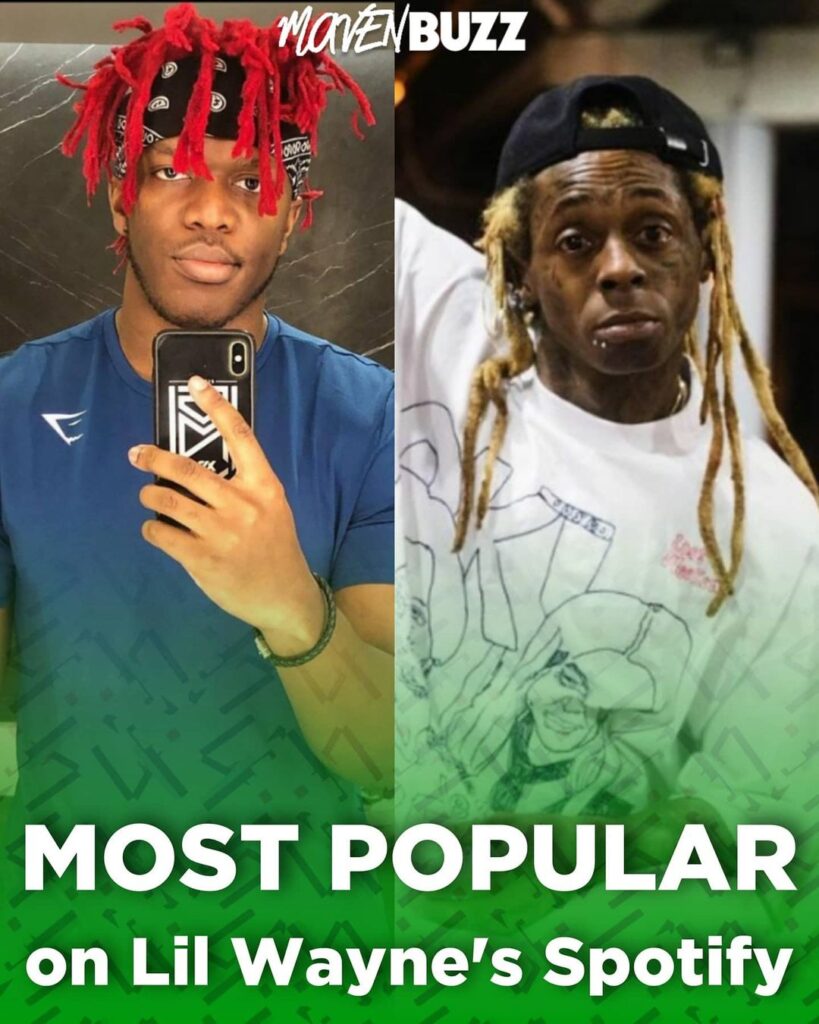 Now KSI shared a new advancement with his latest collaboration with legendary rapper Lil Wayne. The British YouTuber revealed through his Instagram story that 'Lose' has managed to reach the top spot of Lil Wayne's spotify.
The latest collaboration with KSI surpassed hit tracks like GANG GANG with Polo G, HOT WIND BLOWS with Tyler the Creator, Seeing Green with Nicki Minaj and Drake.
JJ Olantuji popularly known as KSI is a 26 year old British YouTuber and is one of the top most influential internet celebrities of the United Kingdom.
Besides his YouTube career KSI has been showing immense improvement in music. Many of his music videos have been featured on the top charts.
Follow us on Instagram for daily news and updates.