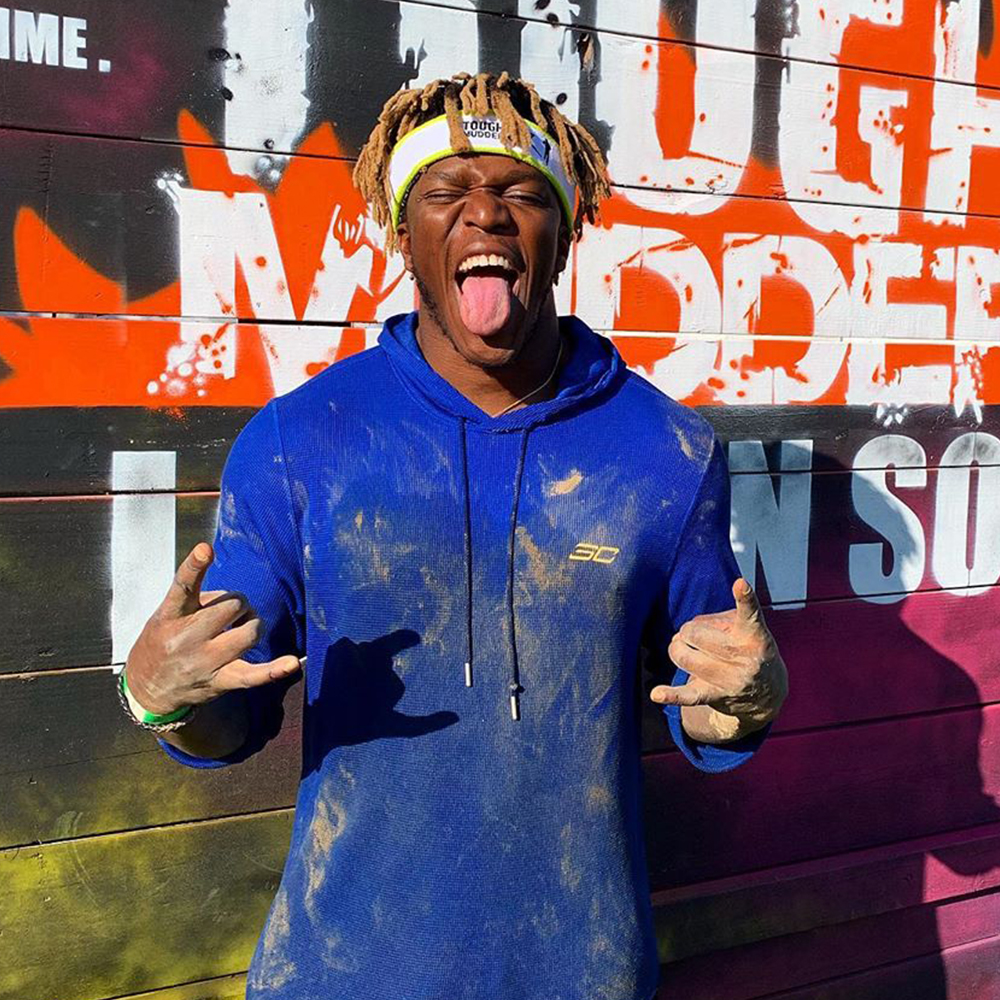 A 26-year-old 'JJ Olantuji' (KSI) had a major shift from professional Boxer to Musician after KSI vs Logan Paul rematch last year. Since then KSI dropped some amazing bangers including "Houdini" last month features rappers like Swarmz and Tion Wayne that debuted at number six in the Official UK Singles Chart.
KSI has been teasing about his upcoming first solo album from a few days, finally announced it officially on Instagram titled as "Dissimulation". His first solo music album was highly anticipated is scheduled for launch on all streaming platforms via BMG on 22nd May 2020.
Dissimulation is 16 tracks deep and features previously teased track "Complicated" also includes some pre-released recent hits like "Down like that", "Houdini", "Poppin" and "Wake up Call"
"I hope this album empowers people and allows them to believe in themselves and conquer any obstacle in their way, no matter the circumstances," said Olantuji "I hope this will silence a lot of sceptics. I've been doing music for over 10 years and constantly show growth. Hopefully, they see that too."
Coming to the name of the album Dissimulation means – concealment of one's thoughts or feelings to which KSI said "I conceal a lot when it comes to personal things in my life. I also wanted to try and portray the difference between KSI and JJ in my music."
Are you excited for JJ's first solo album?
Follow us on Instagram for daily news and updates.