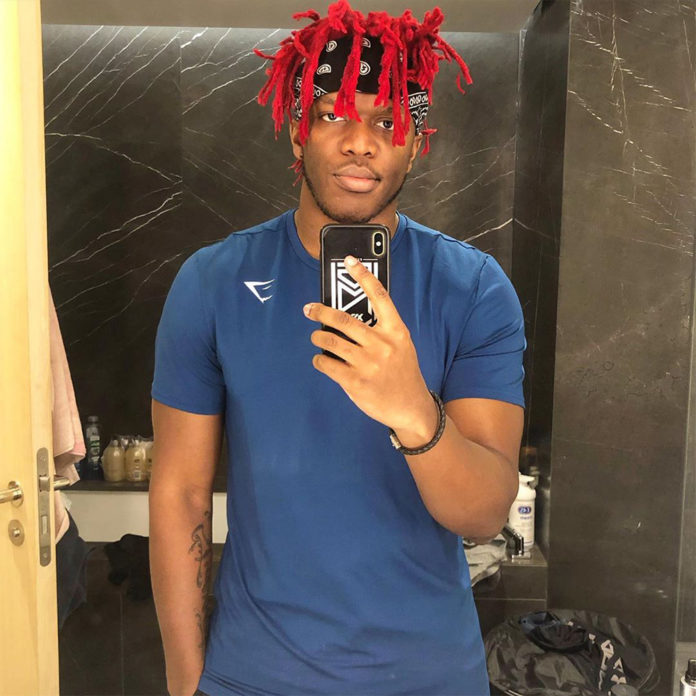 KSI is a British YouTuber, Rapper, Actor and Professional Boxer. He had a Professional Rematch against Logan Paul in 2018 which is considered as one of the biggest even in YouTube history. It drew over two million online viewers and 21,000 seats were sold out at the Manchester stadium.
KSI launched his debut album last month named, "DISSIMULATION." This album is a great mix of solos as well as collaborative tracks.
Dissimulation' is based on his struggles to reach where he stands today. It also depicts some of his life moments – boxing match, his brother to name a few. KSI wants this album to compete with The 1975 for the No. 1 spot.
The record almost claimed the No1 spot in the UK in May in a fierce chart battle with The 1975's 'Notes On A Conditional Form', peaking at No 2.
KSI appreciated his fans saying, "Shoutout to everyone supporting me. Even if you guys didn't manage to make me bald, we created history nevertheless."
"Repeatedly breaking the boundaries of what a YouTuber can do and proving through hard work and dedication, anything is possible … six weeks in the Albums Chart Top 20 is unreal and I'm excited for the future."
Dissimulation is also the most downloaded and streamed debut of the year so far.