Surely, Jake Paul has managed to create a quite successful boxing career, rocking a 3-0 record in professional boxing. His very recent victory over former MMA fighter Ben Askren has caused a major stir in the entire YouTube as well as MMA community.
Jake Paul's boxing scene originated from the Logan Paul vs KSI fight. He called out KSI for boxing but he did not seemed interested at the time. Since them we did not hear about the duo having a boxing match.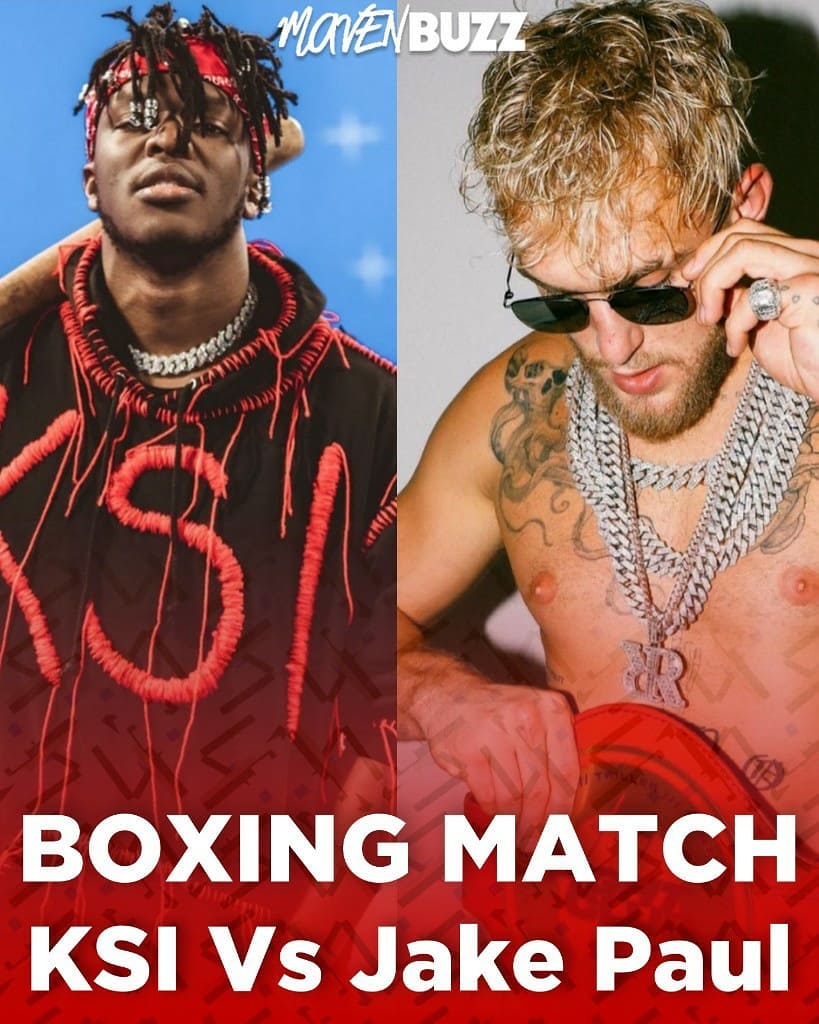 But after the Ben Askren easy first round defeat, KSI in his YouTube video upload on 22nd April shared that he does want to box Jake, claiming that it pisses him seeing Jake thrive.
"I'm going to fight Jake. I wnat to fight Jake. Don't get it twisted. When I saw he knocked out Ben Askren, I got angry. There's a part inside of me that feels like I need to f**k him up to show how much of a fraud he is… best believe when we get in that ring, I'm knocking him out."
"I've got a good momentum going with the music, so I don't really wanna stop all of that just to fight this ****," he said. "I wanna wait 'til I've got the album out, the deluxe, got the tour out of the way, shows, festivals … before I can get in camp and fight him."
As of now Jake Paul has made no comments on this call out, but this surely would be an interesting and much anticipated bout to watch.
Follow us on Instagram for daily news and updates.