The Professional fight week for KSI and Logan Paul is here audiences hype is on top, tickets are already on sale for greatest match in Internet history.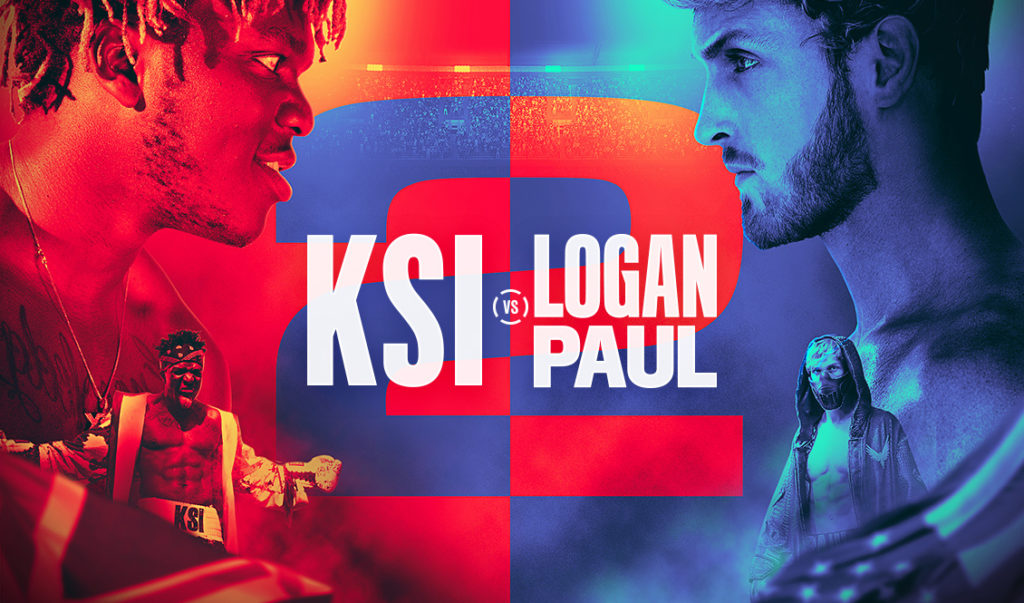 Meanwhile, Logan and KSI performed the final media workout at downtown publicly.People are eagerly waiting or this fight and its going to be HUGGEEEEEE !!!!..
Logan seemed too energetic and lively with really incredible Jab under his sleeves. KSI was also seen working out with his trainer at downtown promoting for their upcoming match.
Since the last fight on August 2018 which was a draw. Now its been a year, KSI and Logan preparing for a huge upcoming battle in Internet history on November 9,2019.
We are almost here guys get your seat belts on to enjoy the fight on Saturday.