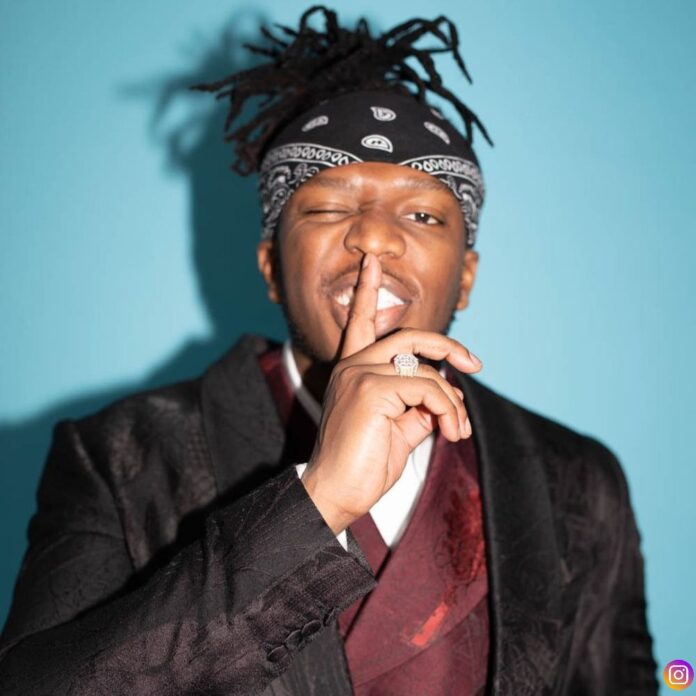 Following the only loss for the YouTubers side in the YouTubers vs TikTokers boxing event, KSI has asked his brother Deji to never step into the ring again if he isn't capable of putting in the efforts.
The YouTuber duo had been one of the top most influential personalities of the UK. However the two have a fractured relationship through the years.
Despite Deji losing to Vinnie Hacker in the boxing event, KSI consoled him saying that he's not a failure, praising him for getting in the ring and telling him to "not worry" about his loss.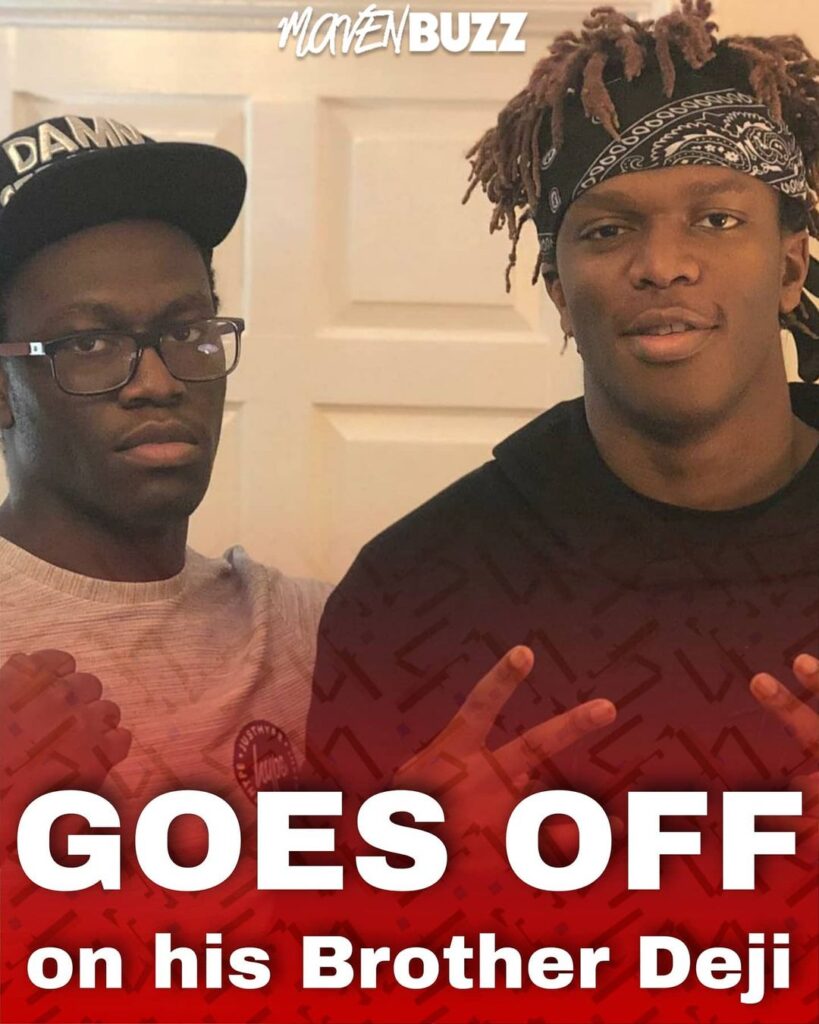 KSI posted a video to his YouTube channel titled "Deji" on June 16th. In the video, he expresses his disappointment for losing. The video showed constructive criticism towards his brother's failure for preparing for the fight.
"Deji, I'm going to talk to you like no one else will around you, because I'm your brother," KSI said.
"I'm gonna be real with you: Your work ethic is terrible. I'm disappointed in your team and the people around you, man… It was embarrassing."
Further he went on to question if Deji even trained for the fight looking at his "junk food figure."
Deji, man… Don't ever box again," he requested of his brother. "Don't ever box again until you work on your cardio."
Follow us on Instagram for daily news and updates.