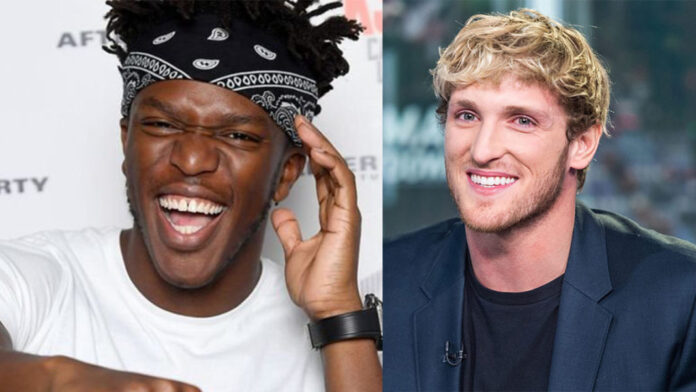 KSI is a British YouTuber, Rapper, Actor and Professional Boxer. He had a Professional Rematch against Logan Paul. KSI vs LOGAN PAUL rematch was one of biggest fight in YouTube history. Unfortunately, Logan lost the match via split decision. Since then, their rivalry saga continues.
Logan Paul is an American YouTuber, internet personality and actor. He fought a boxing match against KSI which he lost by split decision. Both the YouTubers have been blowing hits on each other through Instagram and Twitter for a long time.
Recently when, KSI was doing his live game streaming with his friends, he said that Logan Paul messaged him out of a sudden. By this he and his friends were all surprised.
Later, KSI said that he Logan texted him and called him "P*ssy." To which they all burst into laughter.
Logan later cleared that his last interaction with KSI was wishing him all the best for his album and nothing since then. He also asked why is he capping.
What do you think about this was JJ telling the truth or he was just capping?
Follow us on Instagram for daily news and updates.