KSI is a British YouTuber, Rapper, Actor, and Professional Boxer. He had a Professional Rematch against Logan Paul. KSI vs LOGAN PAUL rematch was one of the biggest fights in YouTube history.
Unfortunately, Logan lost the match via split decision. Since then, their rivalry saga began and continues to date. Neither of them even misses a chance to mock the other. But even then we see some moments where they forget their rivalry and praise each other.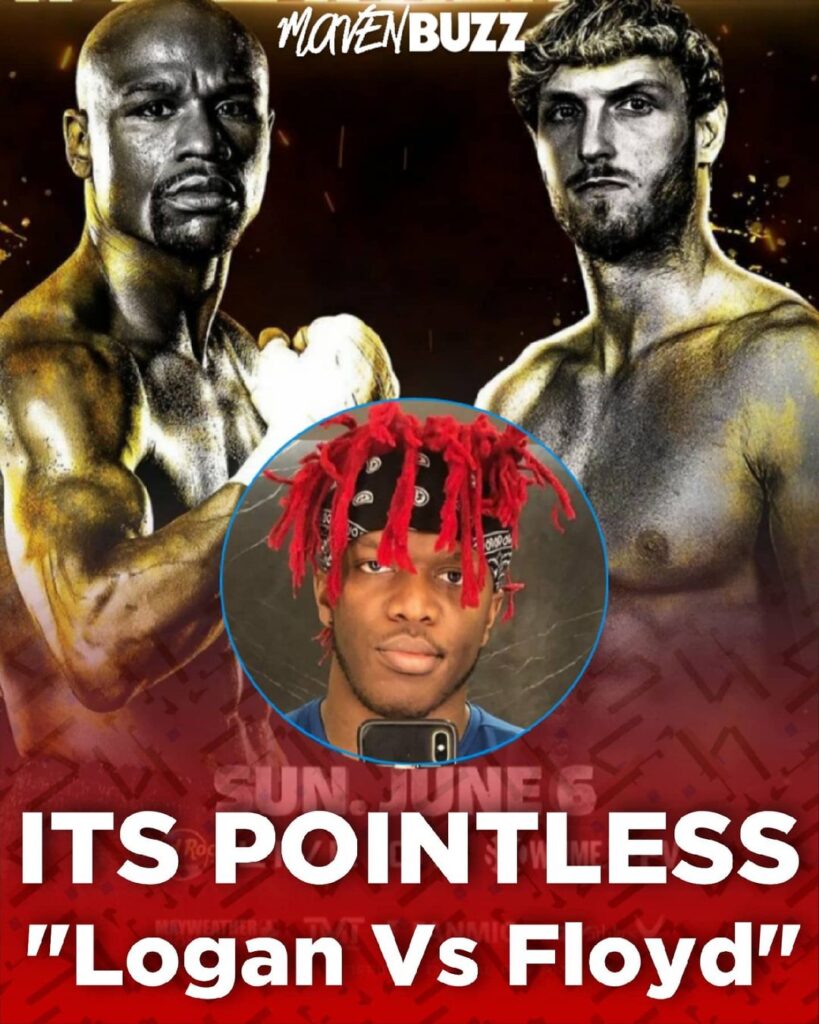 Even with the rivalry KSI mentioned earlier that he would be supporting Logan Paul in the fight against the champion Floyd Mayweather. The reason specified by him was because Logan represented the YouTube side of things.
But now things seem to have changed. KSI in his recent video came around a picture which compared the stats between the two fighters. On one side we could see Mayweather's perfect record of 50-0 and on the other hand we saw Logan's record of 0-1.
He mentioned that the fight is clearly pointless to watch as the fighters are completely unmatched. KSI said that he will not watch the match and just wait for the next day to know the results which will be Mayweather according to him.
Follow us on Instagram for daily news and updates.