Twitch is arguably one of the biggest streaming platforms in the world, with Ninja being the top most creator for a certain period of time. Richard Tyler Belvins popularly known by his online alias Ninja is a 28-year-old American YouTuber, Streamer, professional gamer, and Internet personality was called for carrying Fortnite to its peak.
During his peak days, Tyler was known for consistently breaking concurrent viewership records on Twitch. His huge following with being involved in controversial moments often made him stay in the spotlight for quite a while.
However, those days of limelight are over for him, he no longer is the streamer who enjoys huge number of viewers on his streams. But according to his recent interview with The Washington Post, the content creator seems to be fine with decline in viewership.
According to Ninja, he is not much focused on the numbers. "No one's gonna stay on top forever, especially when it comes to live-streaming there's always somebody new and hot," he said.
Surprisingly he mentioned that he  doesn't want to regain the same popularity that he once possessed. "I have no intention of being that guy anymore. I know I'm not going to pull 100,000 viewers on [Twitch] anymore. I don't have time to do that. I have a wife, I have a family." he said.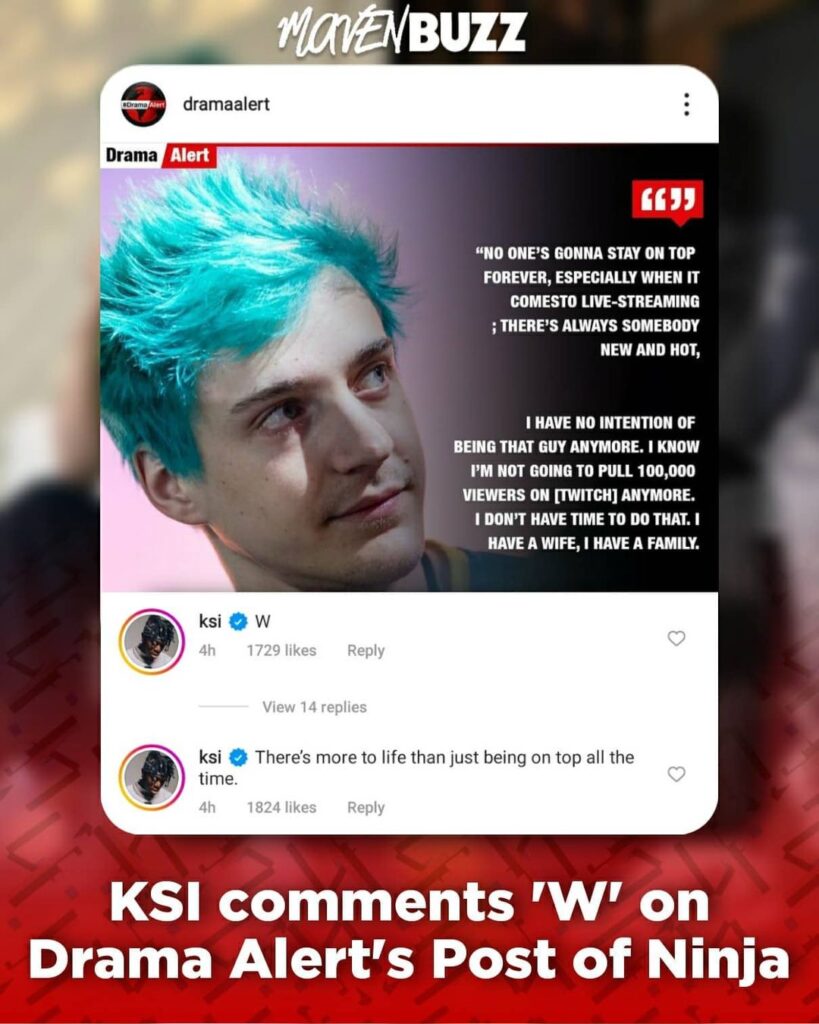 This came after his recent streams garner about 10,000 to 15,000 concurrent viewers. "[Fans] are focusing on what they can see in front of them, which is numbers and 'Ninja isn't getting 100,000 viewers anymore,' but what they don't see is everything we created while we were massive and global recognition we have that's bigger than just streaming on Twitch," he said.
"Literally that's the reason I'm kind of stuck, or where I'm at right now," he said. "I love gaming, and I'm always gonna love gaming. I don't want to be a react streamer where I sit and watch videos for eight hours. I start my stream, and I'm immediately in a game. Stream goes live, intro's out and I'm queued up. I'm playing. That's all I want to do."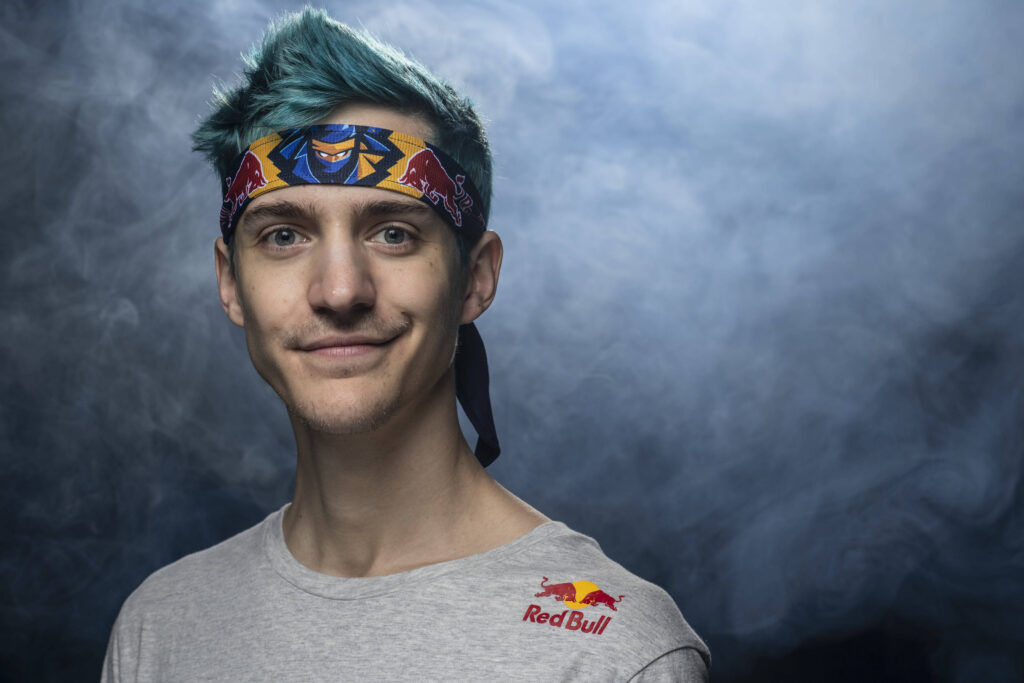 Reacting to the same situation, British YouTuber KSI showed agreement with Ninja's statement. He said that 'There's more to life than just being on top of all the time."
Follow us on Instagram for daily news and updates.