Olajide Olayinka Williams "JJ" Olatunji well known as KSI in an interview with "What's Good Podcast" ranked all the achievements he has reached in his entire life.
KSI is a British YouTuber, singer and boxer. He is also the co-founder and member of the famous British YouTube group Sidemen. He was ranked second by The Sunday Times in the list of top 100 UK influencers in 2019.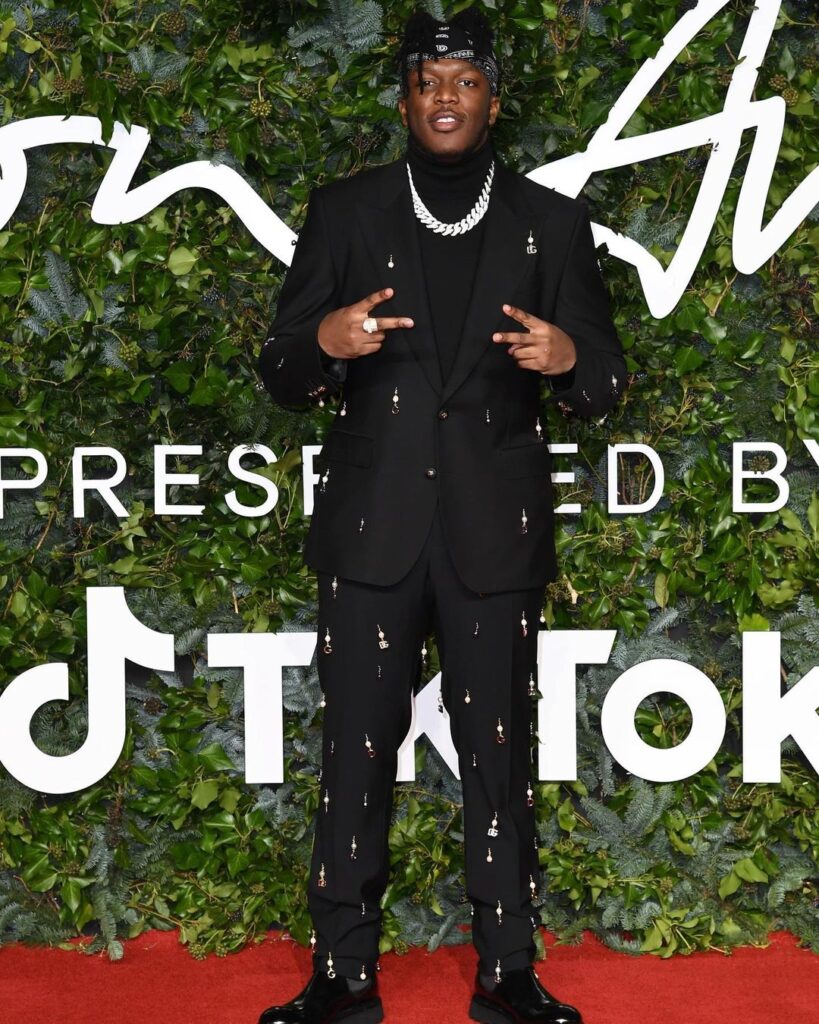 In an interview with "What's Good Podcast", he was asked, "what's his proudest achievements?" He explained his answer by ranking all of his career achievements one after the other. He placed his YouTube career at the topmost spot which is obvious as the platform helped him achieve this fame.
He placed music 2nd which was expected as he branched out to the music industry along with YouTube. He ranked Boxing in 3rd place as he was involved with American YouTuber Logan Paul twice in the boxing career that got him enough fame. His inexperience and other faults leading to making lots of unnecessary decisions in the ring made his boxing career limited.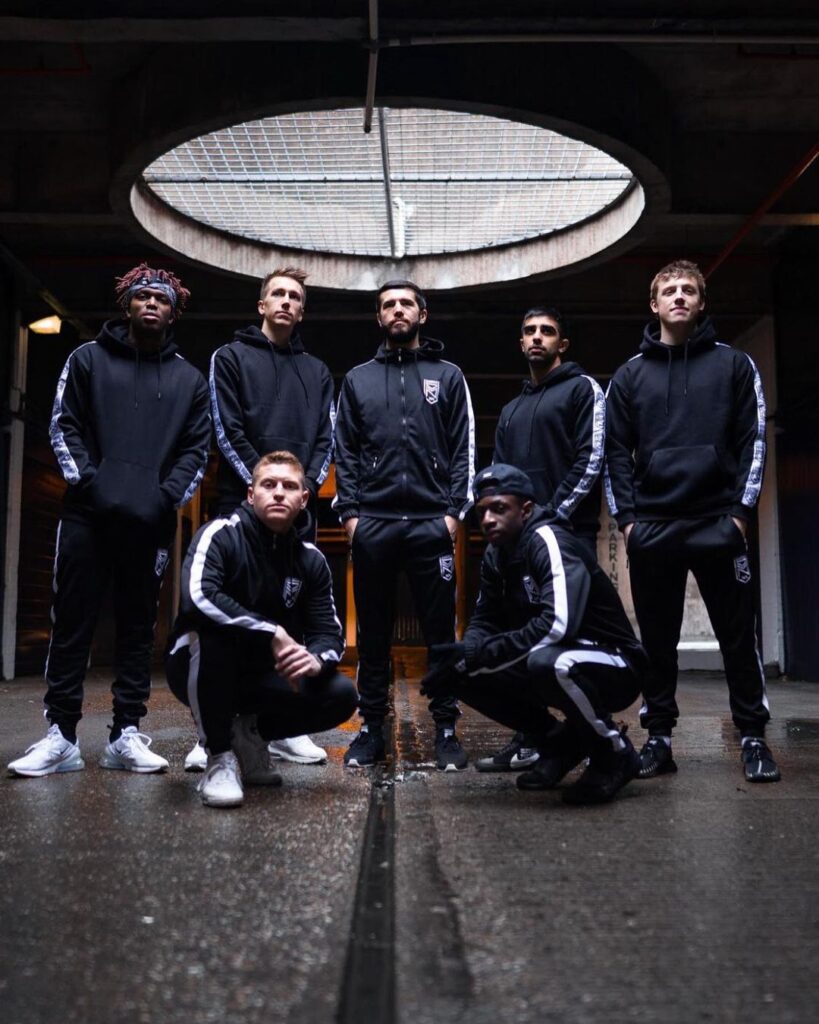 Further KSI ranked Sidemen at 4th position as the Sidemen is a British YouTube group that consists of famous personalities like KSI, Miniminter, Zerkaa, TBJZL, Behzinga, Vikkstar123 and W2S. Sidemen are not his solo YouTube group, he is a member of that group.
The hosts of the interview were Miniminter and Randolph. What's Good is a podcast where YouTubers Miniminter and Randolph discuss random and to the point topics while trying to keep the bond of their friendship alive.
Follow us on Instagram for daily news and updates