Jenna Mourey better known by her YouTube channel name Jenna Marbles, is an American YouTube personality, vlogger, comedian, and actress. She is best known for her early comedy sketches and satirical how-to videos, many of which have now been made private. Her current content includes lifestyle and DIY content.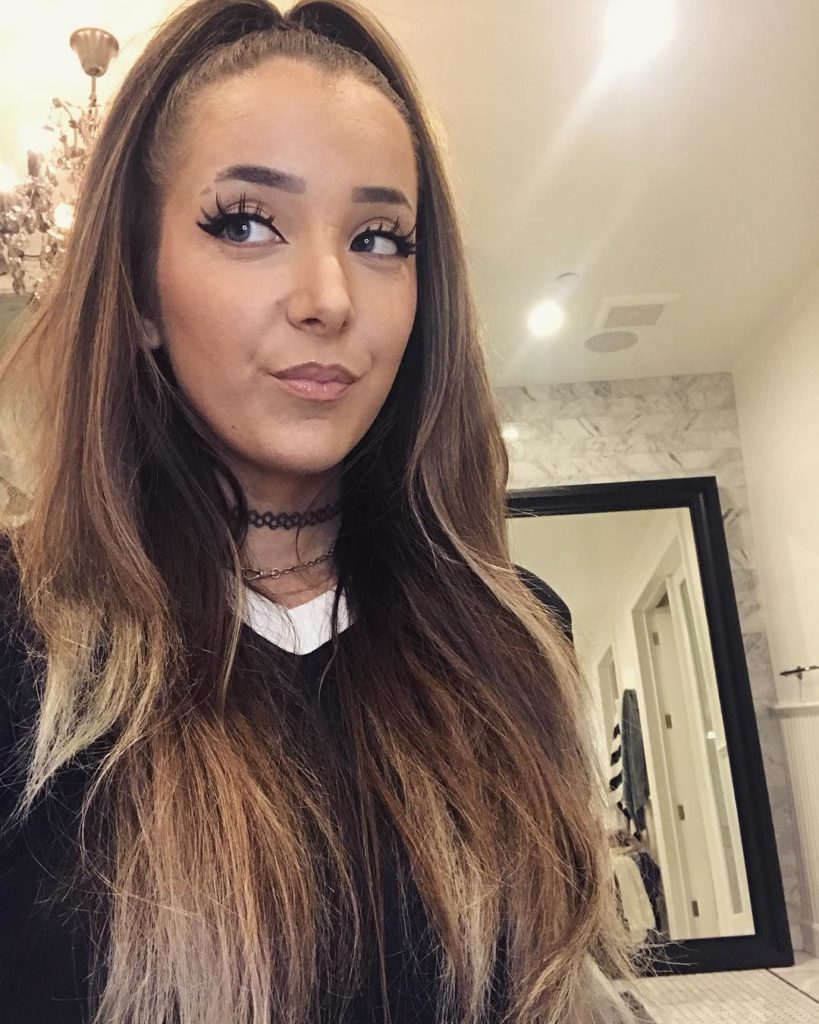 Jenna quitting YouTube
Recently, there have been questions raised on her for uploading racist content. This caused her to receive huge hate through various social media platform. In the video she had done blackface to impersonate Nicki Minaj and also a rap song having a racist joke on Asians.
To this issue she responded with a video titled ""A Message." In this video she accepted her mistake and apologized for the same. She also mentioned that these videos show how she has changed over the years and now has become more mature and responsible.
Towards the end she also revealed that she is going to quit YouTube. Her YouTube channel has grown to 20 million subscribers over 10 years of time.
YouTubers on cancel culture
After Jenna Marbles announcement about her quitting YouTube, many huge influencers and YouTubers have expressed their opinion on this issue. There were mixed responses on it.
KSI
KSI is a British YouTuber, Rapper, Actor and Professional Boxer. He commented about the issue regarding Jenna Marbles quitting YouTube. On this he said that "The only one that can cancel you is you."
He meant that nothing can stop you until you yourself give up. It was also regarding other YouTubers who were blaming the cancel culture for Jenna quitting YouTube.
PewDiePie
PewDiePie is a huge YouTube personality who is currently the second most followed YouTube channel. He also commented on Jenna Marbles quitting YouTube.
He said that Jenna was the most genuine person on this platform, which can be seen through her current content. She was bullied from the platform for a mistake which happened 8-10 years ago. It's all about learning from mistakes, and she has shown the same. He mentions that he is disappointed with internet.
Mike Majlak
Mike is one of the most influential social media personalities. He addresses the topic of Jenna Marbles quitting YouTube. Mike said that how can you judge a person and hate them for a mistake they did a decade ago.
He also mentioned that Jenna responded with maturity and did not come up with some aggressive response. This shows her being a genuine person.
Follow us on Instagram for daily news and updates.