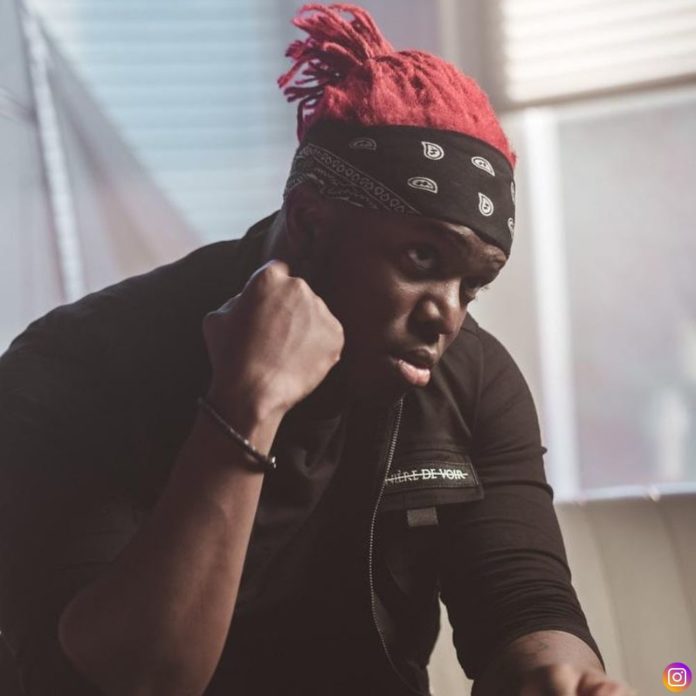 KSI is a British YouTuber, Rapper, Actor and Professional Boxer. He is considered as the Top most influential YouTuber in the United States. KSI is also popular for his boxing matches against YouTubers to settle the feuds.
Recently, the President of United States, Donald Trump announced that he will ban TikTok form whole US. This decision is a huge shock to all the creators over there.
TikTok had a huge creator base in US and some of them even earned their livelihood through the app. Now with it closing down will cause many creators whole career to wipe out.
KSI on TikTok ban
KSI took on Twitter to talk about the same issue. He mentioned all the previous apps which made it big and then failed to survived on a long term. He mentioned TikTok, Vine, Mixer, Yik Yak, MySpace and many others.
KSI explained that this was the reason he choose YouTube to be his most important platform in the world. He also revealed that when he had started making videos on YouTube, his parents questioned, "What if YouTube disappears tomorrow?"
Even after 10+ years YouTube is still going on and have become stronger than ever. This is the reason YouTube is the core of KSI's career.
Follow us on Instargam for daily news and updates.