Deji Olantuji, 23-years-old, is an English vlogger reactor known for gaming videos on his YouTube channel. He currently has 9.91 million subscribers and straight heading to hit the 10 million mark. Deji's popularly known for FIFA gaming videos.
Deji is younger brother of KSI. The brothers are ranked first and second as the UK's Most Influential YouTube Creators. There were some feuds between the brothers in 2019, when Deji revealed KSI's personal bank records. But later that year KSI announced that everything was settled between them.
Deji fought against Jake Paul where he unfortunately lost. This match happened in the time frame of the greatest match in YouTube history, i.e. KSI vs Logan Paul.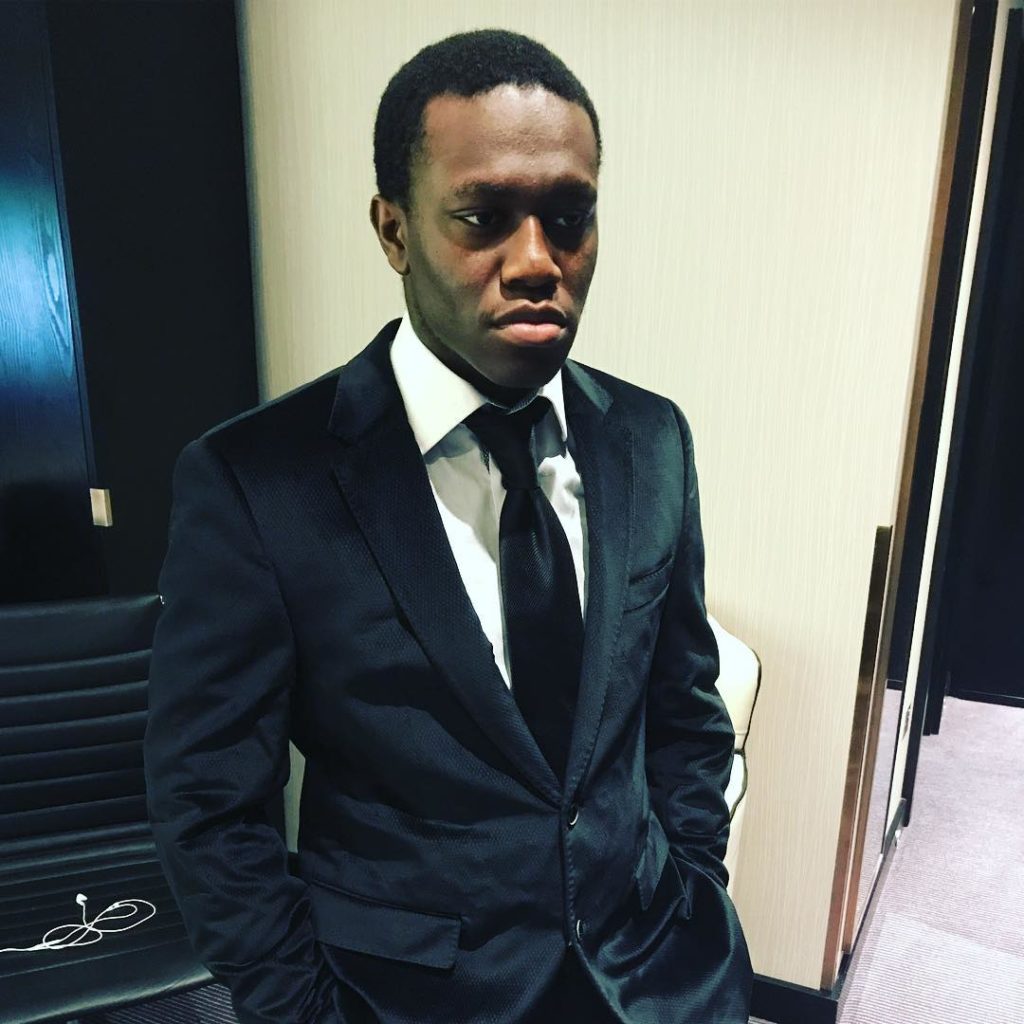 AnEsonGib challenging Deji
Ali Loui Al-Fakhri, also known as AnEsonGib is a YouTuber and friend of the Sidemen. He fought against Jake Paul, which was a match set as Jake Paul demanded to fight against KSI. To this, KSI agreed to fight but only if Jake beats Gib. Unfortunately, for Gib he lost the fight against Jake.
Later then, Gib always pursued Deji to fight against him. He recently tweeted asking his audience asking about will Deji accept his challenge or not.
Deji on Gib
Deji recently uploaded a video addressing the challenge from Gib. In the video, he declined the challenge. The reasons for declining were given by him too. He stated that if he accepted the challenge his brother would change sides and that won't be good.
He also mentioned that there will be heated moments, if he accepted then he might say something inappropriate without thinking. Mainly, he does not want to fight against Gib because it will ultimately be a fight between him and his brother.
KSI on Deji
As Deji said that just because KSI will be against him if he fights Gib, he declined the challenge. KSI tweeted addressing to Deji that he would stay neutral even if he accepted the challenge. Just like how he stayed neutral when Deji was beefing Randolph and Sidemen.
Follow us on Instagram for daily news and updates.