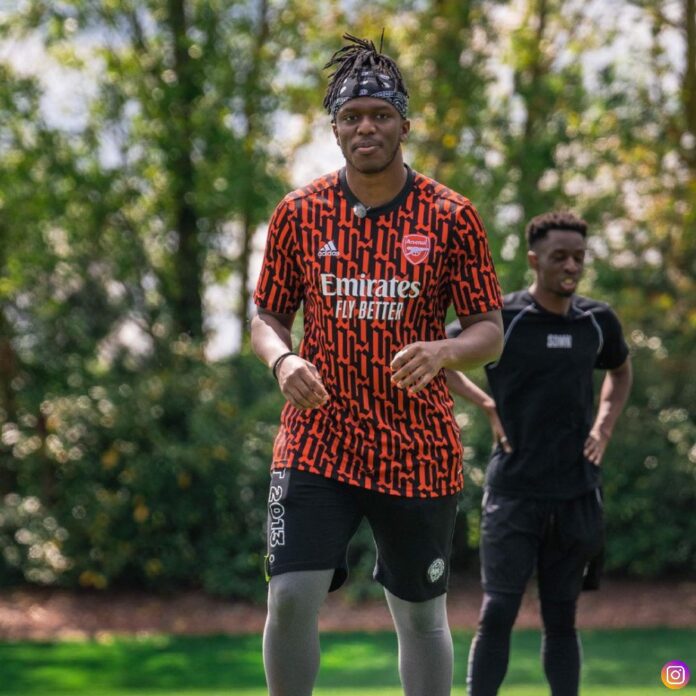 Britain's most influential YouTube sensation Olajide 'KSI' Olatunji has officially launched his own boxing promotional company to "stage the world's biggest and best celebrity/crossover boxing events."
KSI along with Logan Paul were the two social media influencers, who made YouTube boxing a huge cash cow. Their fight back in 2019 was a major success, fetching millions for both the stars.
Post that fight, Logan went on to fight the greatest undefeated boxer Floyd Mayweather in which he was able to survive eight rounds without being knocked out. Even this exhibition match garnered him millions.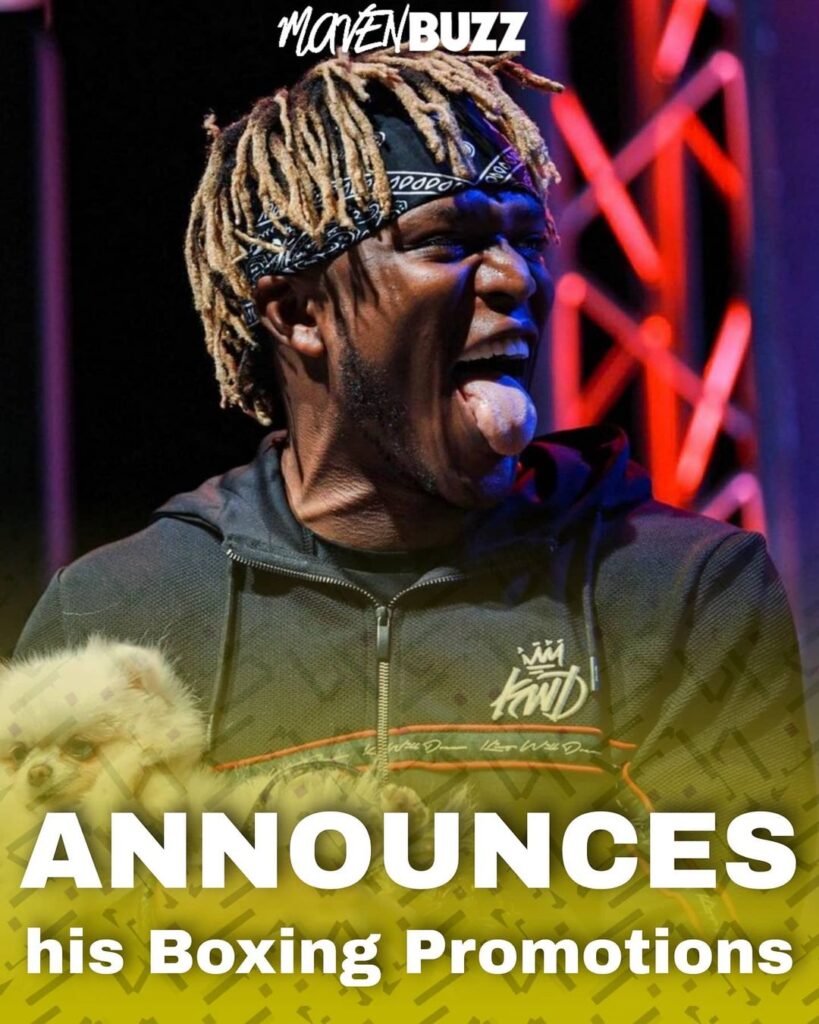 However, KSI seemed to have turned his back on the boxing scene. But now the YouTuber seems to be returning back to the ring. He is rumoured to fight against the winner of the YouTube vs TikTok boxing event, Austin McBroom under the Social Gloves event.
But KSI decided to make this huge. He decided to launch his own promotional company to capitalize on the influencer's boxing hype. The YouTuber has struck a deal with Wasserman Boxing and promoters Kalle and Nisse Sauerland alongside his management Proper Loud.
KSI said: "Since beating Logan Paul, I've been plotting my next move in boxing. Whenever I make a move, it's always big.
"I'm excited to announce that I have partnered with the Sauerland brothers, Wasserman Boxing and Proper Loud to create my own boxing promotion.
"Get ready for some incredible events featuring the biggest names from the world of sport and entertainment."
Follow us on Instagram for daily news and updates.