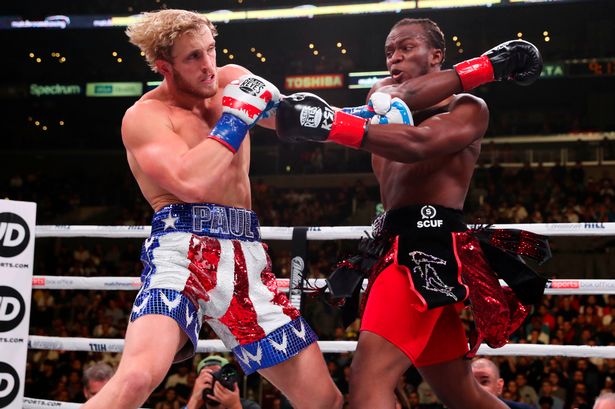 The biggest fight in Internet history between two YouTubers KSI and Logan Paul has finally ended with loss of Logan Paul. Ksi won the KSI vs Logan Paul rematch at Staples Center in Los Angeles on Saturday night creating a history.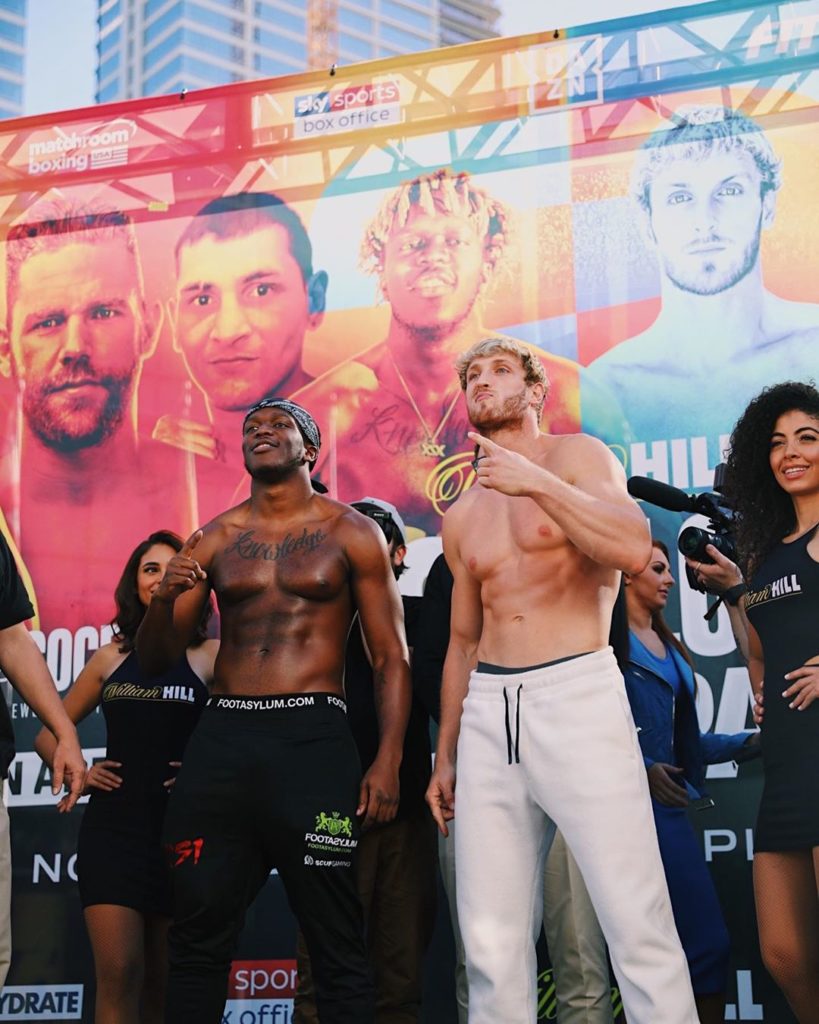 The social media is flooded with KSI and Logan Paul 2 and broke the internet.Last year, their fight settled as draw now it was a six round official professional boxing match eneded by split decision declaring KSI as Winner of much-anticipated event.KSI benefited from a two -point deduction for Logan paul's foul which turned the table for their match giving upper hand to KSI.
"This time, I just went in," he added about his gutsy performance "I kept going and kept going." Last year "I was scared to fight," KSI said.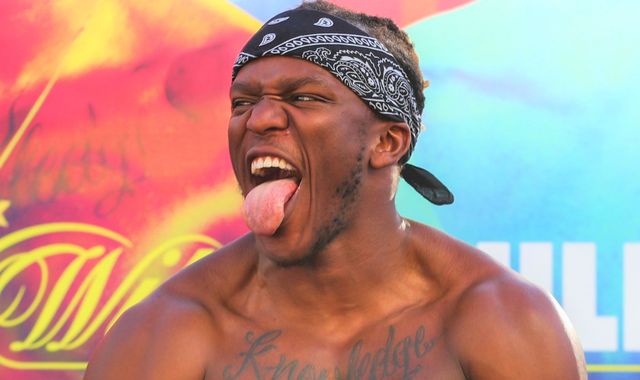 KSI finally won the fight by split decision ending the rivalry between Logan and him.
Logan Paul – "The two points that I got taken away from me was the reason I lost tonight."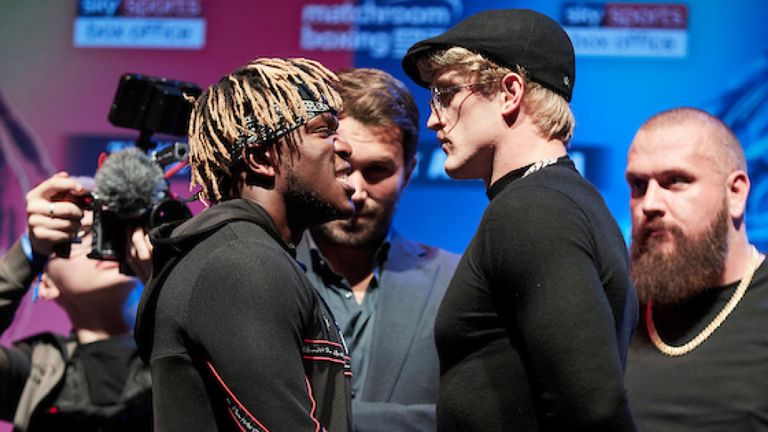 The beef is finally settled between them as both the players greeted other after their final rematch.