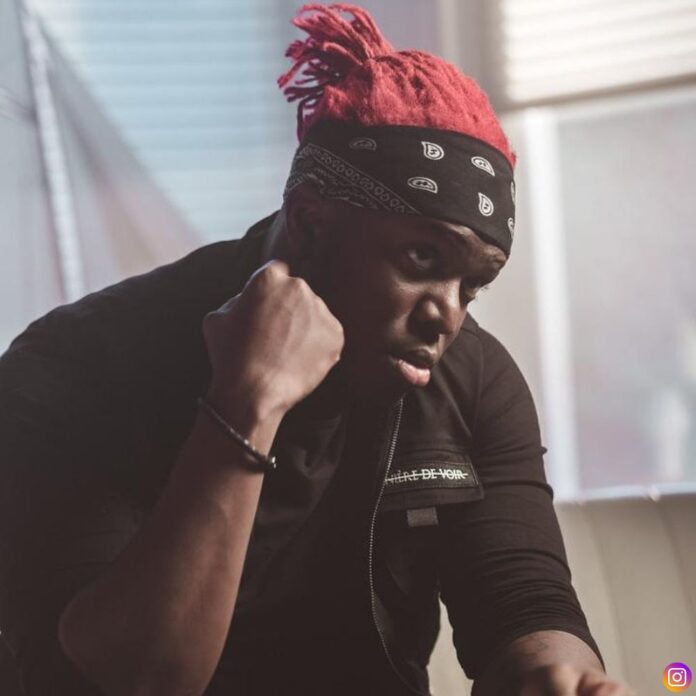 KSI is a British YouTuber, Rapper, Actor and Professional Boxer. He is considered as the Top most influential YouTuber in the United States. KSI is also popular for his boxing matches against YouTubers to settle the feuds.
KSI also made a song named "Wake Up Call" which featured Trippie Redd in his popular debut album Dissimulation. The song stood to be a real banger and ended up being on Top 20 charts of UK.
Recently, a video surfaced which showed KSI in an interview where he was asked who is the worst artist in the music world. KSI replied saying that he can't say about worst but surely can name the difficult artist to work with.
He called out Trippie Redd as the most difficult artist to work with. KSI also mentioned that he has some issues working with him during the making of Wake Up Call.
Trippie Redd respond to KSI
Trippie Redd uploaded a video where he said that he was thankful for the studio he gave to him which was fully paid by KSI. He mentioned that whatever KSI did was just for his own business.
Redd said that this was completely for his own business and they are not even friends,
KSI on Trippie Redd
Responding to Trippie Redd's statement KSI said that he was glad he could help him by giving him and studio and said to keep it as a gift. KSI also said that his business was already finished when Redd made a music video with Jake Paul.
He concluded the video by saying that he won't be staying in touch with Redd and that was all.
Follow us on Instargam for daily news and updates.