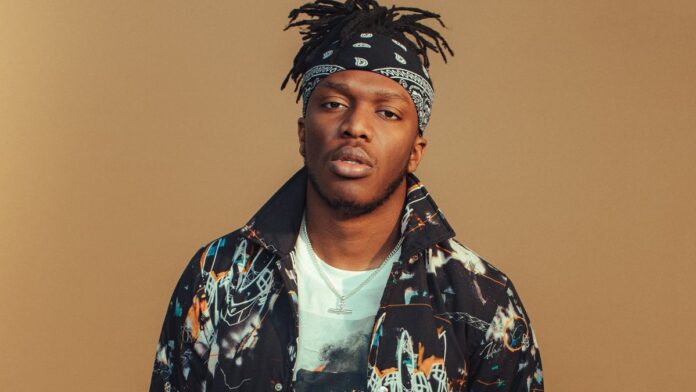 Popular British YouTuber KSI took to Twitter to apologise his fans for cancelling his much awaited Cambridge Junction Show after his doctor advised him to take rest for his health concerns.
He explains that his continuous tours and other commitments have "taken a toll" on him. He also wishes to the "best version" of himself in front of his fans at show, however that was not possible because of the other health condition.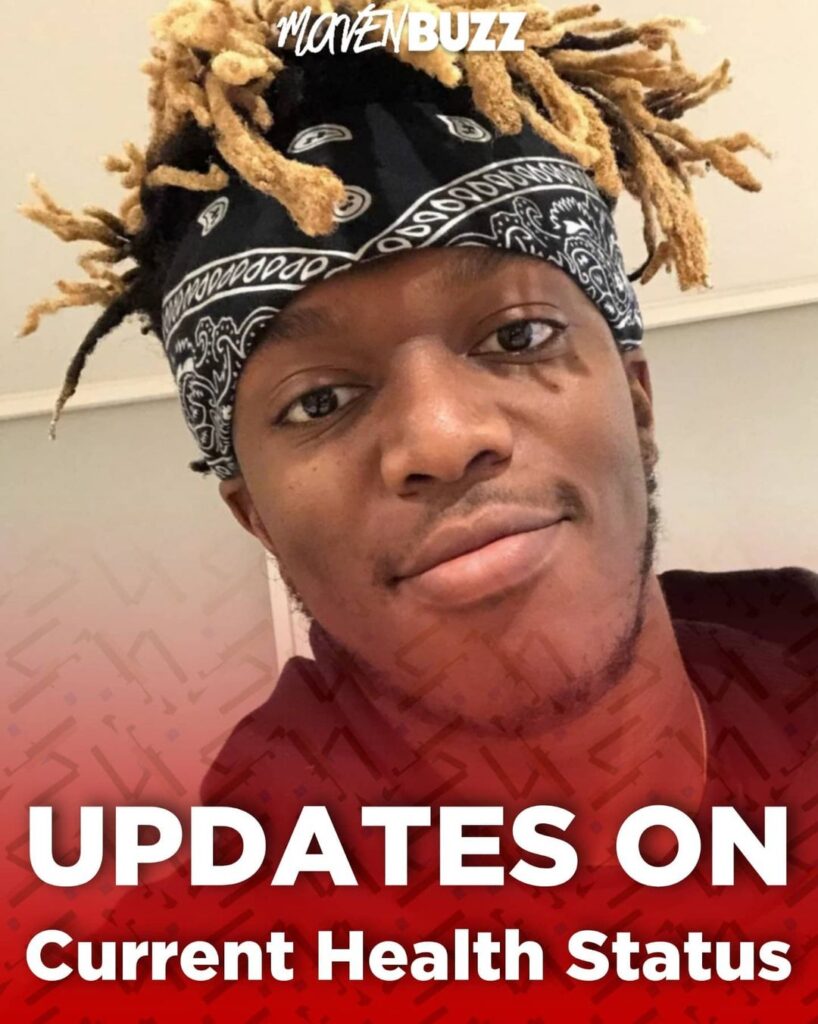 KSI apologized on his Twitter and wrote, "I'm sorry to do this to those who have waited months for tonight's show at Cambridge Junction but tour has taken its toll on me and I have been advised to rest by my doctor. I want to be able to give you the best version of me on stage and tonight, it's not going to be possible."
However he later assured his fans that his team is working on to fight a new date for the show. KSI also confirmed that all the tickets bought for the show will remain valid even on the later date.
"Getting to perform in front of you all is the best part of the job and the only reason I do it. My team have been working around the clock to find a new date and I can't wait to be able to return to Cambridge Junction on 17th January 2022. All tickets remain valid so hold onto those tickets for a little while longer and I'll see you all soon."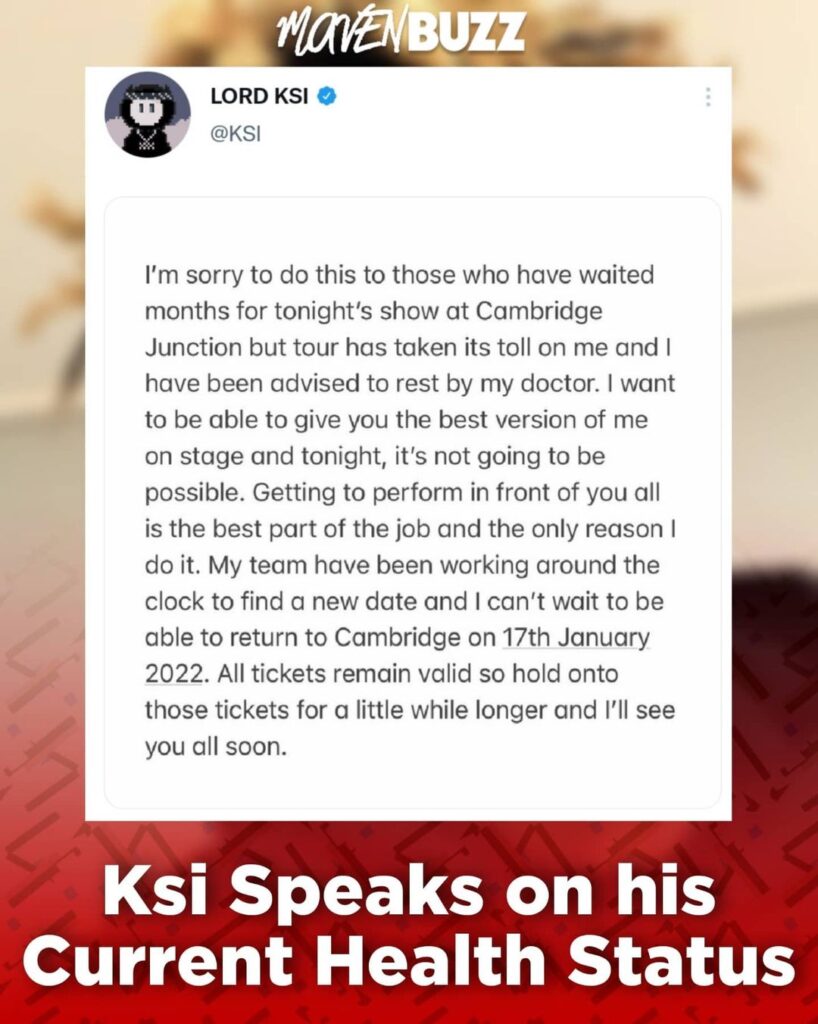 But the news was not well-received from some of the Twitter users. KSI took the complete responsibility of his mess up and explained how he overworked himself.
Follow us on Instagram for daily news and updates.