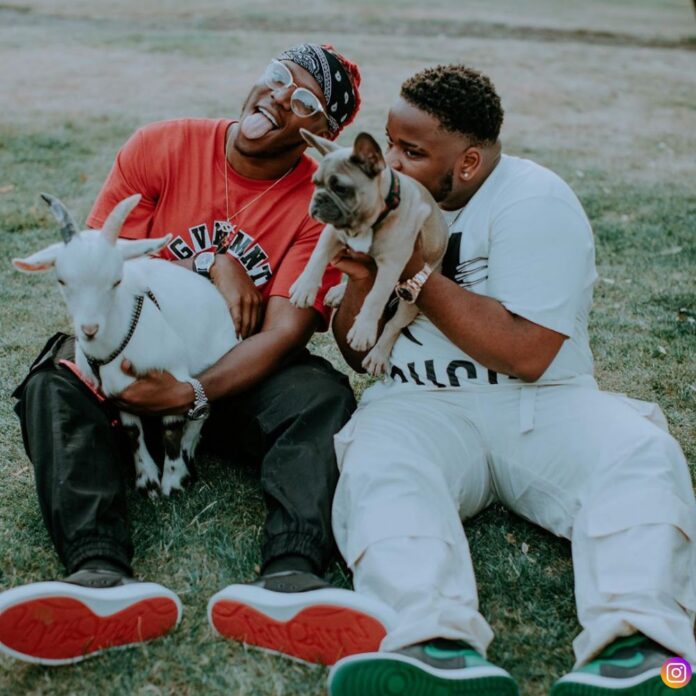 Olajide Olantuji popularly known by his online name KSI is a British YouTuber, entertainer, musician. He made his fame through playing games and by uploading content on YouTube.
 His rapping has been budding for quite a time. His debut album Dissimulation stood to be a huge success. It was also featured on Top charts in of the United Kingdom.
Now KSI is again trying to dominate music world with his new music video with S1mba. He released a new song named as "Loose." The track's vibrancy is captured in the visuals which show the two artists living their best lives at a lit function at a stately home.
Loose has now set a new record for most accumulated views in first 24 hours on GRM Daily. GRM shared this news through their twitter handle and congratulated both S1mba as well as KSI.
Seeing the success of the music video, one of the fans on KSI tweeted mentioning him and asked that if his new song Loose get number 1 in official charts, would he do WAP dance for the fans.
To everyone's surprise KSI agreed to the condition. Now all his fans in hopes to see KSI dance on WAP are streaming and sharing the song to bring it on number 1 spot.
Follow us on Instagram for daily news and updates.