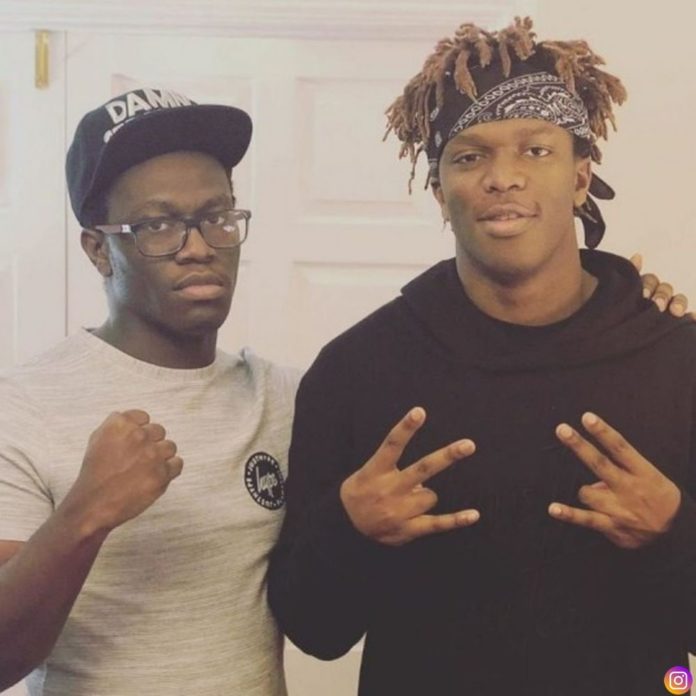 KSI and Deji are the two top most Influential YouTube creators in the United Kingdom. Deji Olantuji, 23-years-old, is an English vlogger reactor known for gaming videos on his YouTube channel. Deji's popularly known for FIFA gaming videos.
Deji is younger brother of KSI. There were some feuds between the brothers in 2019, when Deji revealed KSI's personal bank records. Deji also mentioned that KSI never takes his side and always tries to bully him.
Stepping up from the claimed bullying, Deji uploaded a video where he shared their chats. This caused KSI to lose more than 50,000 subscribers. Many YouTubers showed their support towards Deji, including PewDiePie. Deji gained more than 100,000 subscribers after the video.
This led to many complications between the brothers. But later that year KSI announced that everything was settled between them. Even though, KSI admitted that they were cool, things were not correct behind the scenes.
Now, KSI and Deji's mother revealed on her Twitter account thane the brothers have started talking. She quoted that, "Every cloud has a silver lining." She mentioned that KSI contacted Deji to comfort him.
Their mother said that she is proud of them and happy. This might be an end of a long feud between bothers.
Follow us on Instagram for daily news and updates.