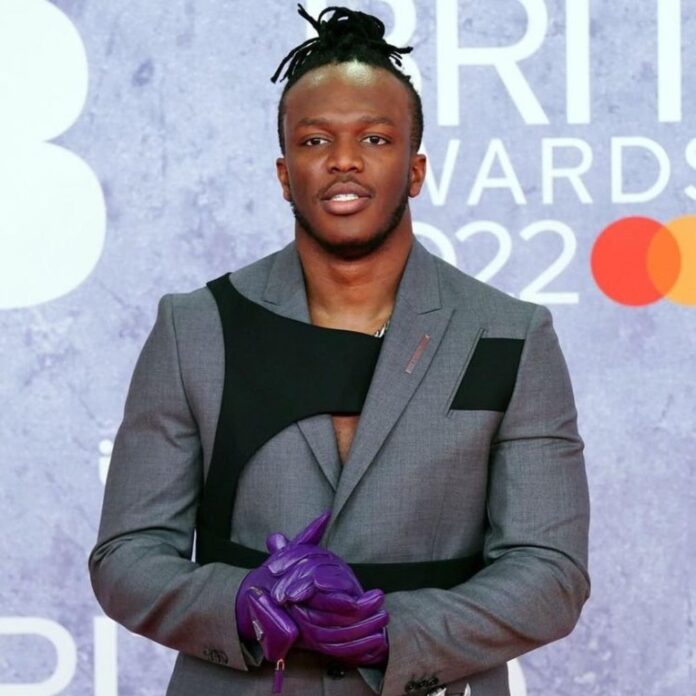 British YouTube star and rapper KSI surpasses 500 million views on YT. His YouTube channel has more than 23 million subscribers.
As described by KSI, the event was a once-in-a-lifetime experience that features live performances of tracks, a retelling of the story of KSI, past, present, and future with special guests and key characters throughout his journey. Back in 2019 KSI got over 96.5 streams and later in the year 2020, it went on to increase to 398.3 million streams. KSI crossed over 586,310,000 streams in the year 2021. He has over 5 million monthly listeners, which makes it number two on the UK album chart.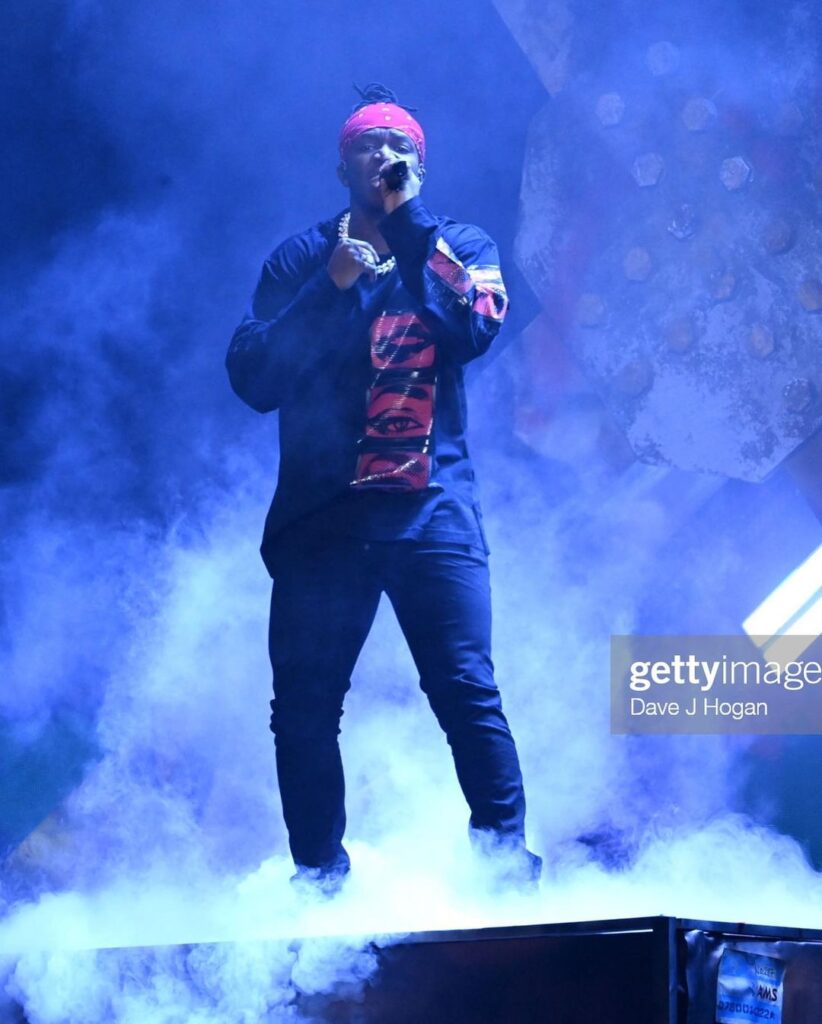 KSI mainly does Hip hop pop grime type of music. He released his single debut, 'Lamborghini' on 23 March 2015, this song was at number 30 on the UK Singles Chart. KSI independently released the 'Creature' song on 23 June 2017, which was the first single from KSI's third episode.
By the estimation done by The Sunday times KSI earnings to be were around £12 of the year 2020. This estimated earnings 500 may have gone over £13 in the year 2021. On the 11th of March 2021, KSI donated £10,000 to BBC Radio for the fundraiser of Comic Relief.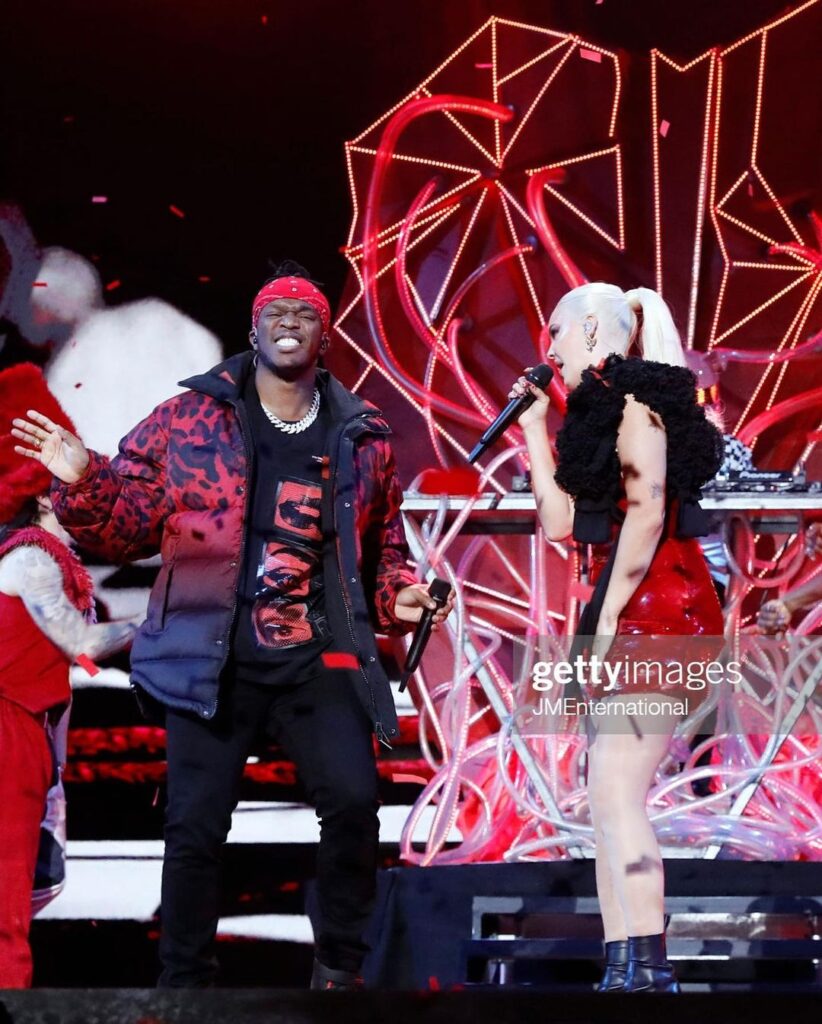 Follow us on Instagram for daily news and updates.