The sudden demise of Sushant Singh Rajput has created havoc on social Media, Various topics have been surfaced on Internet, grabbing the attention of millions of people in India; Nepotism in Bollywood is said to be a major cause of Sushant's death. It has been a controversial topic in the Industry since long.
After the sudden loss of most talented and brilliant mind, fans are furious and questioning Bollywood. People suspect something fishy going on in the Industry that led to actor's suicide. People are linking it with nepotism in Bollywood and how the deserving people who come from outside have to struggle, while star kids have been given the platform easily.
Sushant Singh Rajput's death and debate on nepotism ignited when Kangana Ranaut once called Karan Johar the "flag-bearer of nepotism". Karan Johar tops the headline and trolled for promoting nepotism and for sabotaging the career of many actors. Twitterati's are signing a petition demanding a ban from all the movies produced by these production houses.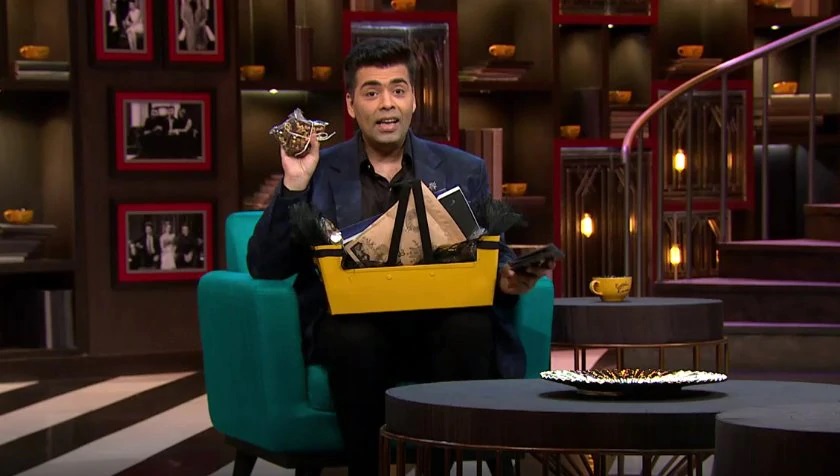 Koffee With Karan
Karan Johar, the ace filmmaker, is in the top hit list of audiences and being trolled badly for nepotism. Karan has launched many star kids in Bollywood . People also thinks he's the reason the deserving and talented personalities are still in Bollywood for the platform. He's also losing followers continuously on social media. Everyone's demanding a ban on Dharma productions.
Karan Johar's–'Koffee With Karan' was among the best and most awaited  popular chat show in India, that people loves to watch. However, the current incident has lit a fire on people's mind and they are demanding a ban on everything related to Karan Johar and his productions.
'Koffee With Karan Season 7' was expected this year but by looking at the scenario it may not happen and tbh nobody's willing to watch it.
However, no official news about the show have been disclosed yet; whether Koffee With Karan Season 7 will happen or not?
Do you want it to happen? What are your views on nepotism in Bollywood?