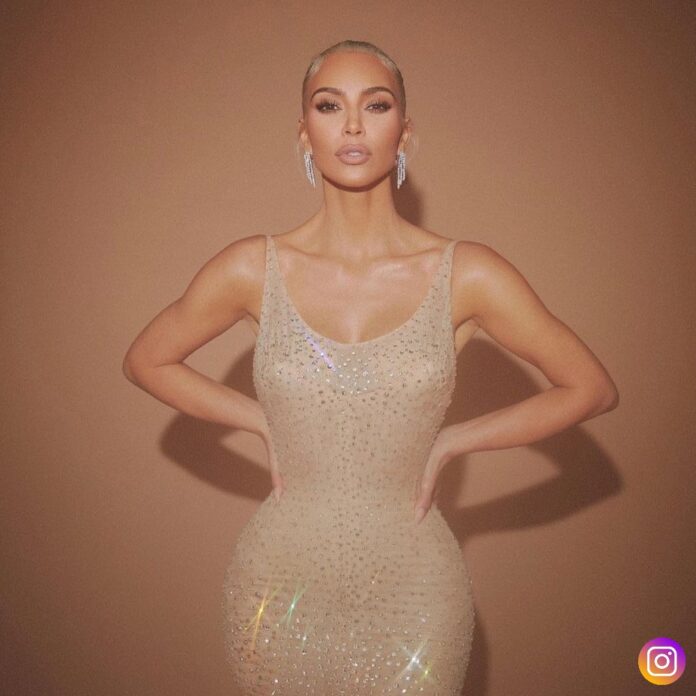 On Monday night the stars from Hollywood were out for the biggest night of the fashion year. Kim Kardashian stole the show with her tribute to Marilyn Monroe.
Kim transformed herself into the movie legend with newly dyed platinum blonde hair. She arrived at the Metropolitan Museum of Art in New York in the $5 million gowns. Bob Mackie the American designer designed the dress for costume designer Jean-Louis. The dress was worn by Monroe during her famous performance of Happy Birthday to John F. Kennedy in 1962. Kardashian showed up at the Met with Pete Davidson in a historic dress. She revealed that she had to lose 16 pounds to fit into it.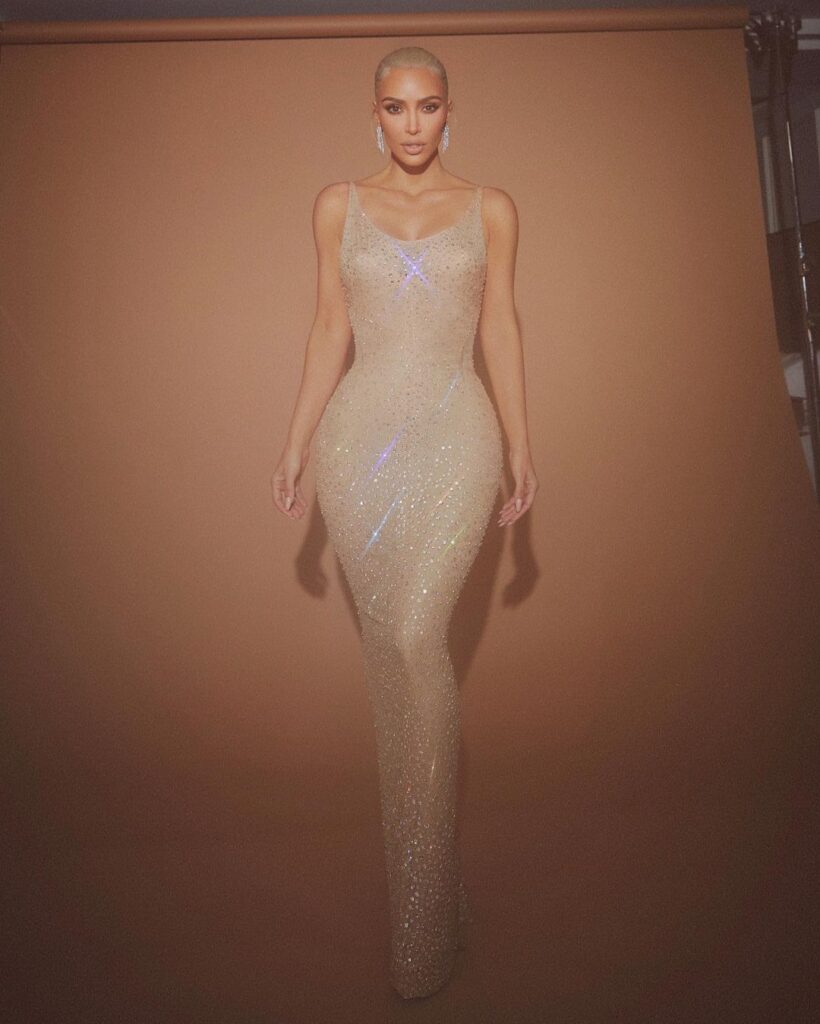 "This is Marilyn Monroe's dress. It's sixty years old. I had this idea to put it on and try it on. They came with armed guards and gloves. I tried it on and it didn't fit me. I had to lose 16 pounds. I was determined to fit…I did it. I cut out carbs and sugar for three weeks to lose the weight." Kim said on the red carpet.
The Met Gala is the most exclusive event in the celebrity world. It attracts s number of A-list celebrities including Lizzo, Billie Eilish, and Cardi B in outrageous outfits. In 1962 Monroe paid $1,440 for the outfit. The dress was adorned with more than 6,000 hand-sewn crystals by Jean Louis based on a sketch by Bob Mackie. In 1999 the dress was sold for over $1 million. It again sold out for $4.8 million in 2016.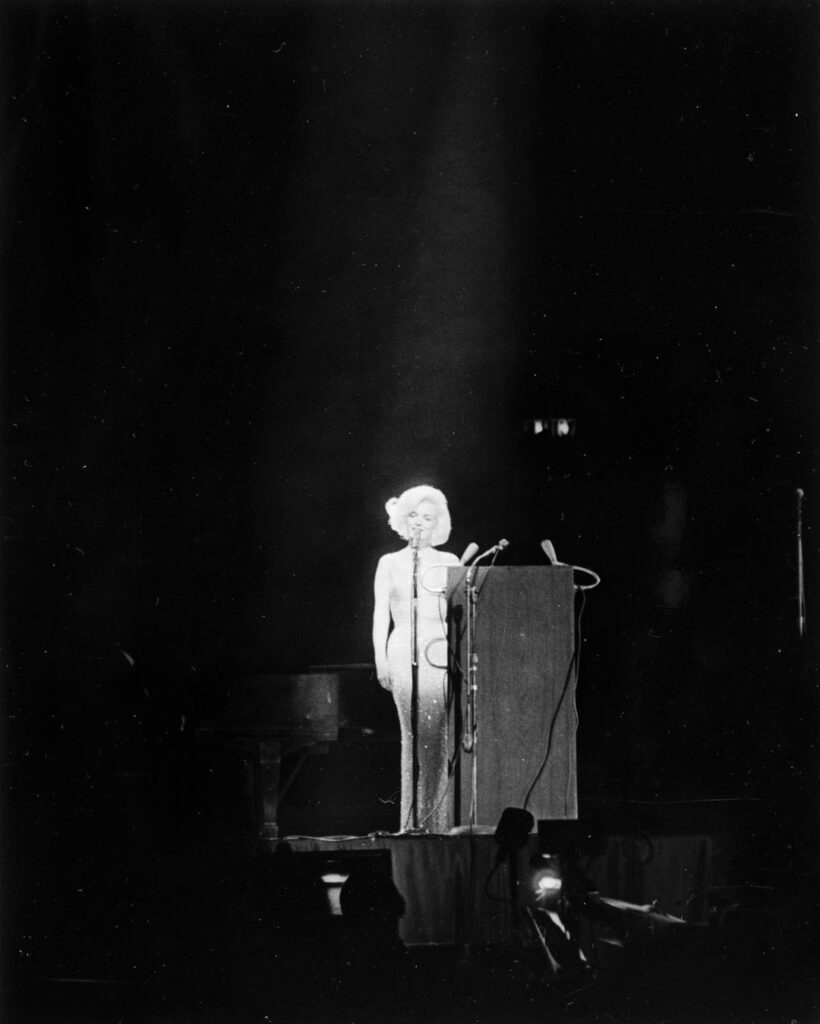 Kim wrote on Instagram with a picture of the dress, "I am so honored to be wearing the iconic dress that Marilyn Monroe wore in 1962 to sing Happy Birthday to President John F Kennedy. It is a stunning skin-tight gown adorned with more than 6,000 hand-sewn crystals by costumier Jean Louis. Thank you Ripley's Believe It or Not! Forgiving me the opportunity to debut this evocative piece of fashion history for the first time since the late Marilyn Monroe wore it. I am forever grateful for this moment."
Follow us on Instagram for daily news and updates.