Internet star Kim Kardashian has won the $60 million Hidden Hills, California mansion which she and her kids had called home for such a a long time as a part of divorce battle with his ex-husband Kanye West.
New documents filed in the Los Angeles County Court on Tuesday showed that Kim will get the mansion, which the pair had build together. The couple had initially purchased the 5,000-square-foot Southern California mansion for $20 million in 2014. It was later renovated to the last nail on the foundation of existing structure.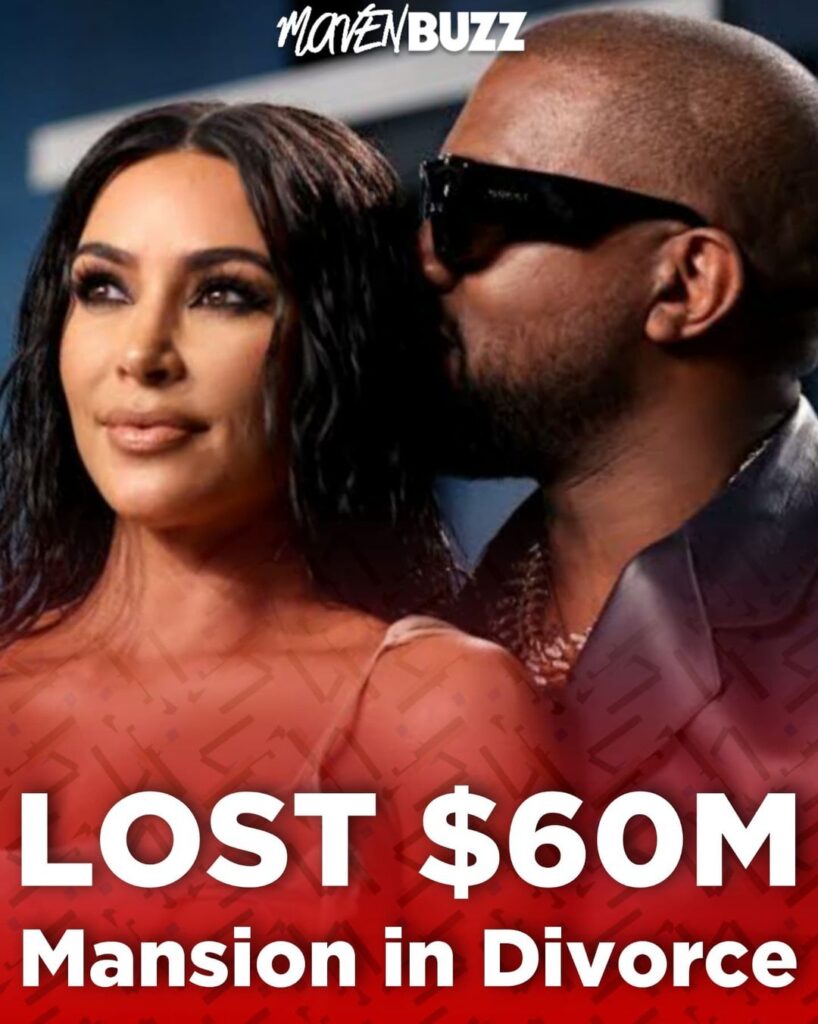 As their divorce proceedings continued it was already due that Kim was set to get their home from the settlement. A separate source revealed that the couple had already decided to grant Kim the home since it's where their four kids grew up.
The move comes just a day after Kanye listed his Wyoming ranches for $11 million. The rapper also recently bought a new $57 million property, a beach house in Malibu.
However the internet speculated that the couple might get back together after being spotted out to dinner in recent weeks. But the new of Kim winning the mansion proves that their divorce is still moving forward as planned.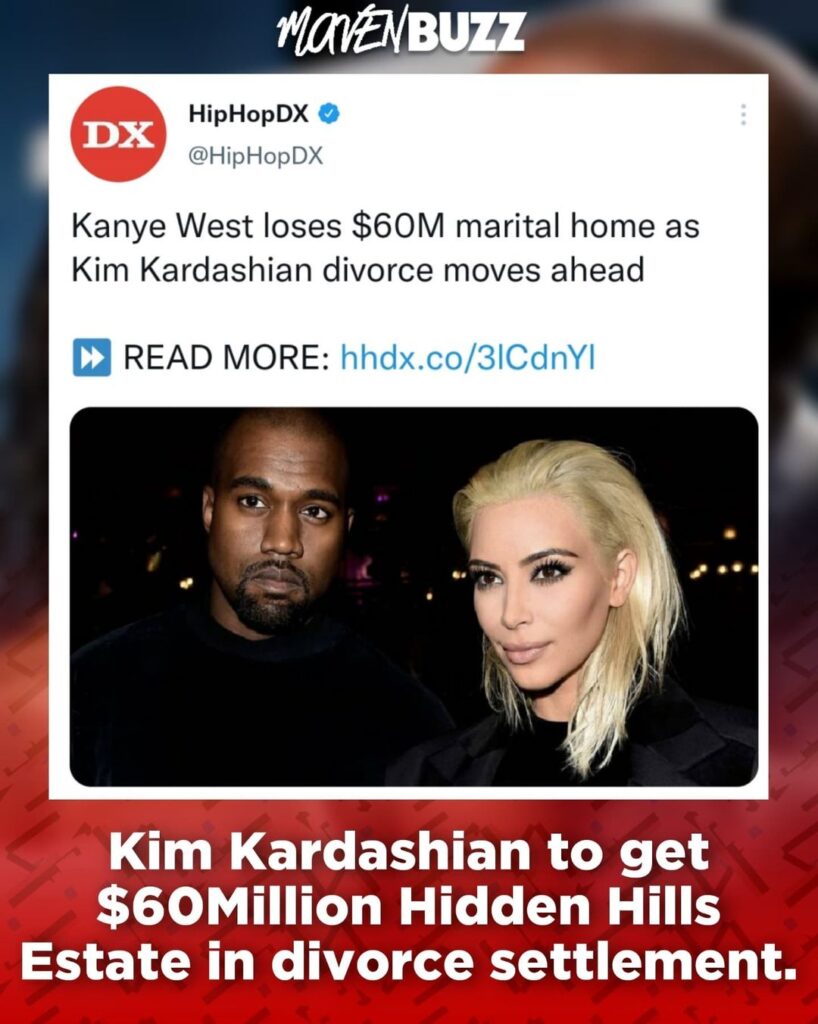 Kim filed for divorce from rapper Kanye West after almost seven years of marriage back in March.
Follow us on Instagram for daily news and updates.