American media personality, socialite, model, and businesswoman Kim Kardashian is having panic attacks. She is facing them without having Kanye as her stylist.
Kim Kardashian opens up about more drama involving Kanye. She also admitted to having 'panic attacks' about finding her fashion identity – after years of being styled by West himself – in the latest episode of The Kardashians. Kim revealed that she went to her first event without being styled by West, who responded by telling her that her career is over. The rapper compared the dress she was wearing to one worn by The Simpsons character Marge Simpson. He said he hadn't seen any divorce papers… while Kim claimed that Kanye is refusing to sign the divorce papers.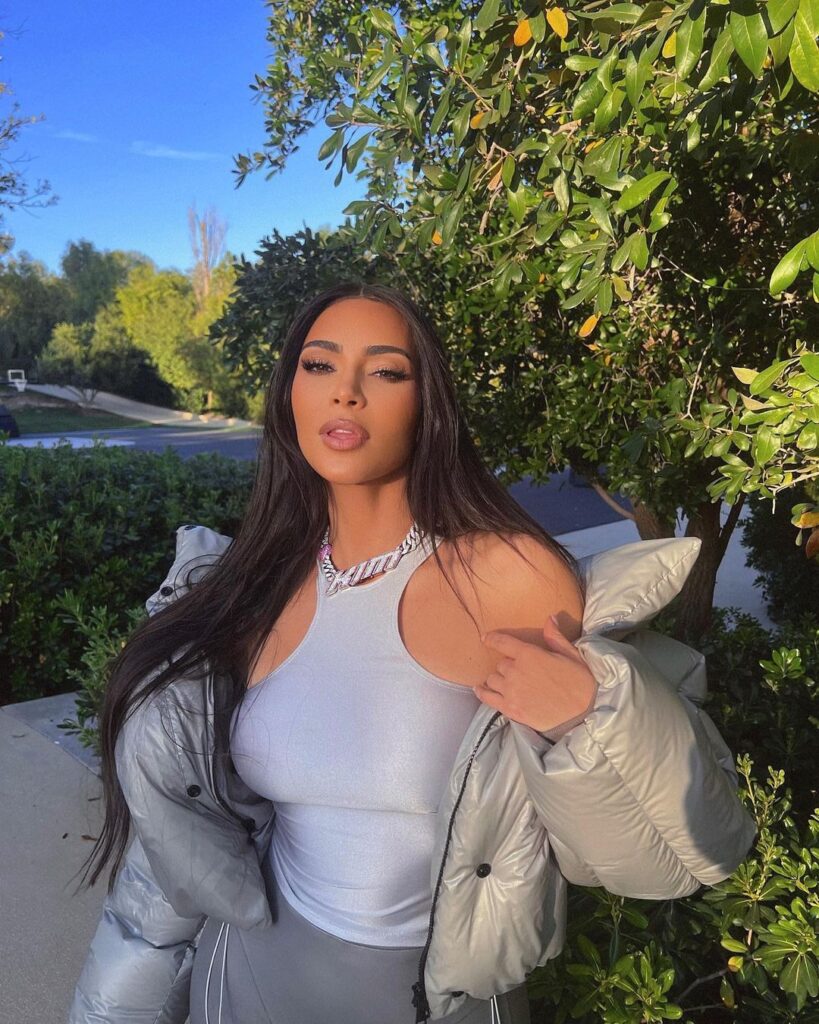 Kourtney was visiting her sister Kim when she asked how everything was going with Kanye, as Kim revealed. "He did an interview last night, saying that SNL got me to say that I divorced him," as they replay the joke she told on SNL, which she revealed on last week's episode that Kanye didn't like. During a hike with Khloe Kim revealed that Kanye was mad about the joke because she used the word 'divorce' and not that she had simply 'filed' for divorce, and he was mad that she called him a rapper.
She said, "When I divorced him, you have to know it came down to just one thing: his personality. I came prepared with my monologue and that upset him. I showed him the monologue but he says he never read it like he just didn't read the text."
Follow us on Instagram for daily news and updates.