American media personality, socialite, model, and businesswoman Kim Kardashian had multiple Marilyn moments at Met Gala. She was found wearing an other Monroe dress that to worth a few quid.
After walking Monday's red carpet in Marilyn Iconic dress to sing "Happy Birthday, Mr. President" to John F. Kennedy, the Skims founder slipped into a second memorable look of the screen star's back at her hotel. Kim captioned the photo in the glittering green garment saying, "To top off my night after The Met, I had the honor of changing into Marilyn Monroe's Norman Norell dress that she wore to the Golden Globes in 1962 —where she received the Henrietta Award For World Film Favorite."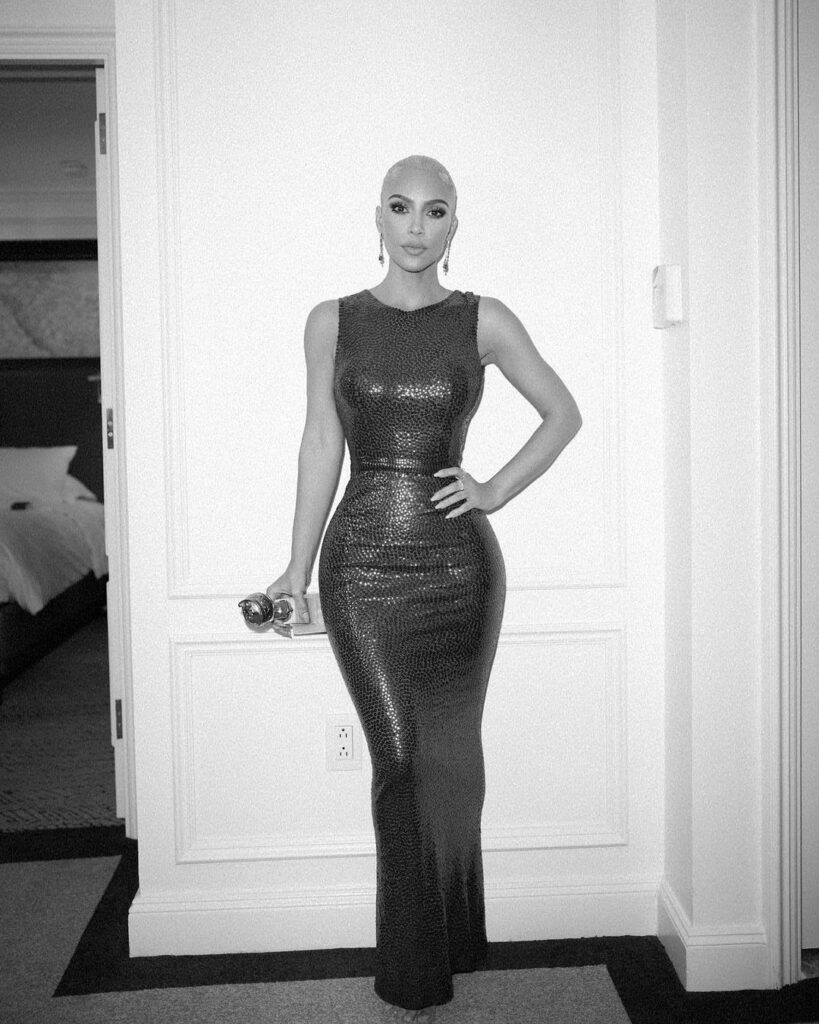 Further she added, ""In my quest to find the Jean Louis hand beaded dress that I wore to the gala, I discovered @heritageauctions owned Marilyn's iconic green sequined gown. I saw this all as a sign the way that all of the stars aligned. It will forever be one of the greatest privileges of my life to be able to channel my inner Marilyn in this way, on such a special night," she concluded her caption, thanking Julien's Auctions and Leatham for "helping to make this memory possible."
Kim snagged a spot on many best-dressed lists with her first Marilyn look. That set a Guiness World Record when Ripley's Believe It or Not! acquired it at auction for $4.8 million. Ahead of the Gala Kim told Vogue, "I'm extremely respectful to the dress and what it means to American history. I would never want to sit in it or eat in it or have any risk of any damage to it and I won't be wearing the kind of body makeup I usually do."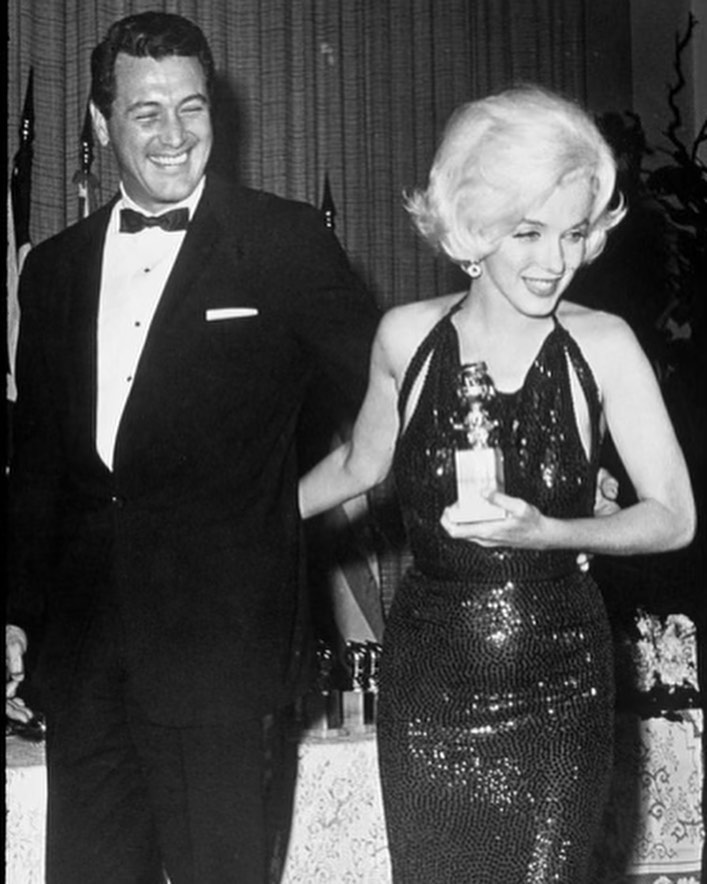 During interview, Kim also revealed she had a copy of the blond bombshell's Globes gown in her possession. "I think I might just wear that one to eat pizza in my hotel room," she quipped. Clearly, Kardashian kept her word.