Swedish professional mixed martial artist Khamzat Chimaev challenges YouTube boxer, Logan Paul. He challenged Paul after Dana White claimed he was ready to let him into the UFC.
Since his first boxing match against KSI, Logan Paul has long been vying for a spot in the UFC. At first, Dana was uninterested in pleasing the Paul brothers. He specifically stated that the two would "be murdered" the second they set foot in the octagon. After 4 years and 3 boxing matches, Dana White admitted that he was "saying no" to Logan's prospect of joining the UFC.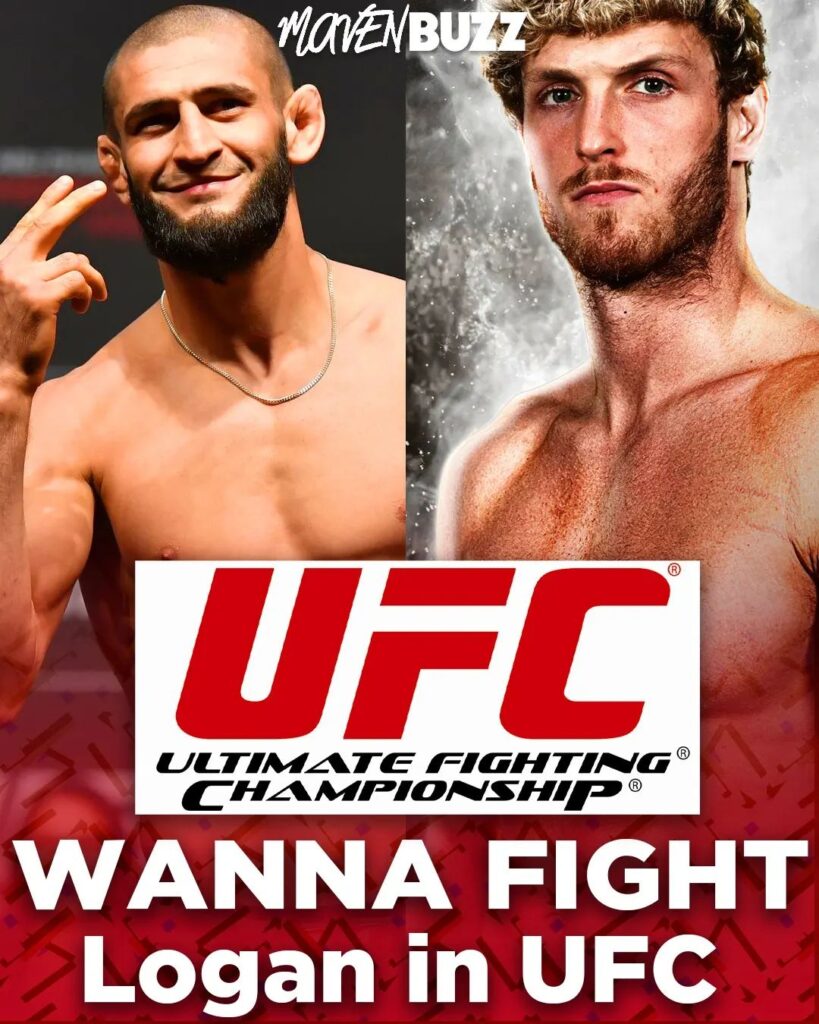 Logan has faced Floyd Mayweather and even made several appearances in WWE since his first bout with KSI in the boxing ring. Along with White's comments, it seems that a major name in the UFC is looking at Paul as a potential opponent. Khamzat Chimaev, the UFC welterweight fighter exclusively responded to White's comments on Logan on Twitter about his potential career at Combat Sports.org. ' I'm waiting for you at the UFC' Khamzat added a zombie emoji to show that the YouTuber is already a 'dead man walking.'
Although Logan is yet to respond to this latest call-out. Paul is already raising his vision quite high. He is considering a full time career in WWE after his match against Rey Mysterio at WrestleMania. For now, it can't be said where Logan's combat sports career will take him as he continues to breakout of the YouTube mold.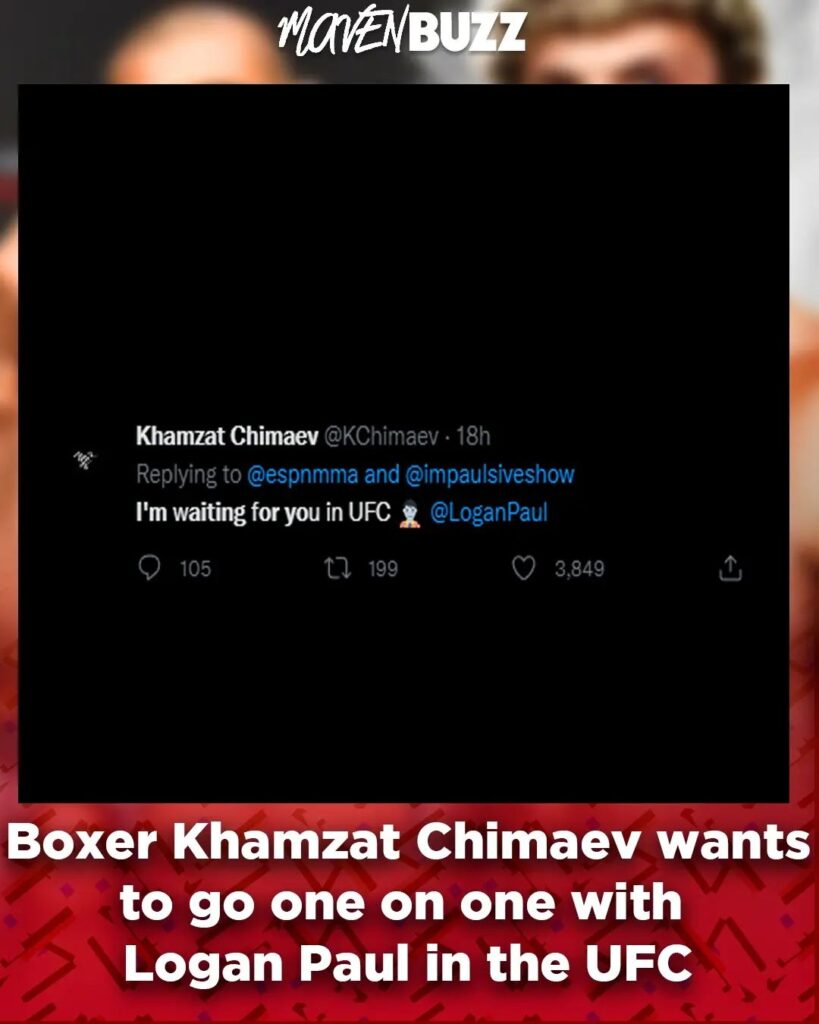 Follow us on Instagram for daily news and updates.