Fans call Khaby Lame and Charli D'Amelio the King and Queen of TikTok after they meet in IRL. For the last few weeks, TikTok users have their eyes glued on Charlie D'Amelio and Khaby Lame.
Khabane Lame is a Senegalese-born Instagram and TikTok influencer. He is well known for his TikTok videos in which they silently mock overly complicated videos of the life hack. On the TikTok platform, he is the second most followed TikToker as of 2021.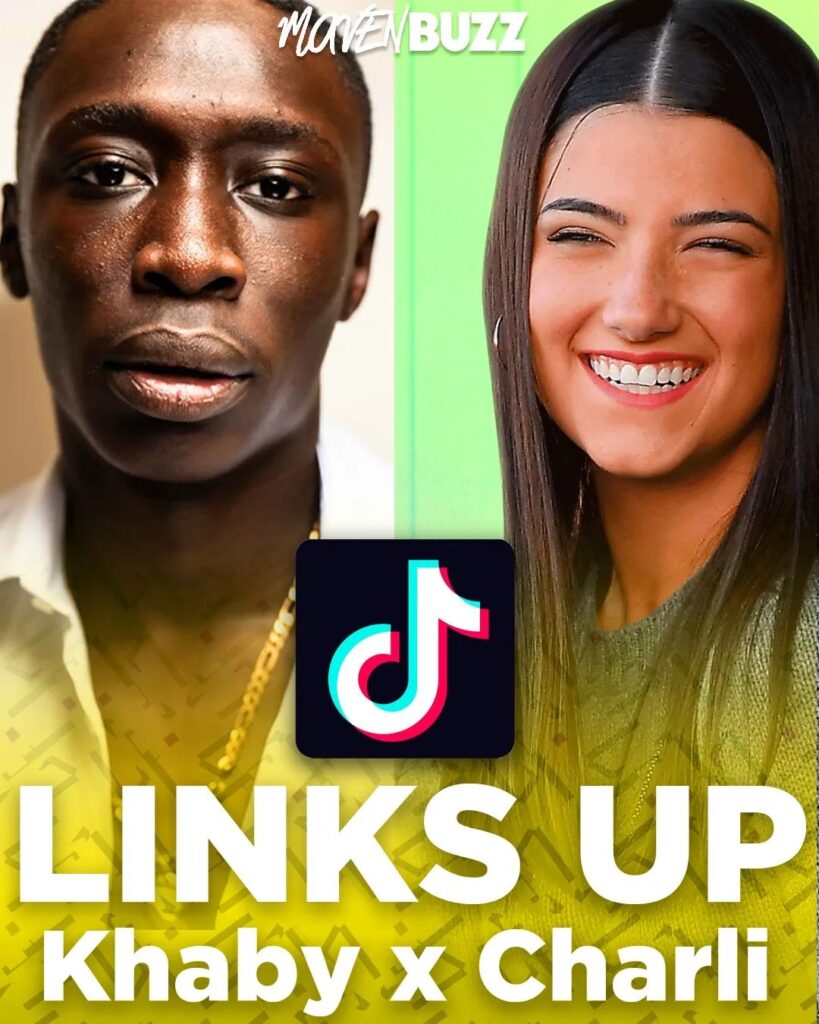 Charlie D'Amelio is an American dancer and social media personality. She has gained huge popularity for her dance with original choreography and viral routines. D'Amelio is the most followed person on TikTok with more than 136M fans. She was also a member of The Hype House the collaborative TikTok group.
Khaby Lame is adding an average of 2.5M followers each month on TikTok as per Social Tracker data. Whereas Charlie D'Amelio only added up to 2M followers last month. If this trend continues Khaby can be the most followed TikToker in the world. But even after having extreme competition among themselves, the two met IRL at the Prada FW22. Charlie shared a picture with Khaby Lame on her Instagram handle. Lame also reshared the picture of D'Amelio on his Instagram story.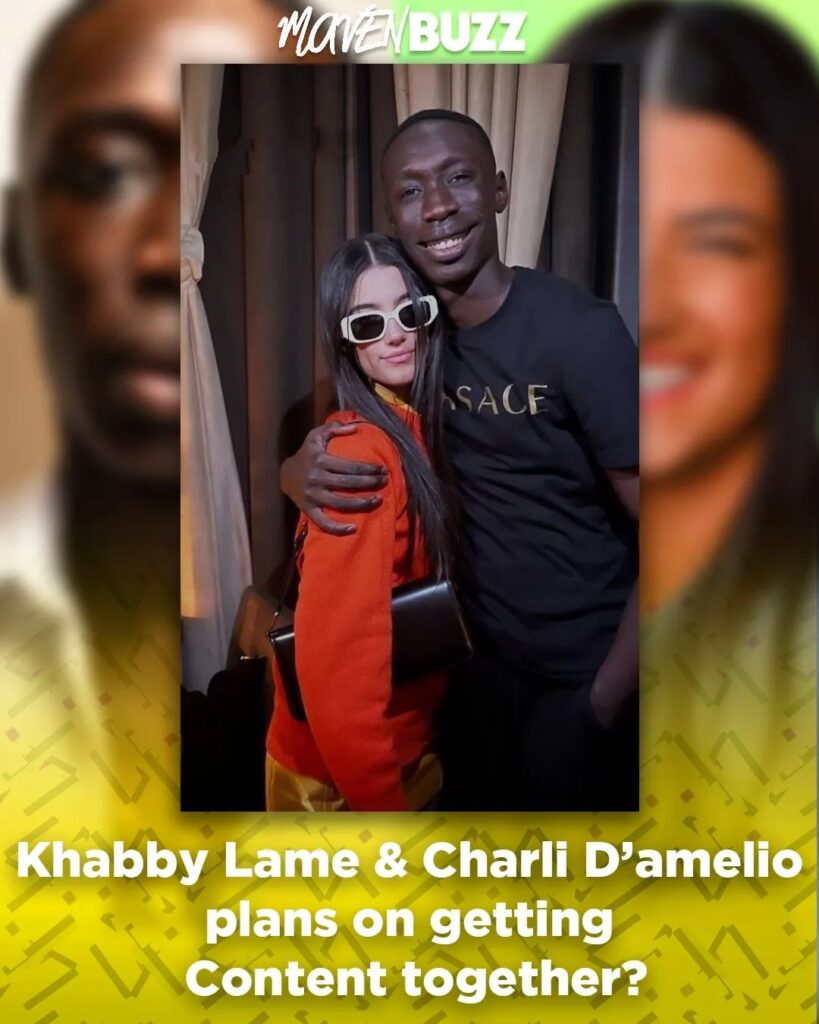 Fans of both the internet sensations have been nothing short of crazy. They are labeling them as the 'King and Queen' of TikTok.
Follow us on Instagram for daily news and updates.