Daniel Keem better known by  Keemstar, is an American YouTuber and streamer. He is best known for producing video content for his YouTube channel, DramaAlert. This channel focuses on social news.
Keemstar makes videos on currently popular topic of the internet celebrities. Currently he has 5.57 million subscribers on his primary channel. Besides, he has two more channels.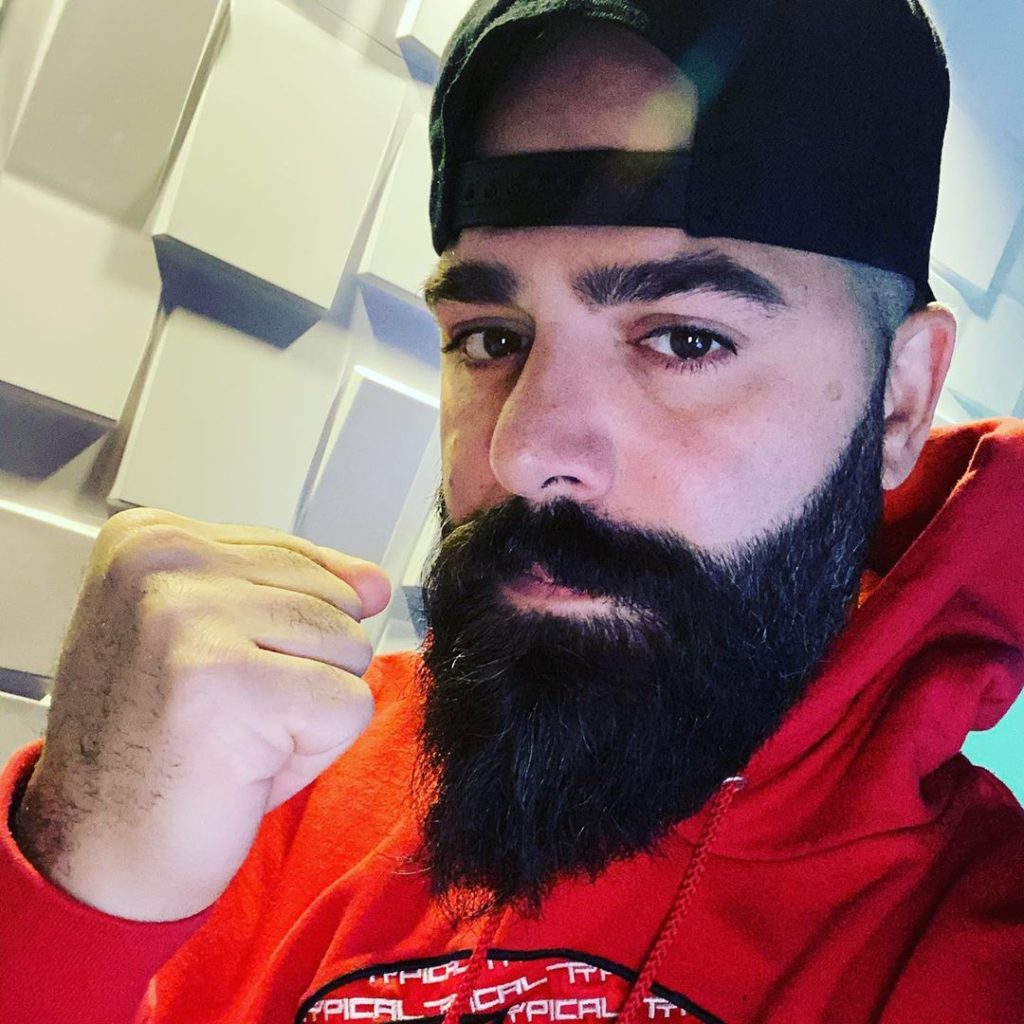 Keemstar took oh his Twitter where he revealed that he has made millions of revenue through YouTube by just making videos on the Paul brothers.
Logan and Jake Paul, both the others are known for always being surrounded by controversies. A lot of people make videos on them explaining the issue or just giving their opinion and Keemstar is one of them.
He publicly accepted on Twitter by saying that, "Jake & Logan have made me $ millions!"
Follow us on Instagram for daily news and updates.