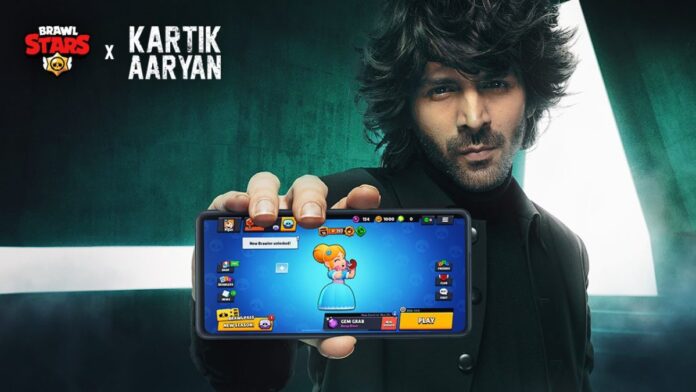 The company behind one of the most popular mobile games Brawl Stars, is teaming up with Bollywood star Kartik Aaryan. The actor is announced as the brand ambassador of Brawl Stars in India, will also be featured in the game's #AlagSaAction campaign.
 After teasing the fans of the huge announcement, Kartik Aaryan has  finally released a new video revealing his new project where the actor can be seen in a never-seen-before avatar.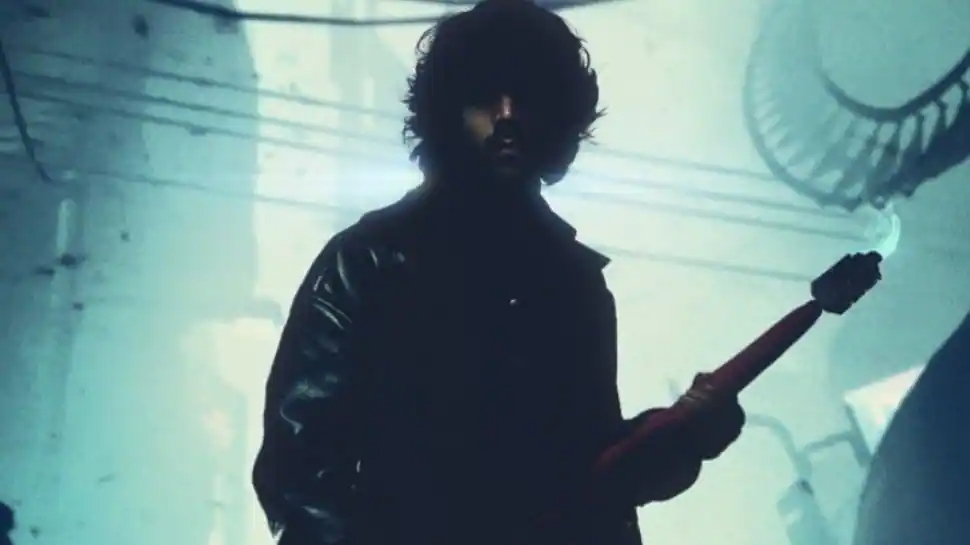 The actor released the video on his Instagram handle and wrote, "Ab Main bhi Brawl Star Watch me take on the Brawl Universe !!" Along with being the brand ambassador, he will also be featuring in the #AlagSaAction campaign of the Brawl Stars. 
Talking about the collaboration, Aaryan said, "I've been into gaming since my college days, and during the last lockdown, I discovered Brawl Stars. What instantly drew me to this unique game was its pace and intensity, and the fact that I could play it with friends. That makes it more fun for me, as I absolutely love it when some friendly competition is involved."
Aaryan added, "It was great fun working with a brand that goes all out in the creative department. From the script to the game, everything about the whole process was quite in-sync with my vibe. I also loved exploring the action hero genre for a change, and I hope the audience enjoys watching a different avatar of mine!"
Follow us on Instagram for daily news and updates.