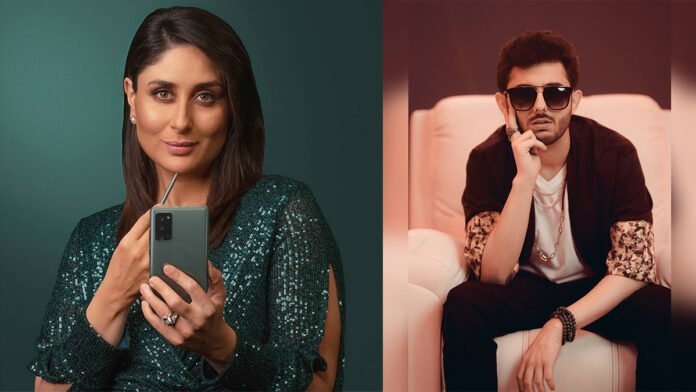 Indian YouTube personality Carryminati to appear as next guest on Kareena Kapoor's celebrity talk show 'What Women Want'.
Kareen Kapoor is recently making headlines with her baby bump on social media along with her popular celebrity talk show 'What Women Want'. The Good Newz actor interview many celebrities and Bollywood actors on her widely popular talk show. She interviewed many celebrities like Anil Kapoor, Janhvi Kapoor, Ananya Panday, Nora Fatehi and few more. After interviewing lot of Bollywood celebrities, she revealed the personality of an upcoming guest on her show 'What Women Want'. Indian YouTube personality Carryminati will appear as next guest on Kareena Kapoor's celebrity talk show.
YouTube Sensation Ajey Nagar aka 'Carryminati' popularly known for his roast content and video game streams on his YouTube channel. Carry rose to an impressive height in the last few years, currently have more than 27.5 M subscribers on YouTube. Carryminati is the top content creator of 2020.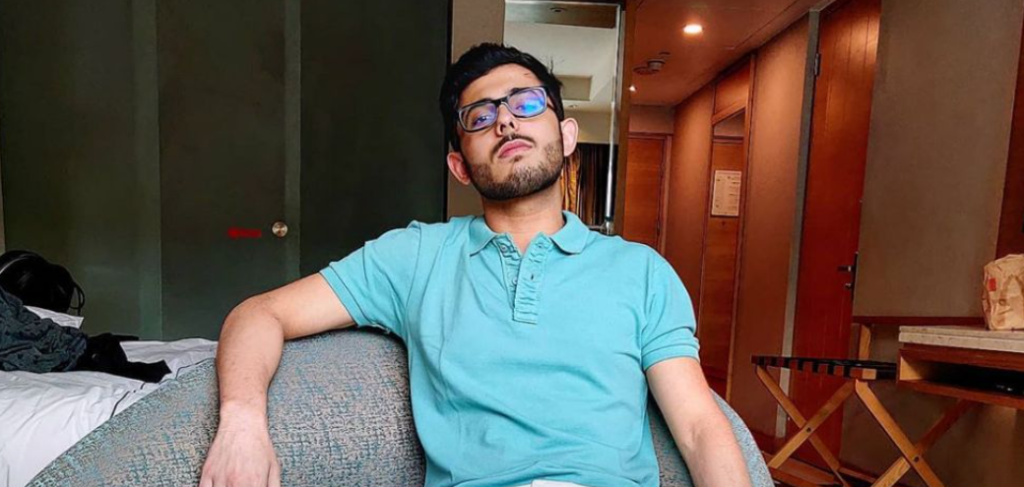 Carryminati on Kareena Kapoor's show
Kareena Kapoor interviews her guests virtually on the show due to covid-19 pandemic. Recently, she revealed lists about her upcoming guests on her Instagram handle. According to her Instagram, we can soon expect Carryminati in one of the upcoming episodes of Kareena Kapoor's What Women Want.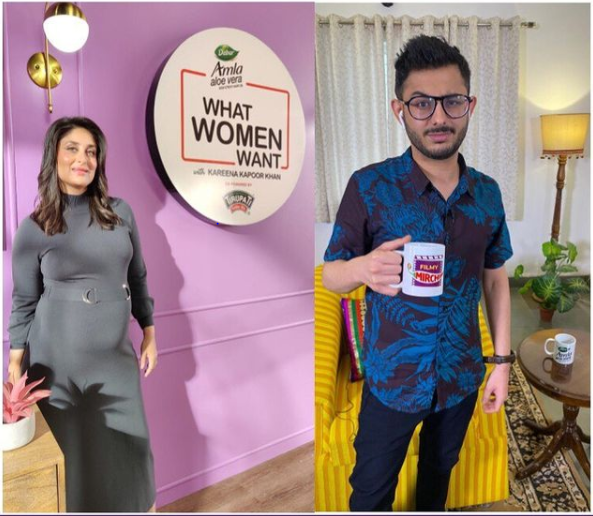 Kareena shared a picture collage on her Instagram story featuring Carryminati and she herself. She's seen flaunting her baby bump in a dark-grey dress alongside Ajey posing with a mug on his hand in blue shirt paired with black pants. Carry also reposted the story on his handle announcing about the news.
However, the release date is still unknown, but it will be great fun to watch these two personalities together.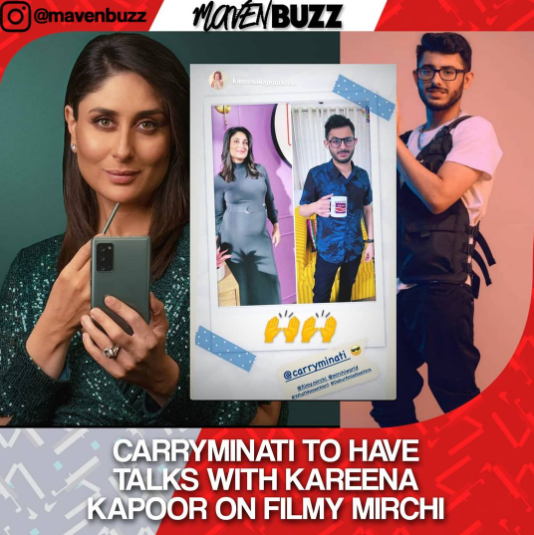 Follow us on Instagram for daily news and updates.