Recently Kanye West claimed in an interview, that he is going to be homeless within a year. Kanye is going to convert all of his homes into a series of churches.
The famed rapper, now officially known as Ye, has obtained up a sizable property during his years of glory. The property of Kanye includes an enormous LA mansion he shared until recently with ex-wife Kim Kardashian and a huge ranch near Salt Lake City.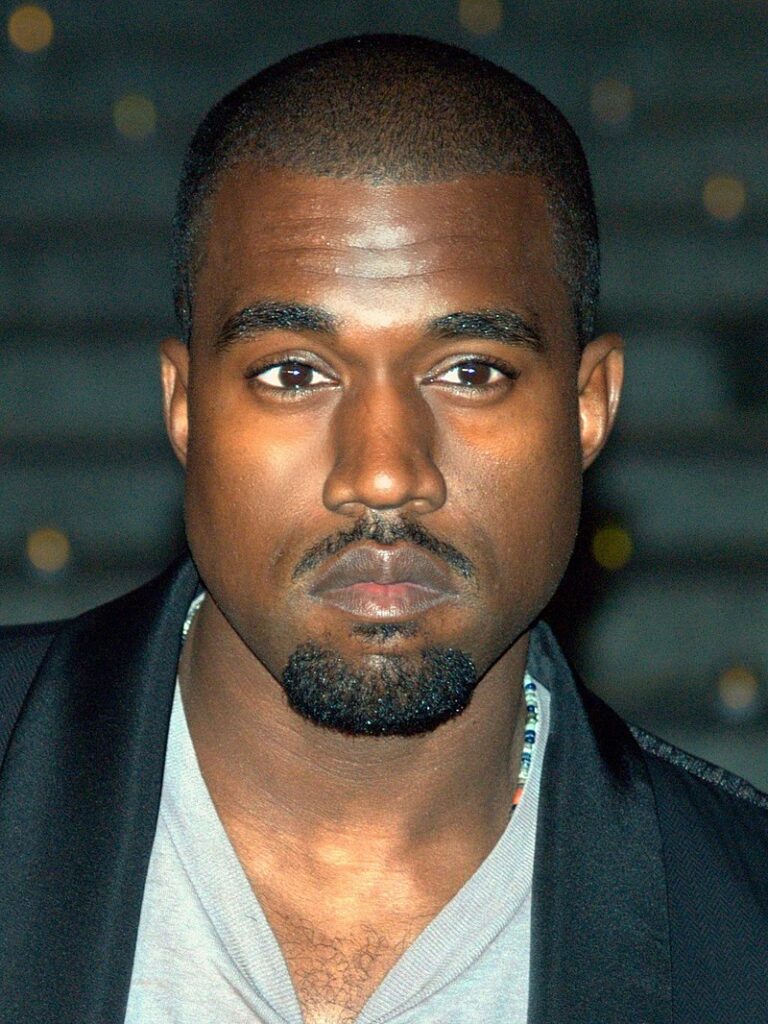 In the recent conversation with British-German artist Tino Sehgal for German culture magazine, Kanye revealed not only selling his ranch, but he is planning to sell all of his properties.
Speaking in the interview Ye said, "We are under capitalist rule, and it's killing us. It's time to change that. The ultimate good life is simpler. It's for those who are willing to not have any possessions. Your baggage weighs you down. I'm going to be homeless in a year. I'm going to turn all the homes I own into churches."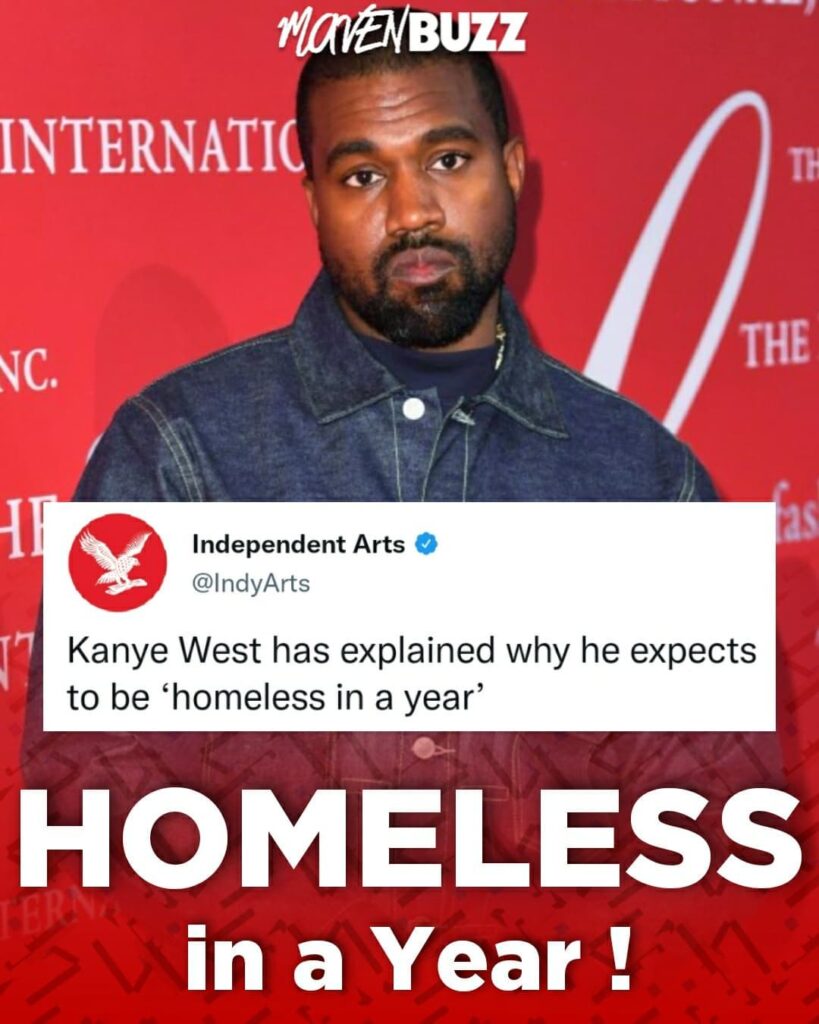 Since Ye re-committed himself to Christianity in 2018, the topic of being homeless appeared heavily in his mind. Ahead of meeting with CEO Troy Vaughn last month, Kanye dropped off 1,000 meals to homeless charity LA Mission.
Kanye is reportedly planning to feed all the homeless people by establishing a working relationship with charity organisations across LA. Using his own companies Kanye will help to provide education, housing and jobs for those on the streets.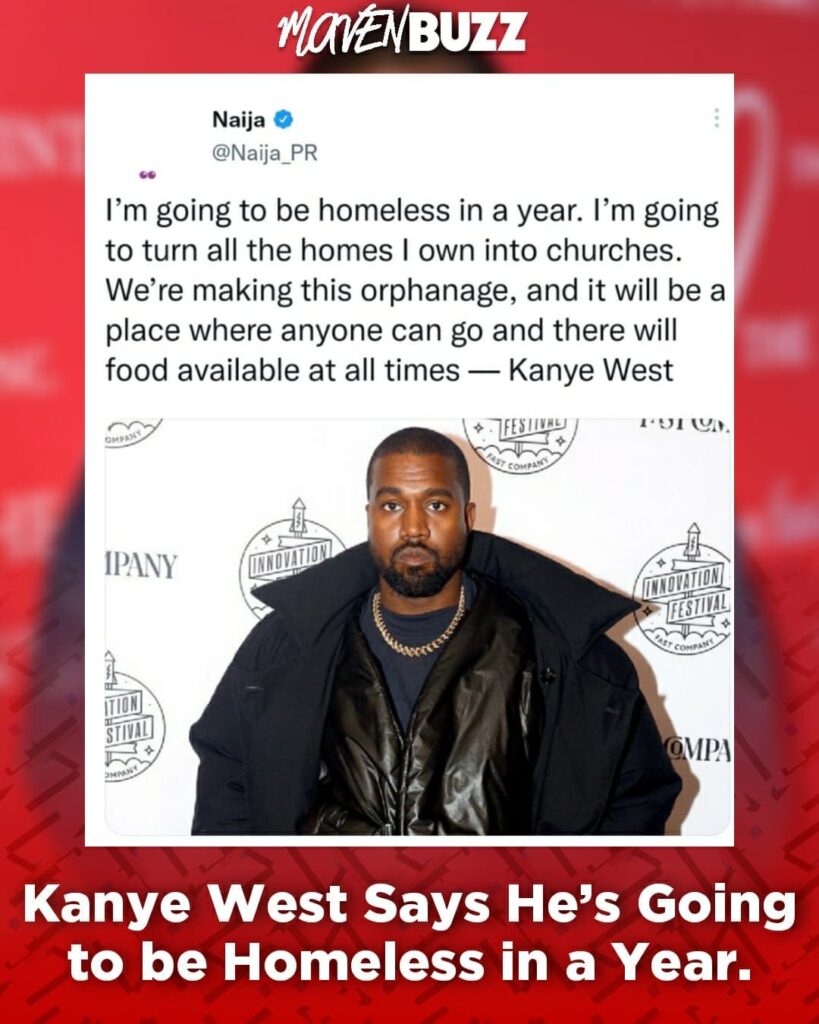 Follow us on Instagram for daily news and updates