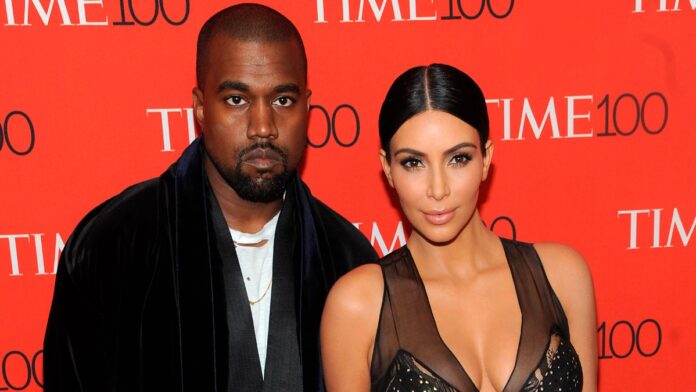 With his recent move, it's clear that Kanye West is no longer keeping up with the Kardashians. The Grammy winning rapper has recently unfollowed his soon to be ex-wife Kim Kardashian, and all of her sisters on Twitter.
The 44-year-old rapper took the next step after his split by unfollowing the reality star and her family members which includes Kris Jenner, brother Rob Kardashian, and sisters Kourtney and Khloe Kardashian, and Kendall and Kylie Jenner.
However it's unknown if this move came before or after all of the birthday tributes to him from Kim's sisters.
However things look different on Instagram. Kanye still follows the reality star on Instagram. Kim is the only person he follows and hasn't posted on the platform since November 2020.
Talking about the split Kim shared on Keeping up with Kardashians saying, "I just feel I've worked so hard in life to achieve everything that I wanted to and I lived up to my expectations and achieved 10 times more than I even thought was humanly possible but I don't have a life to share that with"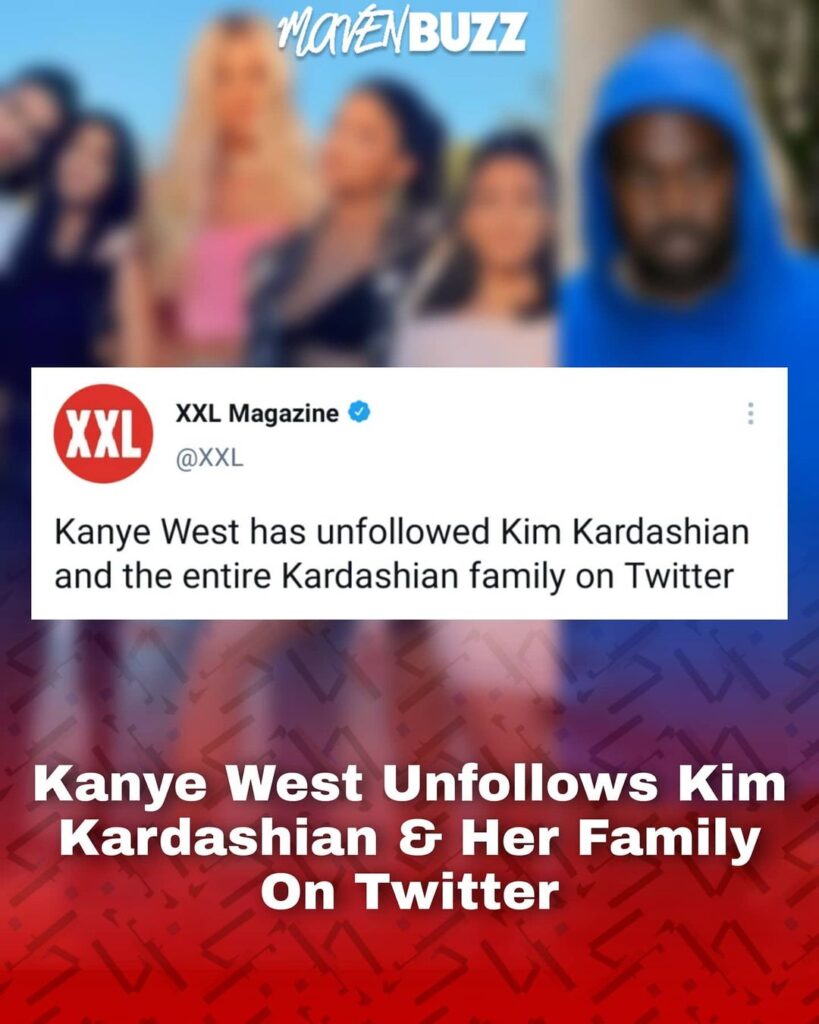 One of the most popular couples Kim Kardashian and Kanye West officially parted ways this year after nearly seven years of marriage. The celebrity couple had made their relationship public in 2012.
Follow us on Instagram for daily news and updates.