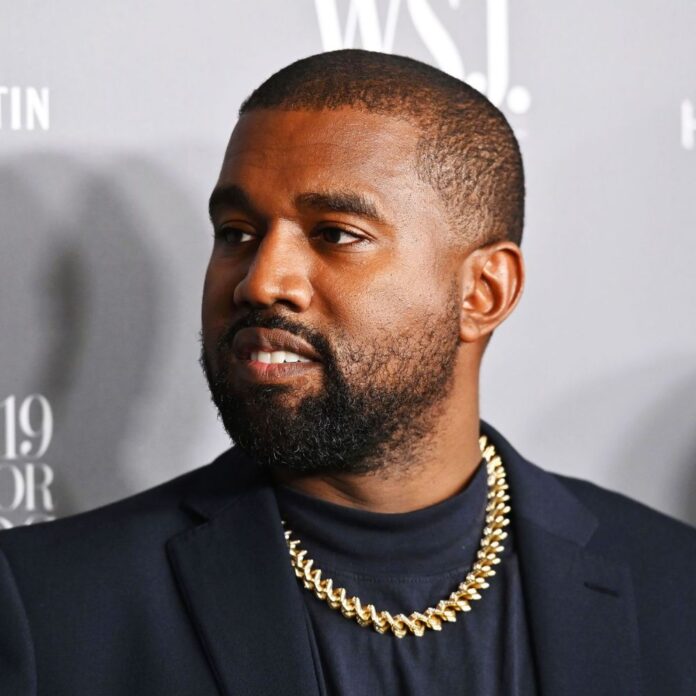 Lately, Kanye West is seen bringing a storm on Twitter every time he tweets something. After going on a huge rant on Twitter about record labels, demanding apology and meeting with Jay-Z, he even shared a video of himself peeing over Grammy Award kept in a toilet seat.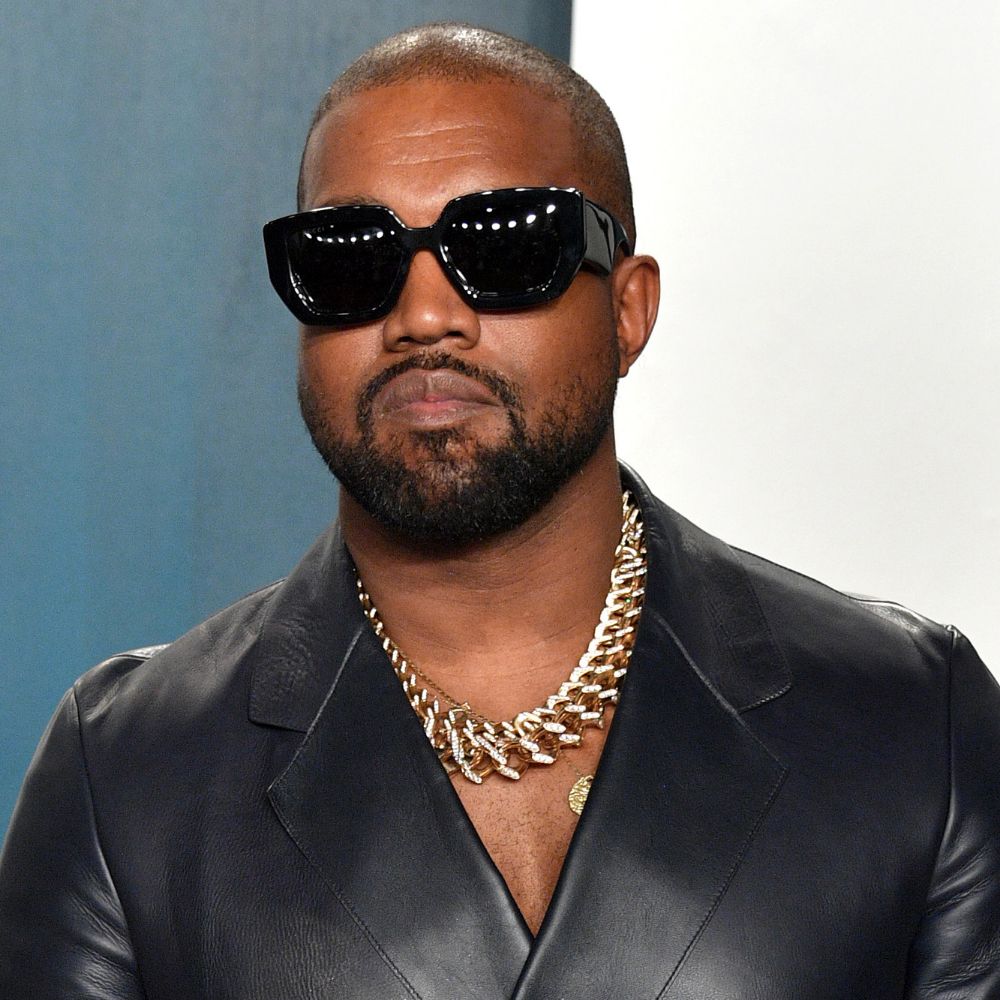 As if this was not enough, Kanye has now tweeted and made a bold claim that he is the head of Adidas. He also said that he will bring Puma and Adidas together and grown them.
He also went on to call out Puma's designs as trash and claimed that he will personally make things well for them. He wrote, "I am the head of adidas … I will bring adidas and puma back together and bring me and jay back together … all pumas designs are embarrassingly trash but I will personally design puma and adidas and make everything ok"
As of now both Puma and Adidas have declined to comment.
But on the other hand, Kanye was trolled on Twitter for calling Puma "embarrassingly trash". Here are some of the trolls made for him-
Follow us on Instagram for daily news and updates.