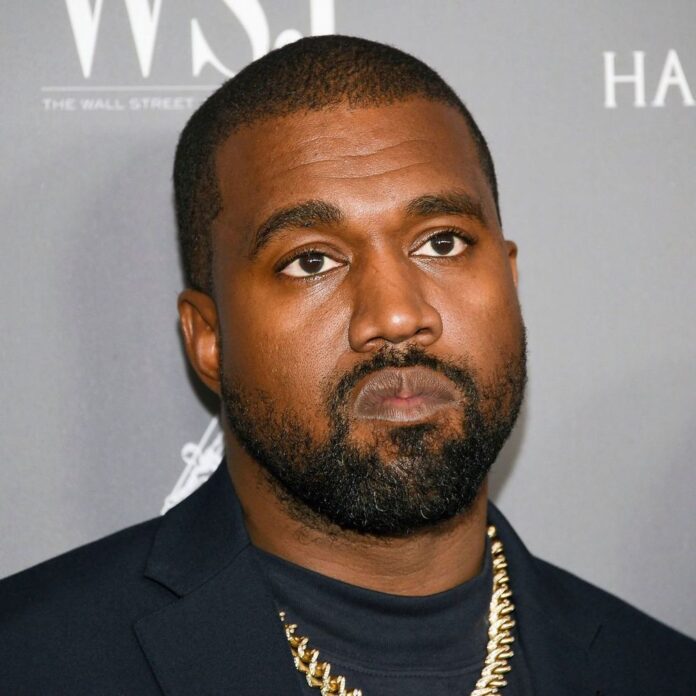 The entrepreneurial rapper Kanye West surprised his fans on 21st August when he revealed that he has contacted TikTok to bring his new idea for it become reality. Kanye revealed that he has a "vision" about making a religious version for the controversial app TikTok.
West tweeted where he revealed his idea about the Jesus version of TikTok. He said that he was disturbed by the content available on TikTok but was very intrigued by the technology and concept used in it.
Kanye said being a Christian dad he wanted a safe version of the app for the children. He tweeted, "WE PRAY WE CAN COLLABORATE WITH TIK TOK TO MAKE A CHRISTIAN MONITORED VERSION THAT FEELS SAFE FOR YOUNG CHILDREN AND THE WORLD IN JESUS NAME AMEN"
As of now TikTok has notofficially made any statements whether they are in any talks with West, to consider his "JesusTok" idea.
Kanye revealed he has found his new "Christian CFO" and is in contact with TikTok. He also stated that he will keep everyone updated of his further talks.
Following his announcement, Kanye offered an excerpt from the bible, "Romans 8:31 "If God is for us, who can be against us?!"
Follow us on Instagram for daily news and updates.