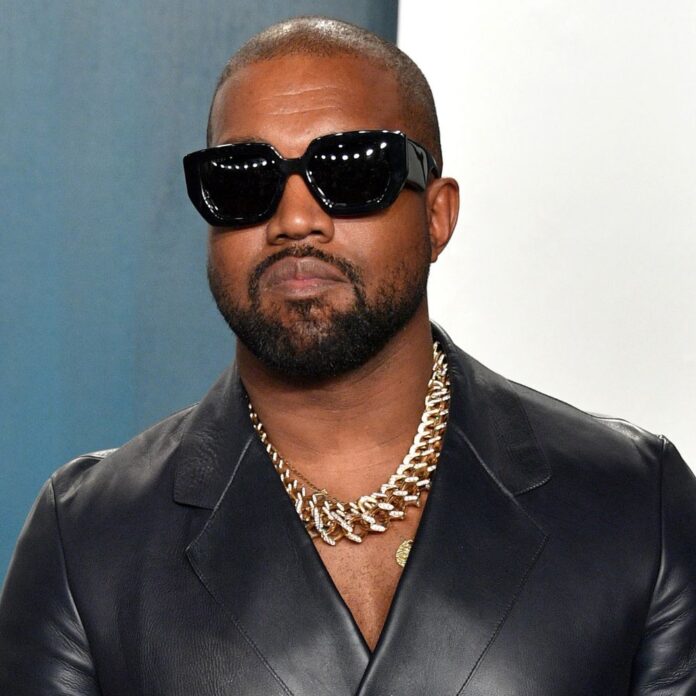 After going on a huge rant on Twitter about record labels, demanding apology and meeting, rapper Kanye West has now posted a video of him peeing over Grammy Award kept in a toilet seat.
During the rant about music labels, he said that he wanted to be free from the "modern-day slavery". "I know a lot of musicians are not allowed to say anything but I can't be muted or cancelled so I'm going to say everything as always", West tweeted.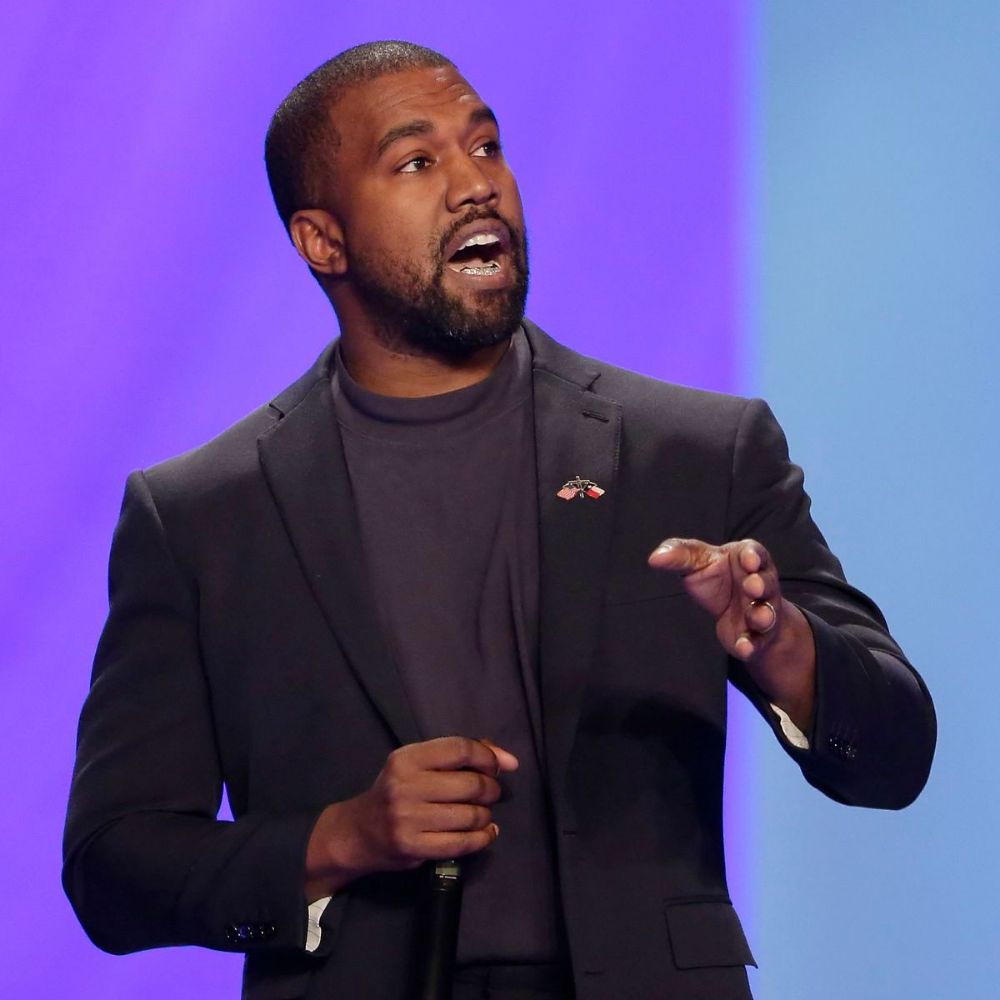 He also showed hundreds of pages of screenshots of his contract with music label. He declared that "ALL THE MUSICIANS WILL BE FREE."
Kanye West has been nominated for 69 Grammy Awards and has bagged 21 of them. He shared a video of a Grammy placed inside the toilet and peeing on it. The caption on his Twitter with the video read, "Trust me … I WONT STOP."
While this video was going viral on Twitter, many people were laughing and enjoying the act and many found it disrespectful. Wroetoshaw recreated Kanye's video by sharing a video where he placed his YouTube play button in the toilet and peed on it. Here's how netizens reacted to Kanye-
Follow us on Instagram for daily news and videos.