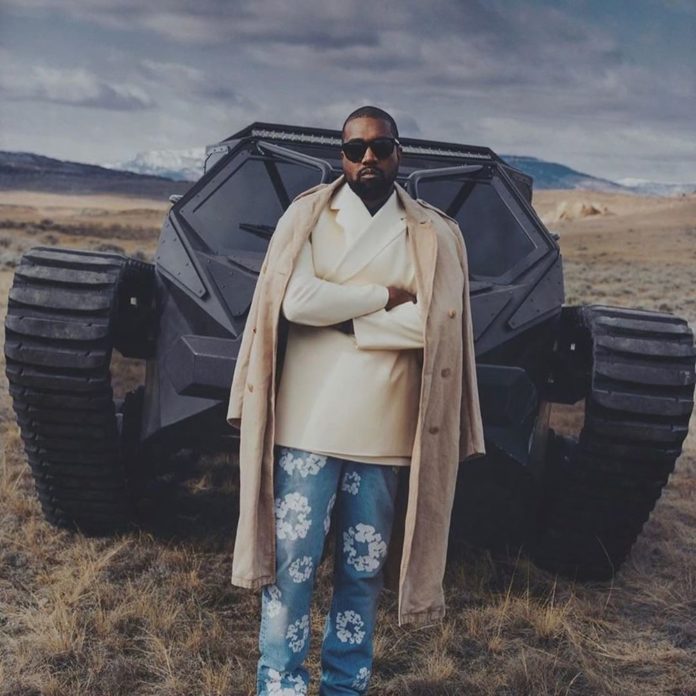 Kanye West is an American rapper and a highly successful entrepreneur and fashion designer. He was sought after by the most successful rappers for years for his beats. Winning 21 Grammys so far he is one of the most awarded artists of all time. Outside his music career, West has also had success in the fashion industry.
Recently, Kanye announced that his brand Yeezy has signed a deal with GAP for ten years. This is a huge achievement for West. This deal is supposedly going to help a lot to GAP with Kanye experience in building brands.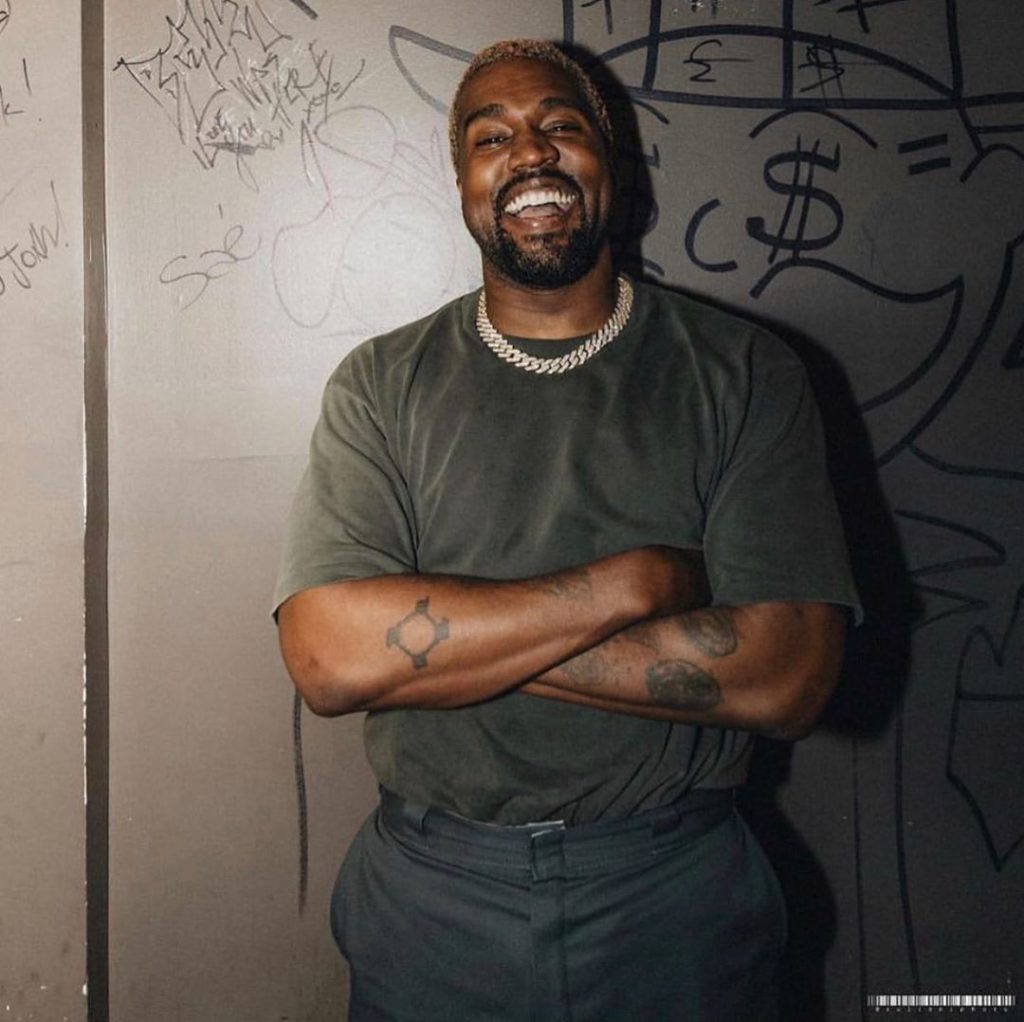 Kanye for President
On the great American Independence Day, Kanye took on Twitter and revealed that he will run for President in upcoming elections. While rapper Kanye West has said he will run for President of the United States, he has not confirmed if he has submitted the official paperwork required to appear on state election ballots.
Kanye tweeted, "We must now realize the promise of America by trusting God, unifying our vision and building our future. I am running for president of the United States! #2020VISION."
Kanye dropping out of Presidential Run
Its only been few days when Kanye revealed via Twitter that he was running for the 2020 US presidential elections. According to New York Magazine's Intelligencer, West; who was supposed to run against Democrat Joe Biden and the current US President and Republican Donald Trump, has reportedly dropped out of the presidential race.
Steve Kramer, a member from West's campaign team revealed that Kanye's "out." Steve was hired to help Kanye get on ballot in South Carolina and Florida. He stated that he will disclose more details once he gets all the stuff cancelled and also mentioned that they had 180 people on the team.
"I have nothing good or bad to say about Kanye. Everyone has their personal decision about why they make decisions. Running for president has to be one of the hardest things for someone to actually contemplate at that level… any candidate running for president for the first time goes through these hiccups," said Kramer.
Steve told that the staff was disappointed for being out of jobs and also not being able to see what a Kanye West campaign represented which got them excited.
Follow us on Instagram for daily news and updates.