The biggest streaming platform, Netflix has bought a multi-part documentary series featuring never before seen home videos and other rare footage spanning two decades of Kanye West's life.
The documentary series is said to cover the death of his mother, Donda, in 2007 along with his recent failed attempt at US presidential bid. The untitled series will show unseen videos of West shot over the course of 21 year period by Clarence Simmons and Chike Ozah who had earlier directed his music videos Jesus Walks and Through the Wire.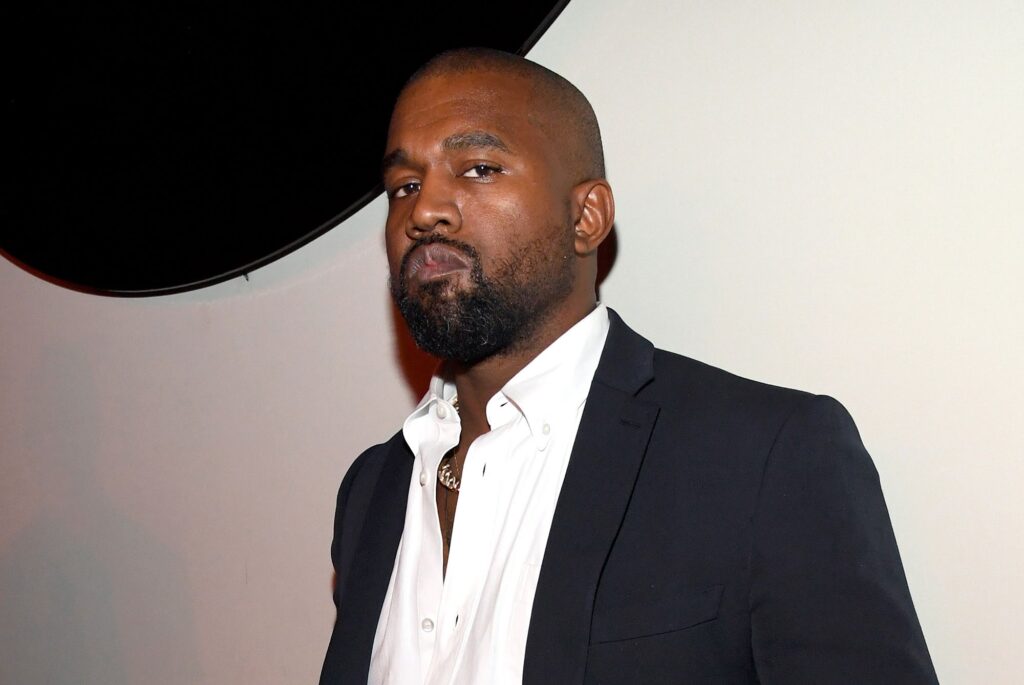 Sources say that the documentary will be coming to Netflix in later part of 2021. The whole project was carried by TIME studios along with the two music video directors.
It is also claimed by the sources that the online streaming platform Netflix acquired the series for upwards of $30 million and expected to be announced soon. This makes it one of the – if not the – highest selling documentary series of all time.
The series will feature his earlier career in music to his start and rise through the fashion industry. It will also focus on his rise to the billionaire status from $53 million in debt in early 2016.The inclusion of his divorce with Kim Kardashian is yet unconfirmed.
The Netflix project is expected to be released this year, according to Billboard. A spokesperson for the streaming service declined to comment.
Follow us on Instagram for daily news and updates.