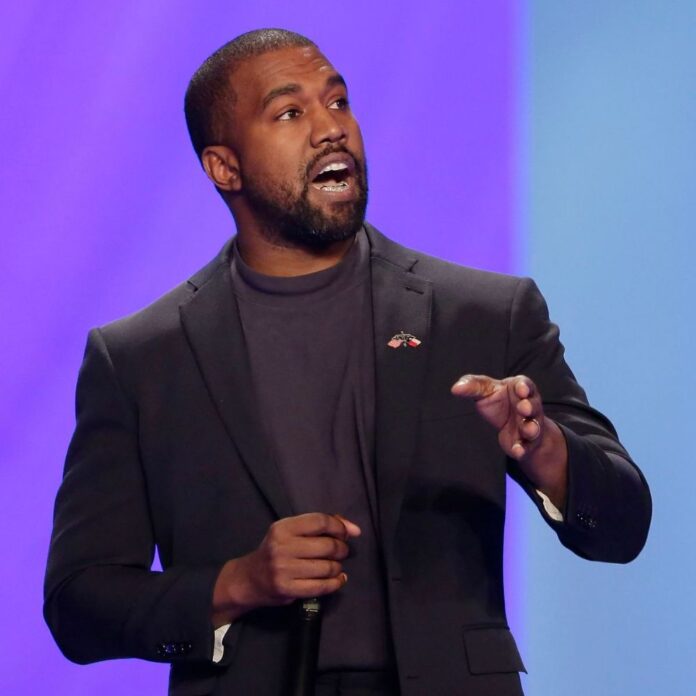 Rapper and entrepreneur Kanye Omari West has now gone on another Twitter rant but this time it isn't about his wife Kim, this involves record labels. The 43-year-old rapper says that he won't release new music until he is released from his record contract.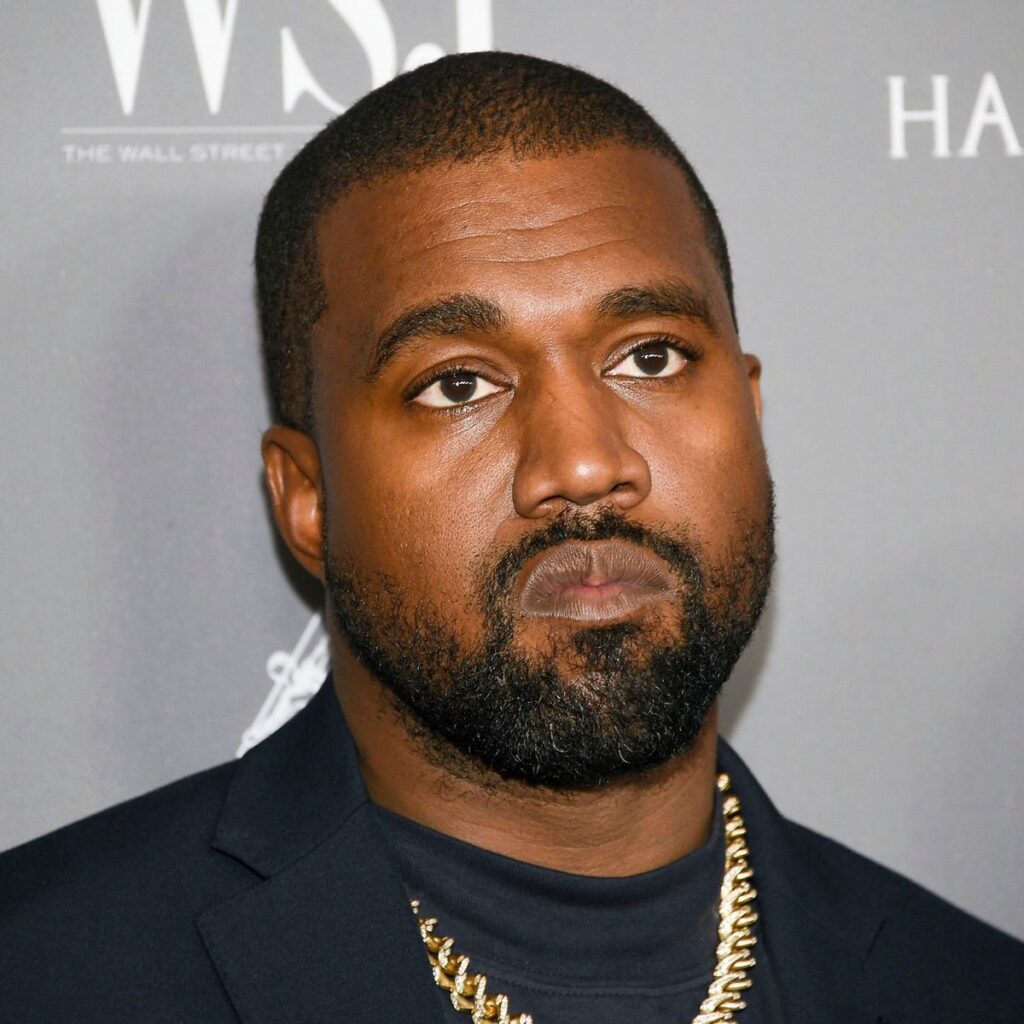 Comparing himself to slave rebellion leader Nat Turner, Kanye wrote on Twitter, "I'm not putting no more music out till I'm done with my contract with Sony and Universal … On God … in Jesus name … come and get me."
"I need to see everybody's contracts at Universal and Sony. I'm not gonna watch my people be enslaved. I'm putting my life on the line for my people. The music industry and the NBA are modern-day slave ships. I'm the new Moses," he added.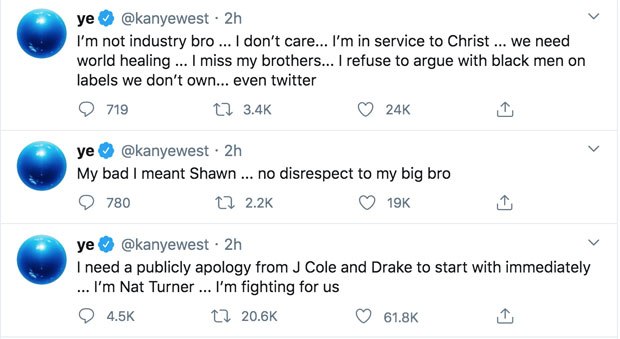 Kanye also went on to demand Drake and J Cole to apologize him and need a meeting with Jay-Z. "I need a publicly apology from J Cole and Drake to start with immediately … I'm Nat Turner … I'm fighting for us." He added, "I have the utmost respect for all brothers … we need to link and respect each other… no more dissing each other on labels we don't own."
This demand for apology comes after exchanging diss tracks and verses with the pair in recent years. The demand to meet Jay-Z was to end their feud.
There are numerous tweets on his timeline right now, all basically targetting towards music labels.
Follow us on Instagram for daily news and updates.