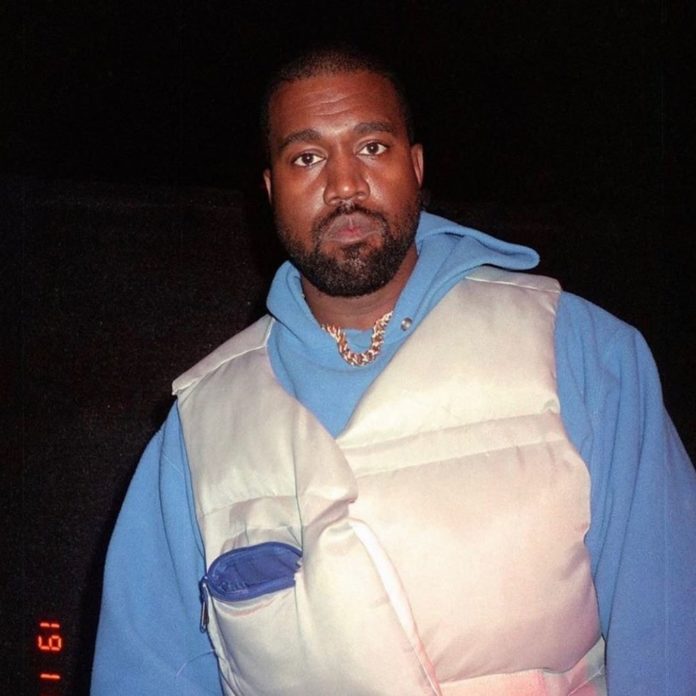 Kanye Omari West is an American rapper, singer, songwriter, record producer, composer, entrepreneur and fashion designer. West is one of the most acclaimed musicians of his generation. Winning 21 Grammys so far he is one of the most awarded artist of all time.
Outside his music career, West has also had success in the fashion industry. His clothing line Yeezy has released shoes and other merchandise with companies such as Nike and Louis Vuitton. This made him a huge fortune for himself.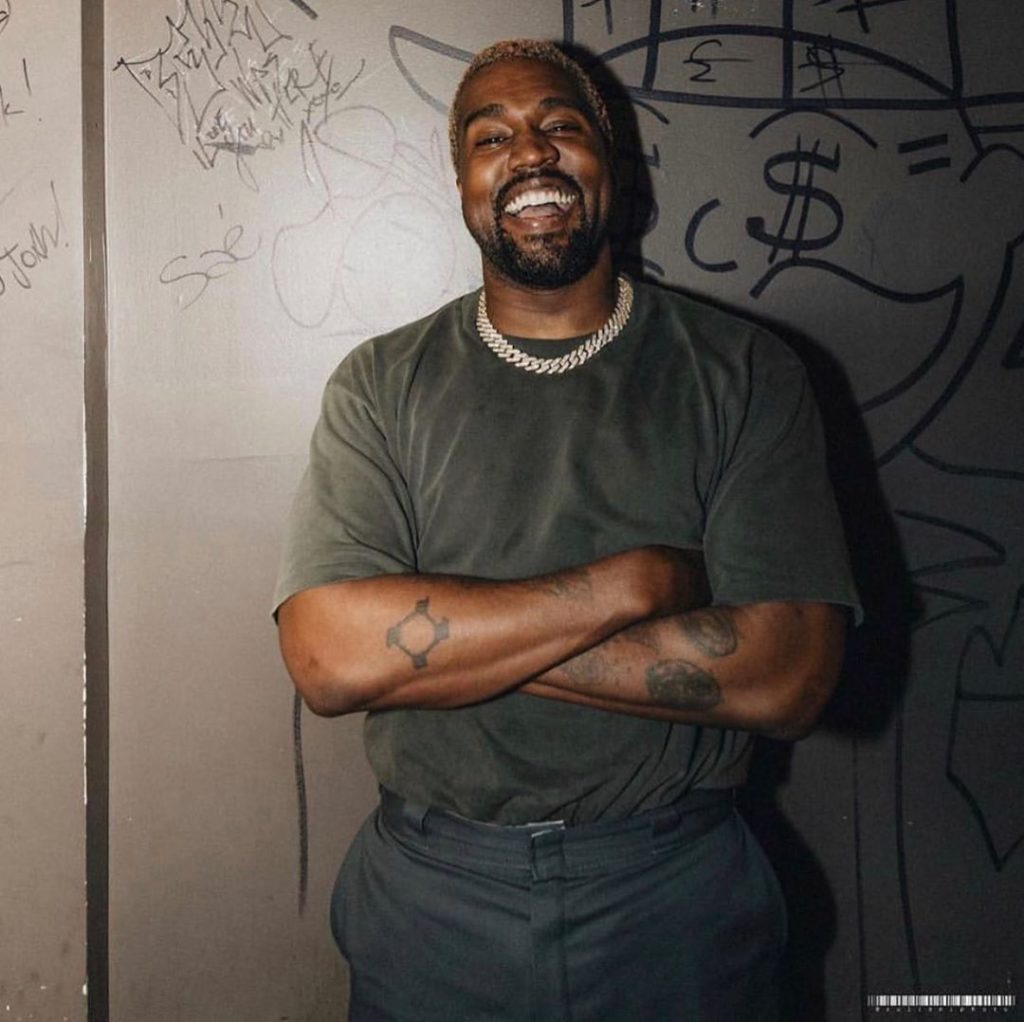 Kanye's deal with GAP
GAP is an American worldwide clothing and accessories retailer. Few years back it was one of the most popular brand for jeans. It made good quality of jeans. But post 2013, Gap started seeing decline in sales. Hence, their stock price kept falling since then.
Kanye announced on his Twitter that he has signed a deal with Gap. This deal will bring us a collaboration from West's Yeezy brand and the retailer Gap company.
This collab will include affordable range of menswear, womenswear and kids' clothes. Gap Inc and West's Yeezy will introduce "Yeezy Gap" in the first half of 2021, the companies said Friday. Under Kanye's guidance, considering his success with Yeezy, this deal will bring good returns.
Kanye tweeted a new logo as GAP but with YZY along with a hashtag, "WESTDAYEVER." "One of my dreams was to be the head creative director of the Gap," he told New York Magazine in 2015. "I'd like to be the Steve Jobs of the Gap," added Kanye. This deal made his words come true
Further collaborations will include "unique Yeezy Gap expressions" in Gap shops and on digital channels. The deal is set to be for 10 years along with an option to renew after five years, as said by New York Times.
Follow us on Instagram for daily news and updates.