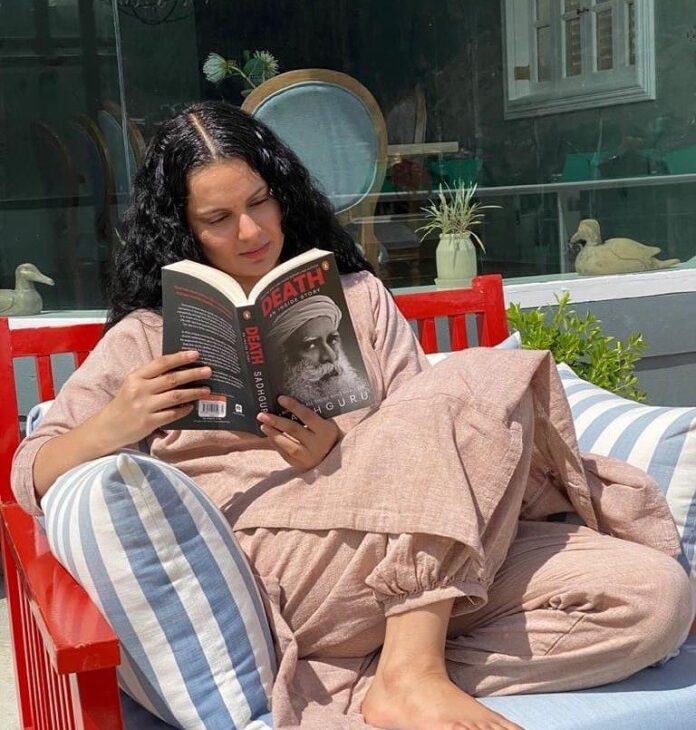 The Enforcement Directorate had recently shared WhatsApp chats of Rhea Chakraborty with the CBI and Narcotics Control Bureau alleging "usage and dealing" of drugs. With this new, even Kangana dropped bombs on Narcotic's usage in the Bollywood.
Kangana has alleged that her mentor used to sedate her so that she would not go to the cops. She revealed that once she got a good presence in the industry she was invited to the most famous film parties and there she was exposed to drugs, debauchery and mafia.
"I was still a minor my mentor turned tormentor used to spike my drinks and sedate me to prevent me from going to cops, when I became successful and got entry in to the most famous film parties I was exposed to the most shocking and sinister world and drugs, debauchery and mafia," tweeted Kangana.
Further, Kangana also mentioned that if Narcotics Control Bureau enters Bollywood which she calls as 'Bullywood' to mock the bullying faced by outsiders by the "Bollywood mafias" then many famous actors would be behind the bars.
Kangana tweeted, "If narcotics Control Bureau enters Bullywood, many A listers will be behind bars, if blood tests are conducted many shocking revelations will happen. Hope @PMOIndia under swatchh Bharat mission cleanses the gutter called Bullywood."
Kangana showed willingness to help the Narcotics Control Bureau on condition of giving her protection from the "centre government."
She wrote, "I am more than willing to help @narcoticsbureau but I need protection from the centre government, I have not only risked my career but also my life, it is quiet evident Sushanth knew some dirty secrets that's why he has been killed."
Follow us on Instagram for daily news and updates,