A director names Eray Cather, without taking any names said that a YouTuber with more than 4 million subscribers has taken Rs 65 lacs to make a video titled "Exposing role of SSR's family in his death."
SSR stand for Sushant Singh Rajput who recently took his own life but investigations are going on taking this towards a murder.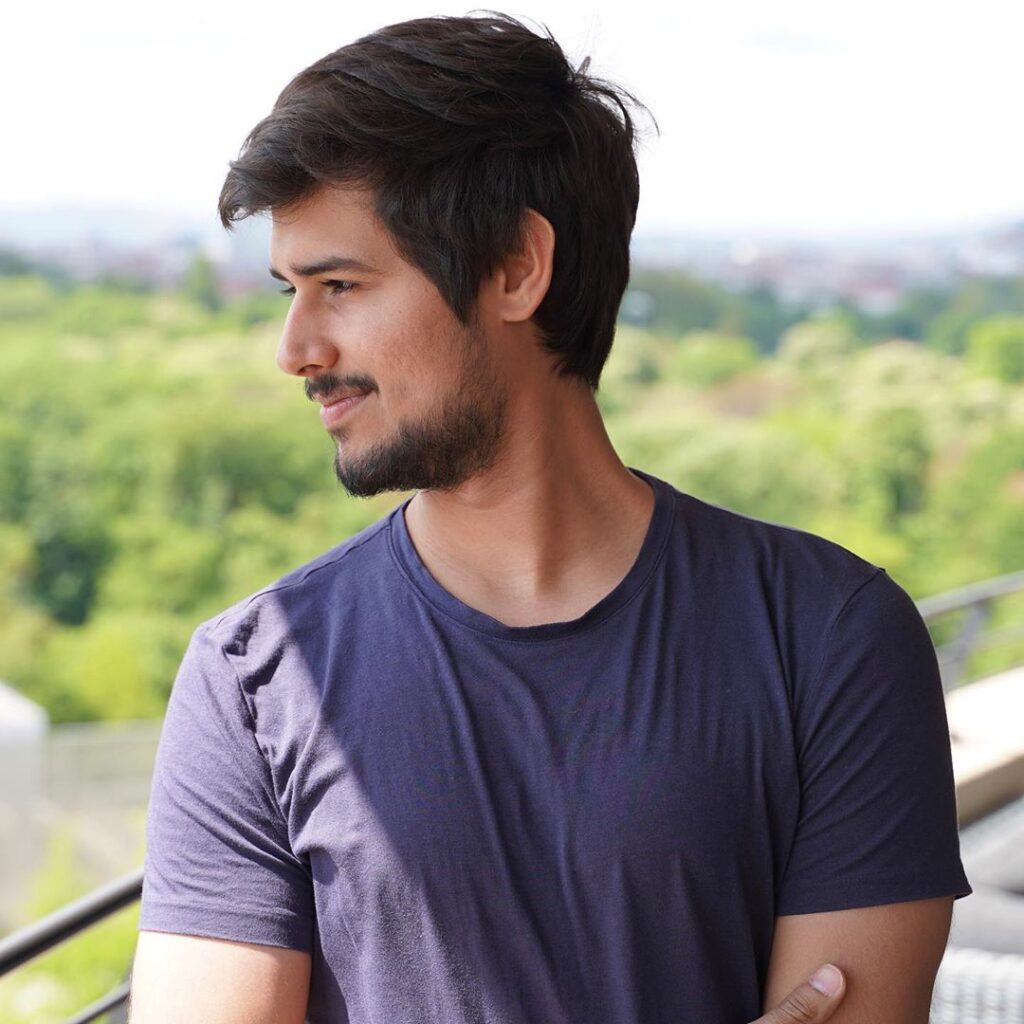 Cather's tweet also mentioned that the deadline for the video is of 1-2 weeks. He also accused that the same YouTuber was 'hired' to target actress Kangana Ranaut and journalist Arnab Goswami earlier.
Cather further said that the YouTuber's usual fee is 30-40 Lakh rupees per video. He was paid 35 Lakh rupees for making videos on Kangana and Arnab.
This tweet came to the attention of the YouTuber Dhruv Rathee who is known to make videos generally on sensitive topics. Responding to Cather's tweet, DHruv asked if the tweet referred to him and further denied any one paying such a huge amount to him for the videos. He also mentioned that he is not planning to make any video on SSR.
After Dhruv's tweet Cather cleared that he has not named anyone and said that he will definitely talk about it but will pass it for now.
Seeing the war of words going on between the director and YouTuber, actress Kangana Ranaut also jumped into their argument. Responding to Cather's tweet she appreciated him and claimed that she could get Dhruv behind the bars for lying about the BMC notice.
She further questioned that why would anyone lie openly and upfront about legal matters unless being backed by the government or was paid hefty sum.
Follow us on Instagram for daily news and updates.