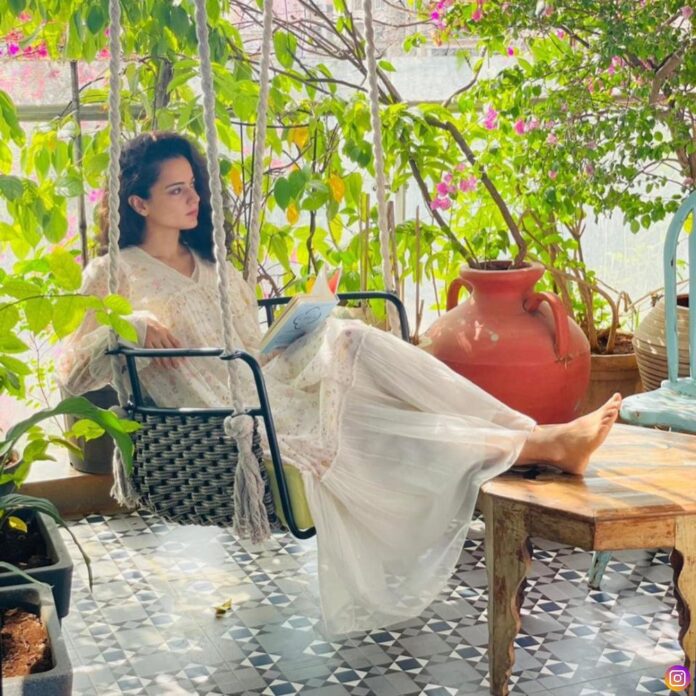 Kangana Ranaut's Twitter account has been permanently removed after a controversial tweet regarding the post-election result violence in Bengal.
The tweet urged Prime Minister Narendra Modi to show his "Virat Roop" from the "early 2000s" to "tame" Mamata Banerjee in Bengal after her All India Trinamool Congress won the assembly election.
This led to major outrage among Twitter users, who demanded action from the platform against her account.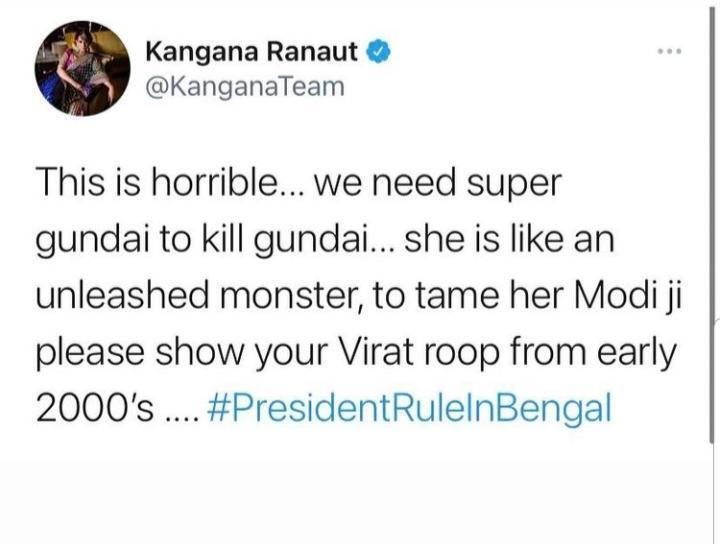 Twitter on Kangana Ranaut Account Removed From Twitter
"We've been clear that we will take strong enforcement action on behavior that has the potential to lead to offline harm. The referenced account has been permanently suspended for repeated violations of Twitter Rules specifically our Hateful Conduct policy and Abusive Behaviour policy," a Twitter spokesperson said in a statement.
"We enforce the Twitter Rules judiciously and impartially for everyone on our service" implying that they do not give special treatment to any personality.
"As explained in our abusive behaviour policy, you may not engage in the targeted harassment of someone, or incite other people to do so. We consider abusive behavior an attempt to harass, intimidate, or silence someone else's voice."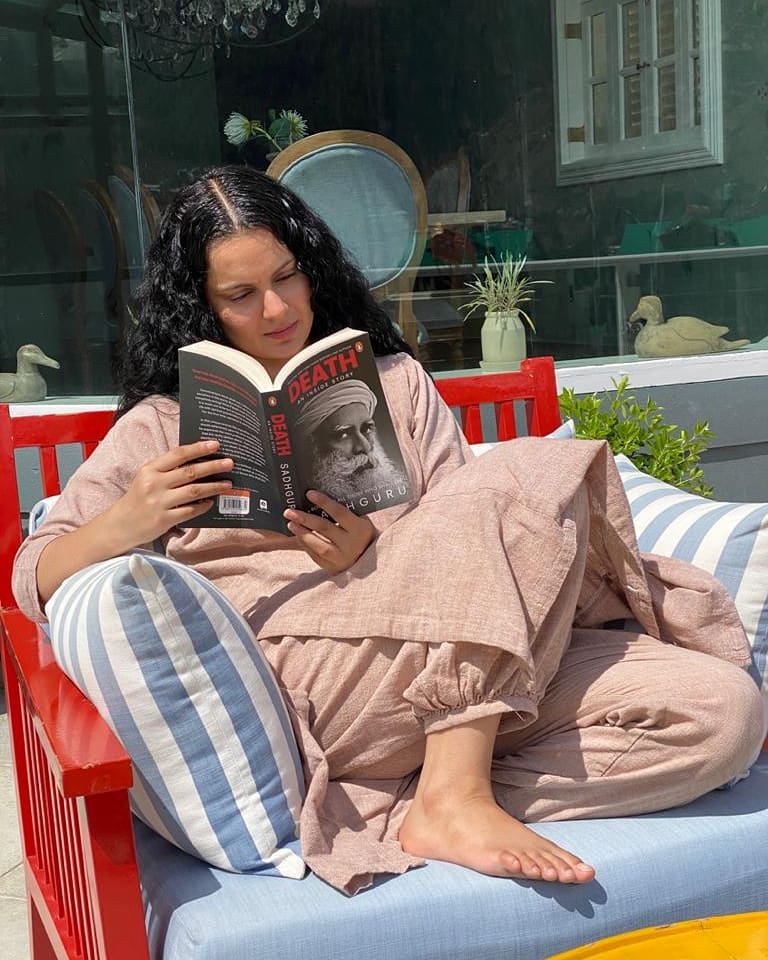 Kangana accused Twitter of race bias after her account was permanently removed. "I have many platforms I can use to raise my voice, including my own art in the form of cinema," she told news agency ANI.
However this is not her first time for receiving a restriction from Twitter for her blunt, no-filter tweets on the social media platform.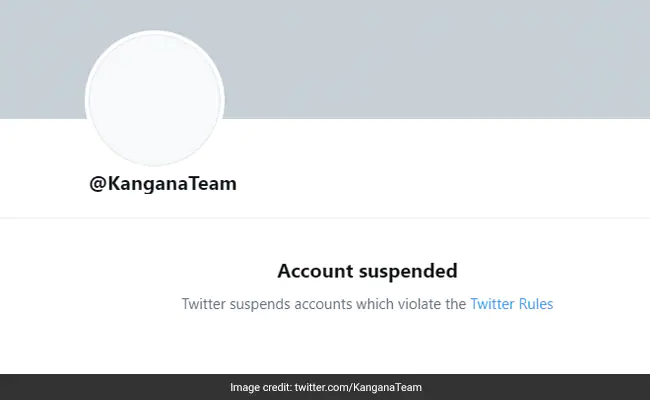 Kangana Ranaut is a Bollywood star and filmmaker who works in Hindi films. She has been featured six times in Forbes India's Celebrity 100 list. In 2020, the Government of India awarded her with the Padma Shri.
Kangana Ranaut Account Removed From Twitter
Follow us on Instagram for daily news and updates.