Kangana Ranaut is an Indian actress and filmmaker who works in Hindi films. She is a talented actress for which she has received numerous awards and has also been featured six times in Forbes India's Celebrity 100 list. In 2020, the Government of India awarded her with the Padma Shri.
Post the news of Sushant Singh Rajput's death, there are lots of talks against bullying and nepotism. This has caused a lot of influencers to be vocal about this controversy.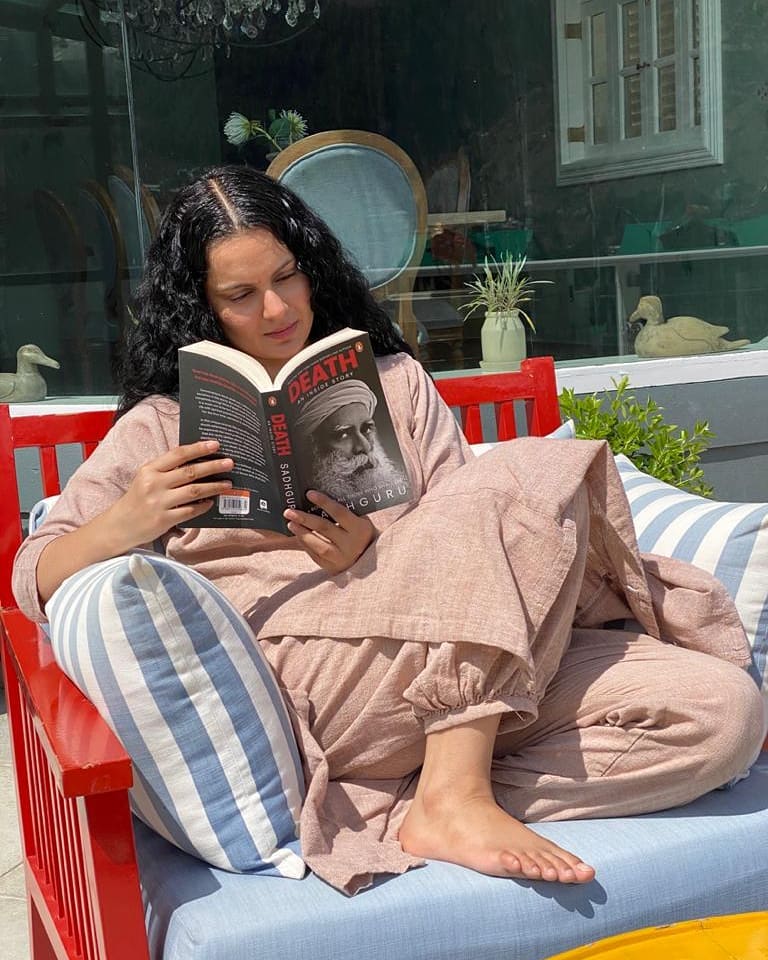 Kangana taking stand for Sushant
Kangana Ranaut, who has always been extremely vocal about the social issues, released a video on social media slamming all the fake claims on Sushant. Kangana pointed out that his best performances were not acknowledged whereas other performances which are not worthy win awards.
Read the full article here – https://mavenbuzz.com/index.php/2020/06/15/kangana-ranaut-takes-stand-on-sushant-singh-rajputs-death/
Kangana takes shots on Journalism
She uploaded a new video on her Instagram, claiming to have gathered the data through interviews and personal conversations. Kangana stated all the fake accusations made on Sushant through journalism. They were all huge names in journalism industry. She was seen with a piece of paper and read the accusations along with dates.
Kangana pointed that why we never hear such things about "nepo kids," because they are backed by their Godfathers. She also mentioned that these critic journalists were also writing such stuff against her but after her successful film release they all disappeared.
The Instagram post was captioned, "Emotional, psychological, and mental lynching on an individual happens openly and we all are all guilty of watching it silently. Is blaming the system enough? Will there ever be change? Are we going to see a monumental shift in the narrative on how outsiders are treated?"
Follow us on Instagram for daily news and updates.