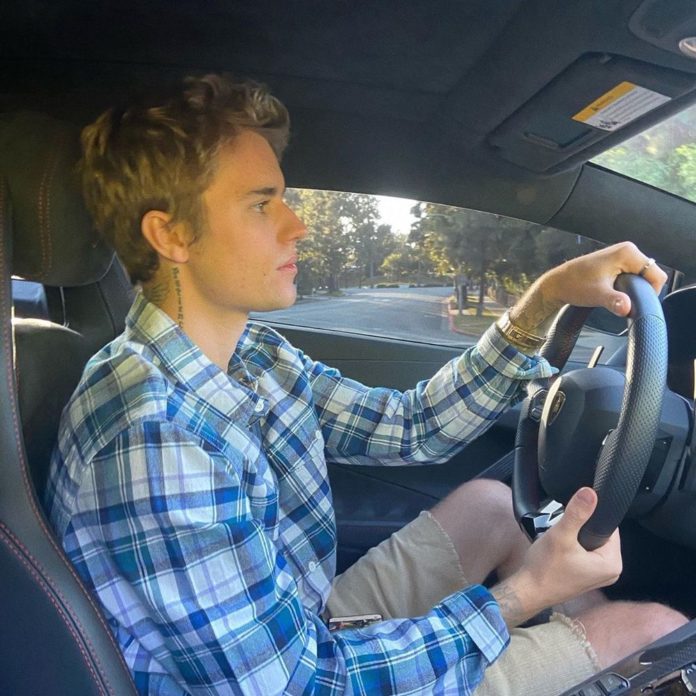 26-year-old Justin Bieber is a Canadian pop singer discovered on YouTube at a very young age(13 years). Justin became the popular with his single Hit 'Baby' from first debut album My World 2.0 in 2010 that debuted at number one on the US Billboard 200. From 'Baby' to his recent album 'Changes' Bieber broke several records in his career and has created a benchmark with some amazing pop songs like 'Under the Mistletoe' 'What Do You Mean?', 'Sorry', and many more.
In no time he became a worldwide hip hop sensation. Everyone was just going crazy over his songs. Justin was a hot topic among girls during his initial years. They used to gather outside of Justin's hotel just to get attention from the pop star.
Throughout his career JB featured in many collaborations like "Cold Water", "Let Me Love You", "Despacito (Remix)", "I'm the One", "I Don't Care" and "10,000 Hours". He also offered us some best Romantic hits in 13years of his Musical career and many more to come.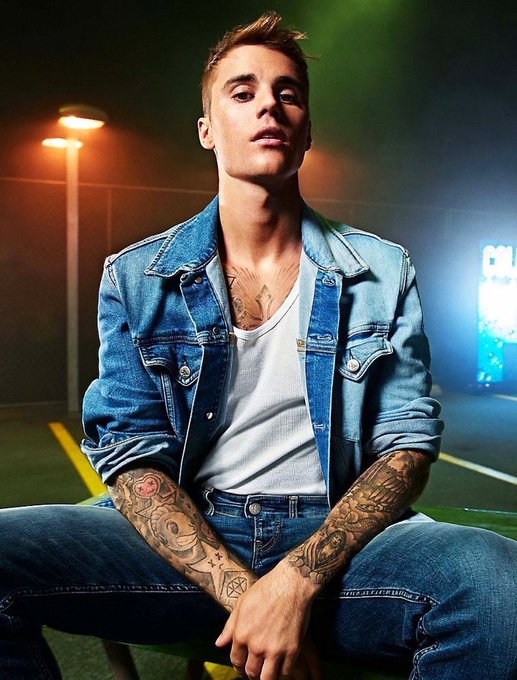 Accusations of Justin
On 20th June, two women accused that Bieber sexually assaulted them during his tour. Both these accusations are from different time frames. One of the women identified as Danielle posted that Justin sexually assaulted her in Four Seasons hotel in March 2014.
"Justin had made me agree to not say anything to anyone, or I can get in serious legal trouble," said Danielle. "He then asked me to join him in bed. That's when I asked myself, How in the world is this normal?"
On the same day, a woman named Kadi claimed that Justin's bodyguard, Mikey invited her to the hotel during Meet and Greet in New York City in the year 2015. She accused that Justin sexually assaulted here, who was there to attend Met Gala.
Justin suing for false accusations
Bieber has denied both the accusations. He also gave a lot of written proofs of his hotel check in records. Justin presented all the proofs on his twitter. He also claimed that he has "indisputable documentary evidence" to prove that the plaintiffs' claims are "outrageous, fabricated lies."
Bieber said that he would take the legal route to deal with the accusations. He has reportedly filed a USD 20 million lawsuit against the two women for defamation. He has filed two lawsuits of $10 million against each of the two women.
Follow us on Instagram for daily news and updates.