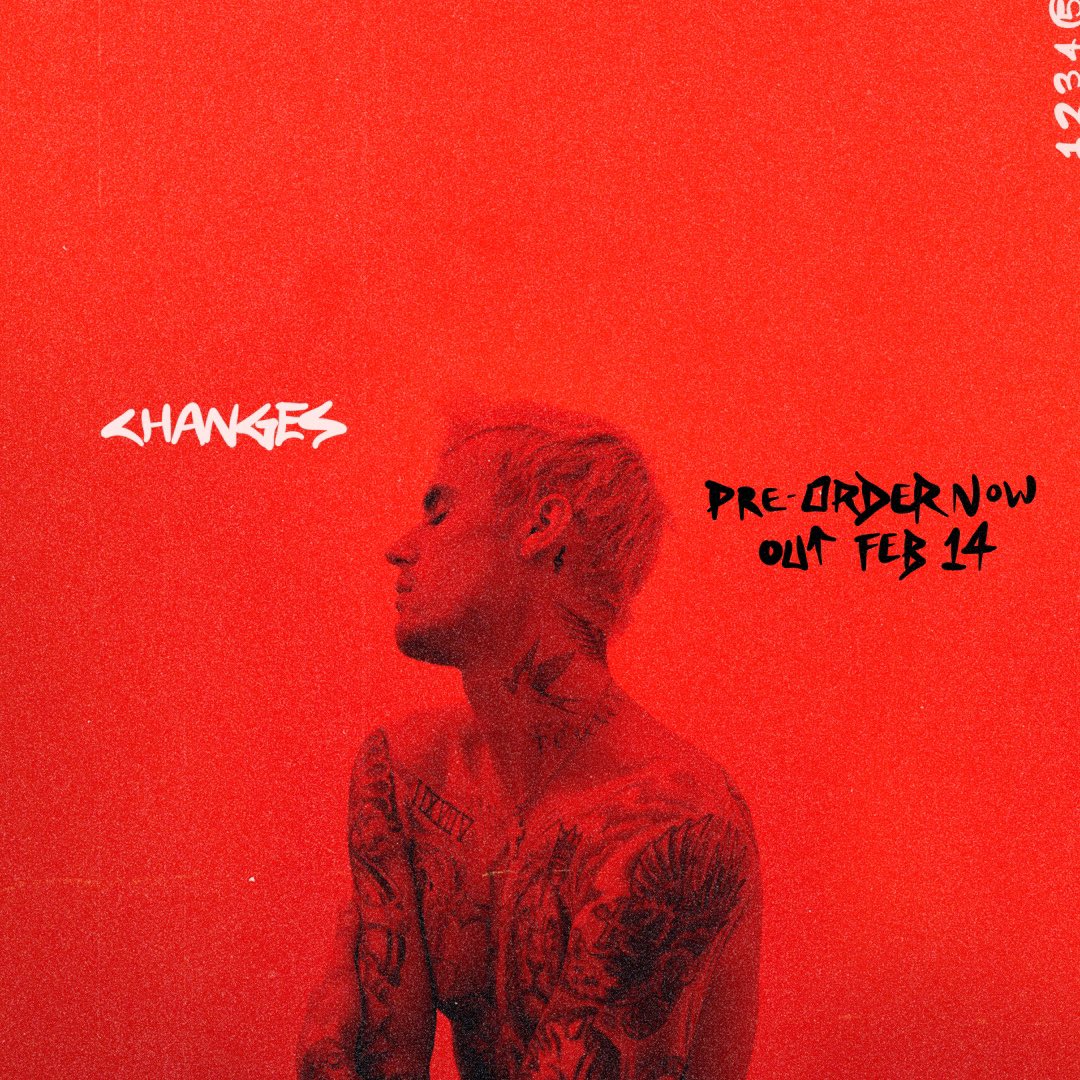 Justin Bieber recently announced the release date of his upcoming music album 'Changes,' scheduled to be out on February 14,Valentine's day. Beiebr first announced about the news on EllenTube officially and made it on social media as well.
Kehlani will join select dates of the Changes tour, along with Jaden Smith , says Justin. Changes also feature the previously released track 'Yummy.' Bieber just dropped his latest single "Get Me" featuring Kehlani. Listen it here.
Fans get your headsets on,Changes arrives this Valentines.
Follow us on Instagram for Daily news and updates.