Just before the rematch at Staple Center in Los Angeles the social media flooded with KSI vs Logan Paul 2,took all over the Internet. Famous internet sensations Like Amanda cerny, Justin bieber , Ed sheeran and many more shared their views on KSI vs Logan Paul 2 predicting the winner.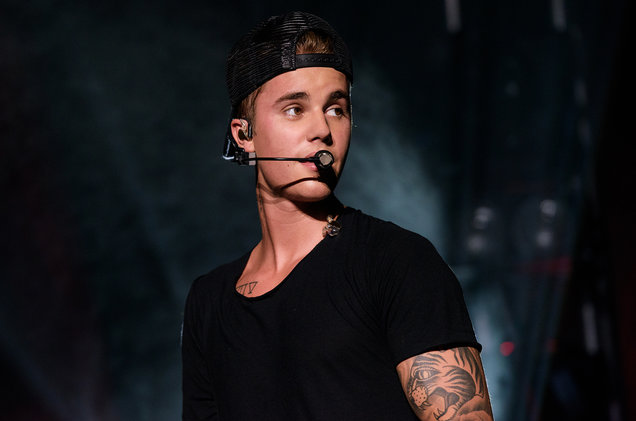 Justin bieber expressed his excitement for KSI vs Logan Paul 2 rematch posting a story of Logan Paul on his Instagram wishing him luck as he expected Logan to take home the title of winner.
Justin shared his feeling about Logan's loss regarding match on his Instagram -"Logan was a better fighter"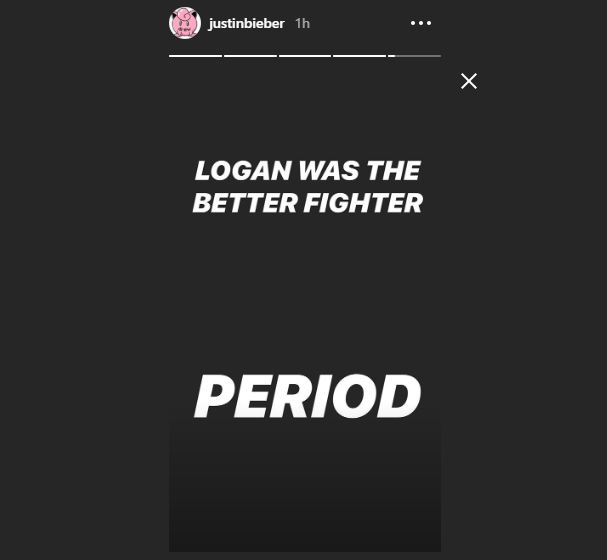 Apart from them Amanda cerny and Ed sheeran was also seen during match.Amanda posted a video on tweeter with Ed sheeran from staple center Los Angeles.
Ms Mohammad Ali also shared a message supporting Logan paul ..posted by Logan on his Instagram.