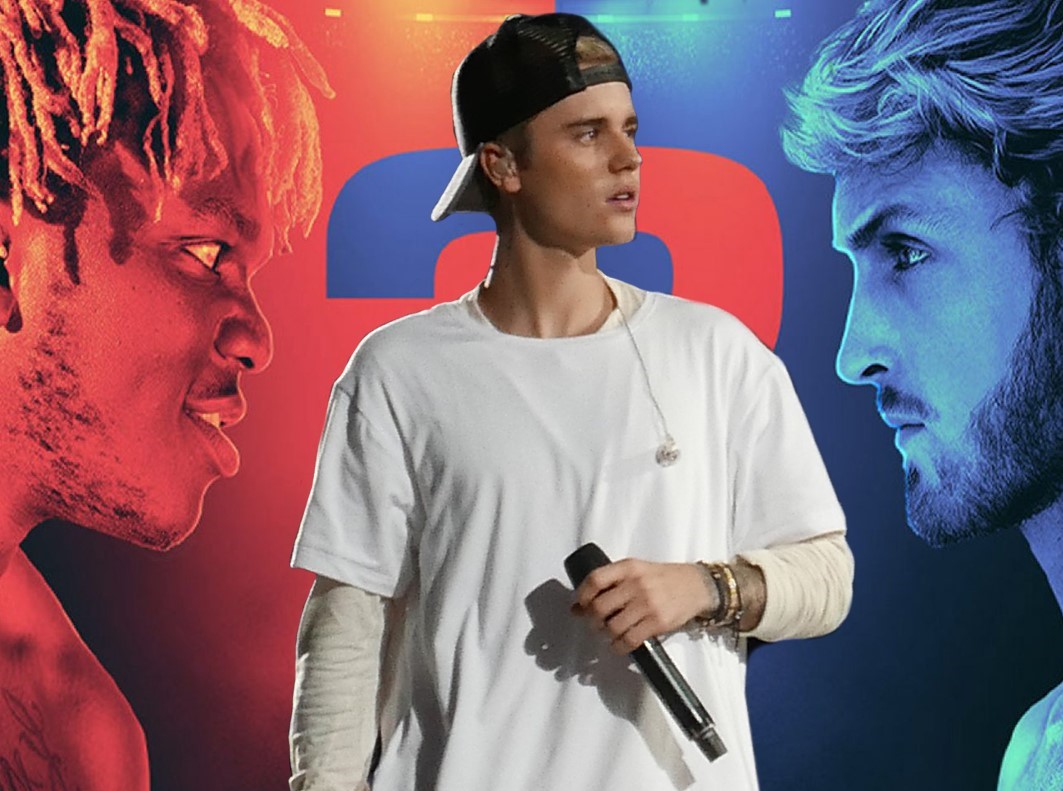 The excitement of KSI and Logan Paul fight rematch is increasing among audiences the closer we get.Only a few days remaining and none of us can wait until this match.The fight is said to settle things finally between KSI and Logan Paul, both the parties are completely set and ready for fight at staple center on November 9,2019.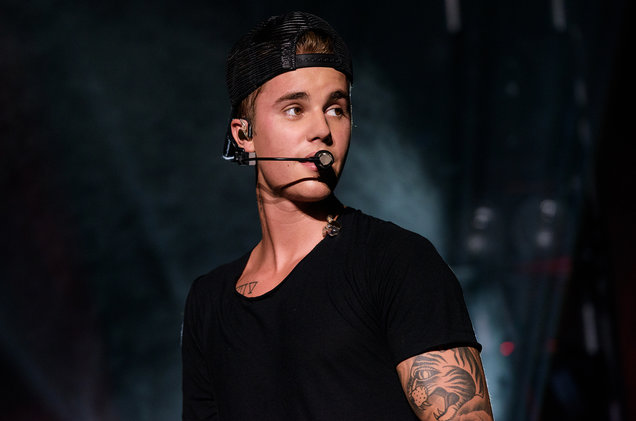 Justin Bieber is a Canadian singer songwriter and actor shared a picture of Logan on his Instagram predicting about the KSI and Logan Paul rematch captioned with -" @loganpaul 👑 🥊 early knockout prediction what's yours? " .
Justin Bieber and many famous names are looking forward to this fight. JB talked about fight prediction i.e Logan Paul knocking out KSI early in ring,however its just only a matter of time,that decides the winner.