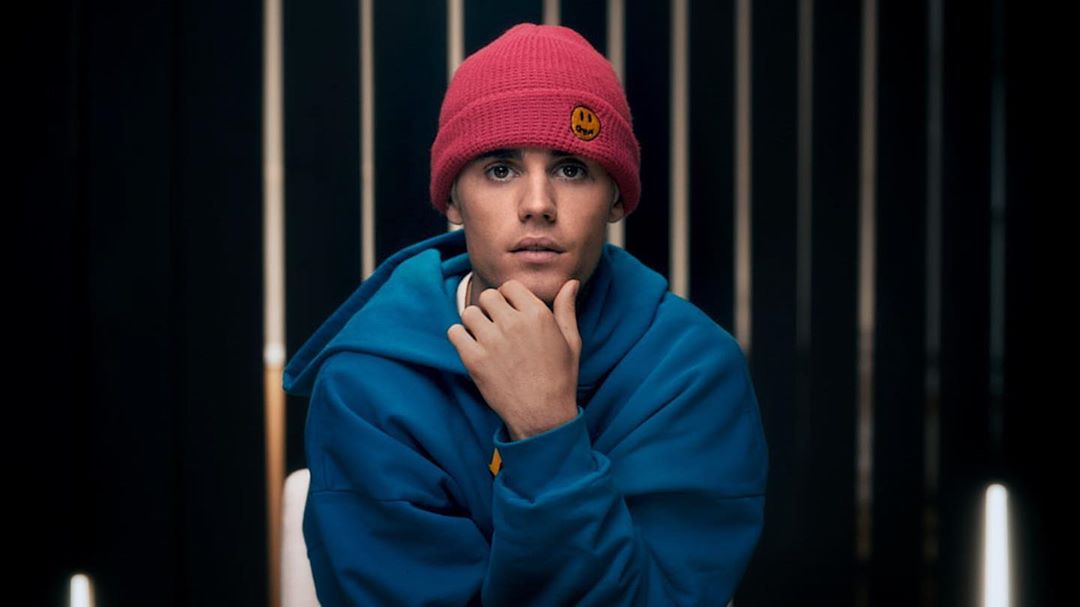 Justin Bieber a Canadian singer,songwriter and actor as promised about his comeback in 2020 is set to launch his new album.The first music video "Yummy" will be out tomorrow on 3rd January 2020.
Bieber also top the billboard's "Best Social Artist of the Decade" followed by other music stars like Rihanna, Ariana grande, BTS etc.he shared a picture on Instagram thanking everyone out there for his achievement.
Justin's documentary series 'Seasons. #2020' by YouTube Originals will exclusively stream on 27 January 2020 on YouTube. Documentary contain 10 episodes releasing weekly. 'Seasons' will give fans a look on Bieber's private and social life with unseen videos and behind the scenes videos from bieber's show.It also showcase the aftermath of his decision to cancel the final shows of his 2017 "Purpose" tour and inspiration for his upcoming fifth album. YouTube's "Justin Bieber's :Seasons" will serve as a purpose to promote his 2020 tour and upcoming album. You can check the "Seasons" trailer on YouTube.