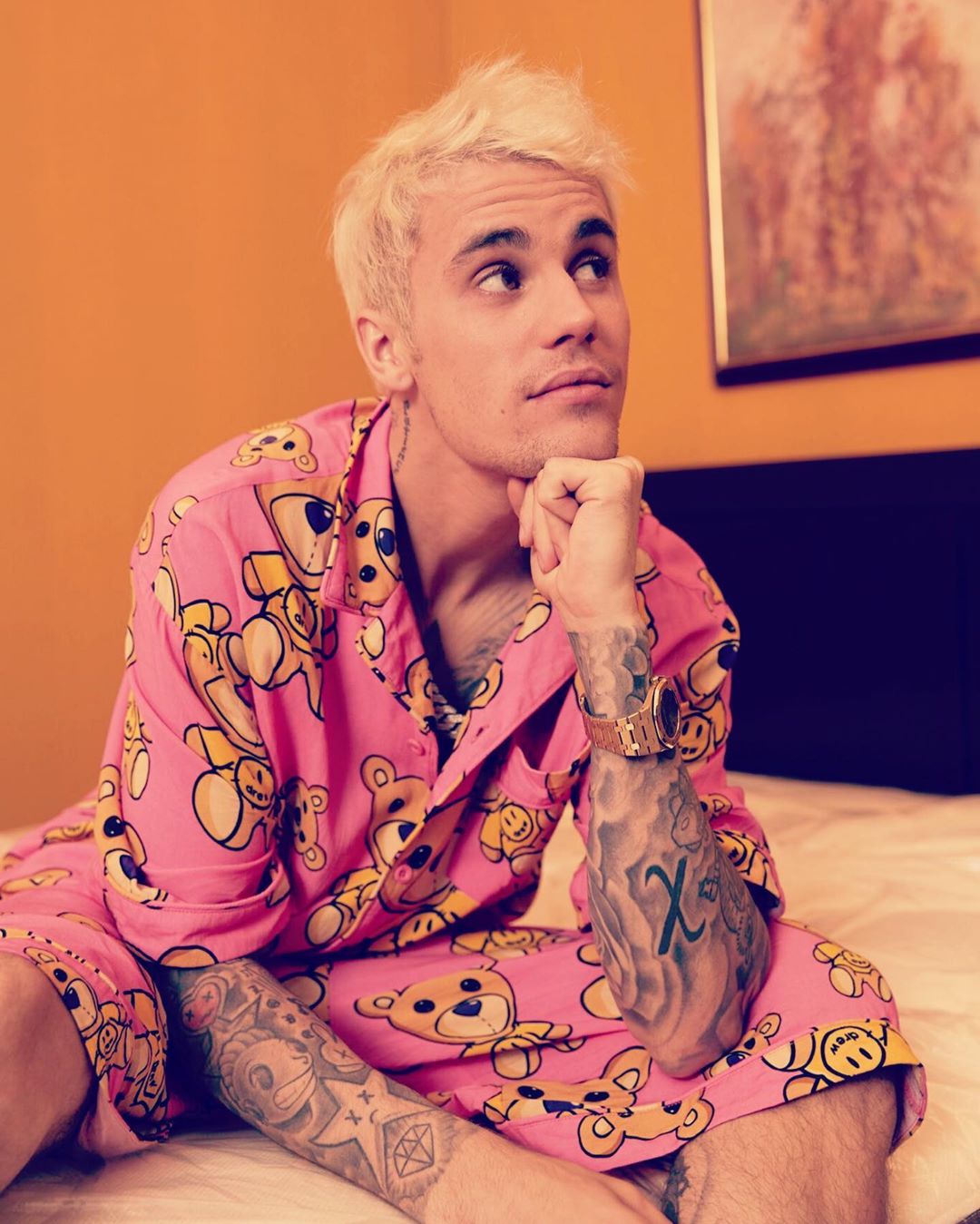 A 25-year old Canadian singer,songwriter and actor recently launched his first music video of 2020 – 'Yummy'.The song currently hits 7 million views on YouTube playing worldwide.
Bieber lately joined the video-sharing social network app Tik-tok, scoring 1 million subscribers within a day. JB also shared a post on Instagram of his tiktok video promoting his new music video 'Yummy'.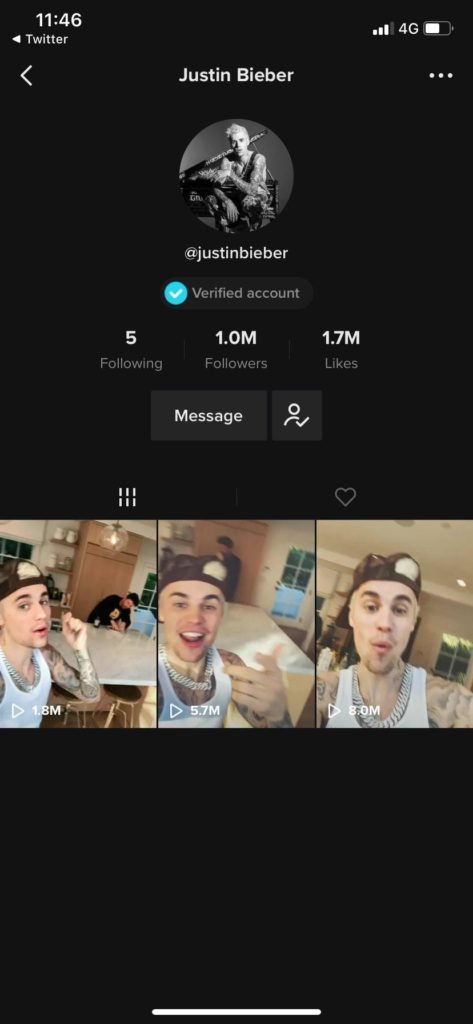 Justin's upcoming documentary "Seasons" is set to release on 27 January 2020.YouTube's "Justin Bieber's :Seasons" will serve as a purpose to promote his 2020 tour and upcoming album.