Justin Bieber recently collaborated with Seth we all know him as 'Dude With Sign' name. Yes, the same guy with a poster on his hand, who Stands Protesting about everything that annoys him.
He is a well-known guy on social media known for his memes and hilarious protest signs, from being single to no one cares about your Spotify, this guy really has something to say about anything every time.
Justin collaborated with him promoting his upcoming album 'Changes' scheduled to launch this Valentines day. JB also uploaded a picture on Instagram with a poster promoting his Album.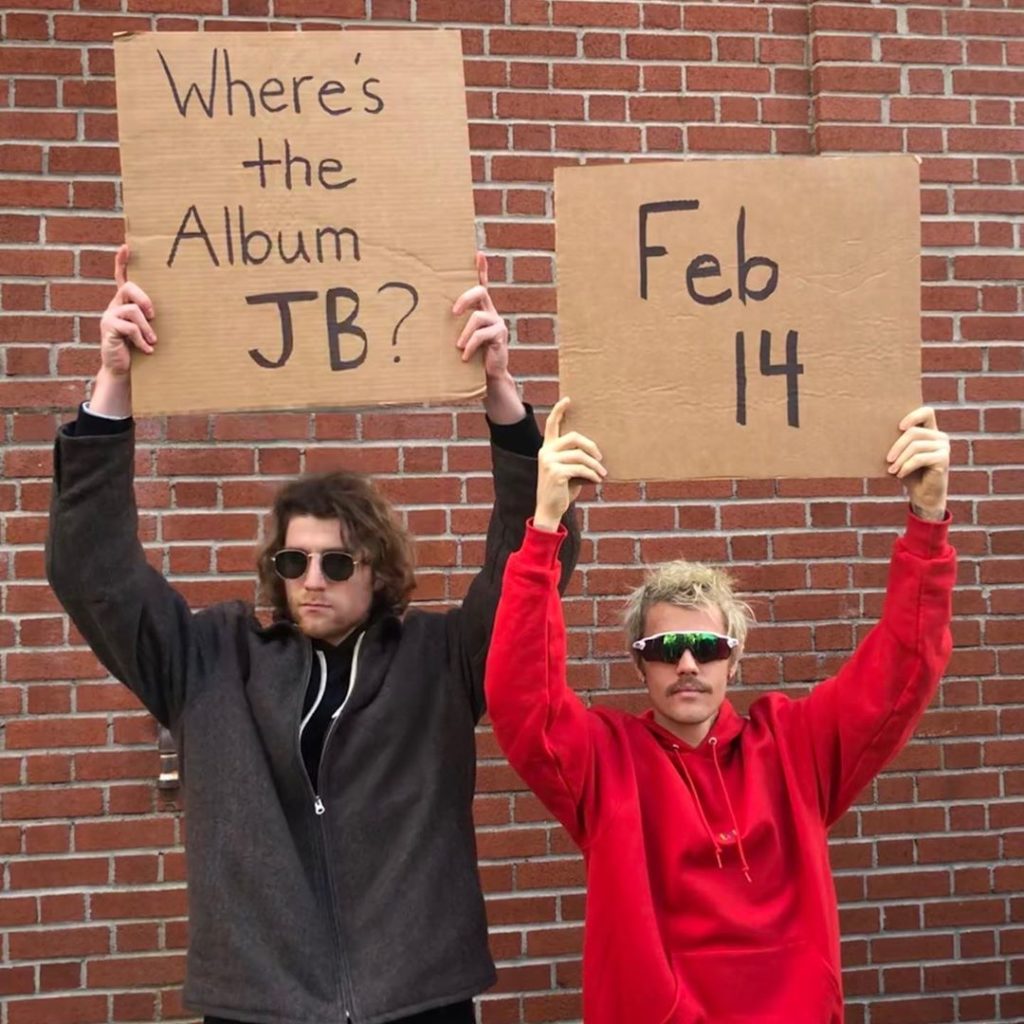 Justin Bieber's 'Changes' will be out on this Valentines.
Follow us on Instagram @MavenBuzz for daily news and updates.